'Elle' earns its hard R thanks to a sensitivity-rejecting, taste-pushing vision
In an era of increased sexual consent awareness and trigger warnings, Paul Verhoeven has produced a film that walks a fine line between nonconventional empowerment and graphic exploitation in its storytelling. Now that the French-language film "Elle" has opened stateside, it's time to see if American audiences will either try out or reject such an in-your-face, sensitivity-ignorant production. Anchored by a magnificent performance from Isabelle Huppert, "Elle," French for "her," is an unfathomably messed up yet fascinating take on what strong independent 21st century women can go through.
After a man in a ski mask breaks into her house one day and rapes her, Michele Leblanc's (Isabelle Huppert) immediate response is not to call the police. Instead, Michele, the boss of a video game company, focuses on what she believes to be the more pressing issues of her everyday life. Her father, a serial murderer, is in the news again due to his upcoming parole hearing. Her slacker son is in an emotionally abusive relationship with a cheating, pregnant girlfriend. Underneath her slow-to-warm exterior, Michele remains deeply haunted by the sexual assault. As a woman who finds it hard to trust people, she becomes the lead investigator of the crime committed against her, ramping up her arsenal of protective gear while trying to figure out the assailant's identity. All the while, Michele quietly plots her sweet revenge against him — whoever he is.
With its touchy subject matter and bleak outlook, "Elle" would not work without the caliber of Huppert. A telltale sign of a truly talented actor is the ability to play personality contradictions and make such a challenging task look easy. Michele's frigid exterior is just one layer of many within her character. In Huppert's hands, Michele is sometimes assertive, other times frightened, sometimes callous, other times vulnerable.
---
---
The multiple sequences of sexual violence at the hands of her rapist are truly stomach churning and almost impossible to watch. Her nonchalant, sarcastic, morbidly funny one-liners ("Nutjobs, I can handle. My specialty.") provide wonderfully off-kilter comic relief. But regardless of the situation, Michele's always several steps ahead on the chessboard. In this regard, Michele feels like a real person from the real world, someone who takes on different colors depending on the situation. It is resoundingly clear why she won the Golden Globe Award over Natalie Portman's "Jackie." Michele is a ballsy, nothing-held-back role, and Huppert grips its reins with an unabashedly nonjudgmental command.
"Elle," the film and the woman, knows that it won't get the seal of approval from those who prefer more refined films, and that doesn't seem to bother it at all. Whether or not the film is to your liking, "Elle's" jarring intensity guarantees that you won't be able to shake it off.
---
---
More from The Rice Thresher
A&E 11/17/21 10:31am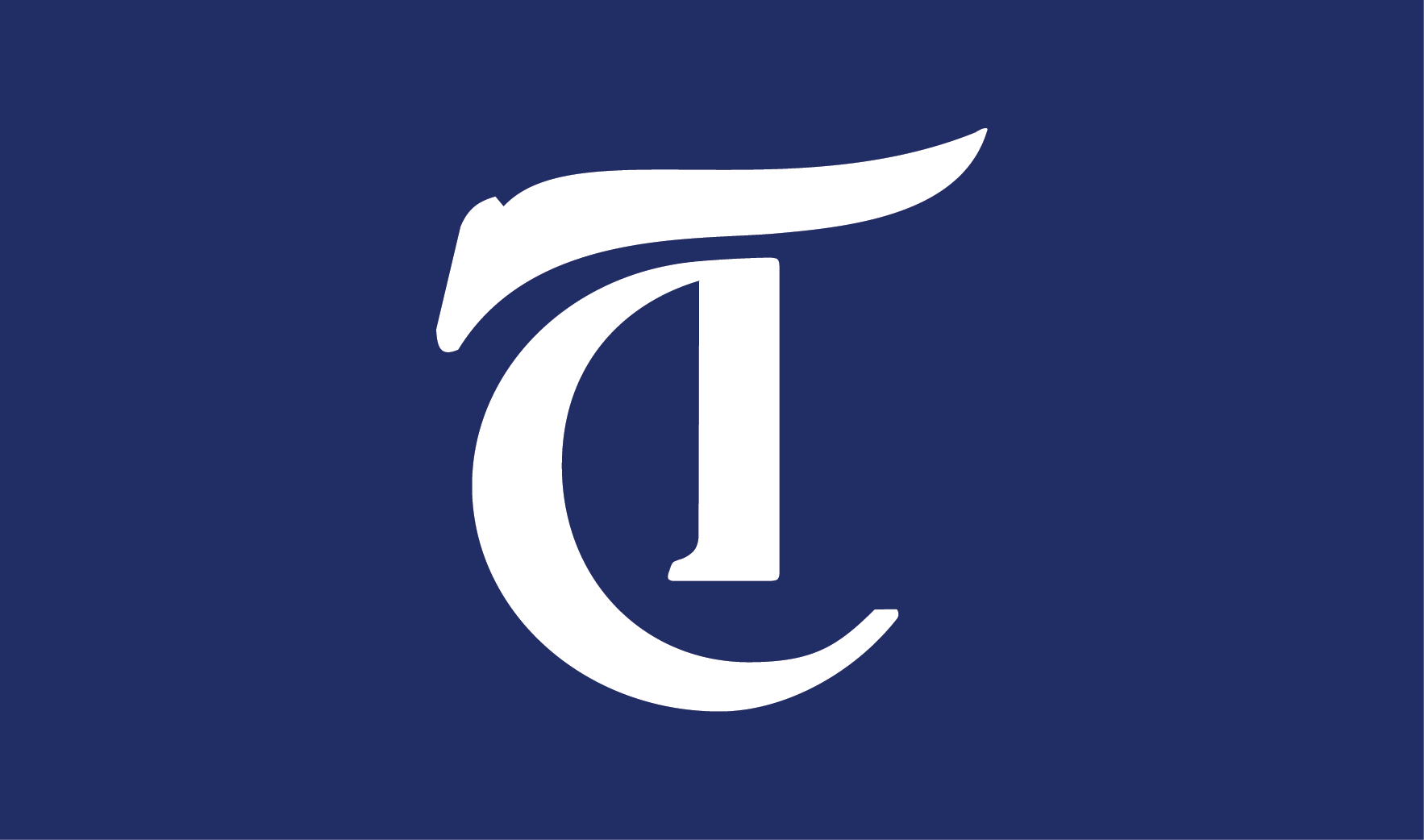 When the serveries close for Thanksgiving, these restaurants will remain open.
A&E 11/16/21 11:35pm
Early in "Passing," the movie's protagonist Irene Redfield (Tessa Thompson) declares, "I have everything I've ever wanted." This is a pretty good sign that Redfield, in fact, does not have everything she has ever wanted. At first glance, Redfield has a picturesque life: two children, an attractive doctor husband and a maid to tend to their beautiful house. But through a well-constructed slow burn plot, "Passing" reveals that Redfield has merely repressed her discontent.
A&E 11/16/21 11:33pm
Budgeting as a college student can be difficult, especially when it comes to finding places to eat. Ordering in can lead to hefty delivery costs and fees, and cheap fast food can become repetitive quickly. Although at first glance, the price of the menu may appear comparatively steep, Rosalie Italian Soul offers a number of finds for both lunch and dinner under $20.
---
Comments