Proposed CTIS class not a win, but a disappointment
While the Critical Thinking in Sexuality class will finally be implemented (see p. 1), the curriculum for the mandatory five sessions features omissions that are simply wrong.
These mandatory sessions won't include discussions about contraception and pornography to accommodate for students whose religious beliefs may be in conflict with these ideas. First, it is an insult to women to equate the moral weight of contraception use with that of pornography; contraception is a sexual health necessity used by 99 percent of women according to the Centers for Disease Control, while pornography is not. Director of Sexual Violence and Title IX Support Allison Vogt, who has been highly involved in the creation of the curriculum, stated students can learn about contraception on their own. Students can learn about anything on their own. The whole impetus for this course was for students to learn about topics that are essential to the entire community's health and safety that they would not necessarily seek out on their own. By Vogt's logic, students can simply google the word "consent" or perhaps watch the "consent is like tea" video on YouTube.
In addition, Vogt said sex will not be discussed in the mandatory sessions; the topics in those sessions will include domestic violence, healthy relationships, consent and stalking as well as sexual assault recognition and prevention. It is utterly ridiculous to have mandatory sessions on sexuality that don't discuss sex, as we cannot adequately address sexual transgressions without understanding the context in which they occur. If you don't know what healthy sex and sexuality are supposed to look like, how can you know when it goes wrong?
---
---
SA President Griffin Thomas said some students felt their parents would object to their receiving a Rice education if they were compelled to take a mandatory course that went against their religious values. Here, it is counterintuitive to the entire purpose of higher education that we would tailor the learning of adults to a few parents' wishes.
How do we expect there to be any critical thinking if students are not presented with ideas and opinions that may differ from their own? The notion that students ought not to engage with potentially contentious topics is ludicrous, and an insult to our intellectual fortitude. We are not snowflakes. In any case, personal opposition to something is very different than learning about it. Especially in the case of contraception education, a lack of knowledge has direct negative consequences for other people and society as a whole.
The point of CTIS was to remedy failures to our education system prior to university. Rice likes to think of itself as a bastion of higher thinking, but we are brought down by the same false logic and prejudices that plague our society in dealing with the pressing issues of sexual health and safety.
---
---
More from The Rice Thresher
FEATURES 6/4/20 10:27am
We asked Black students if they wanted to respond to the countless instances of racist violence against Black Americans, and the protests taking place across the country as a result. Here's what they said.
OPINION 6/1/20 6:40pm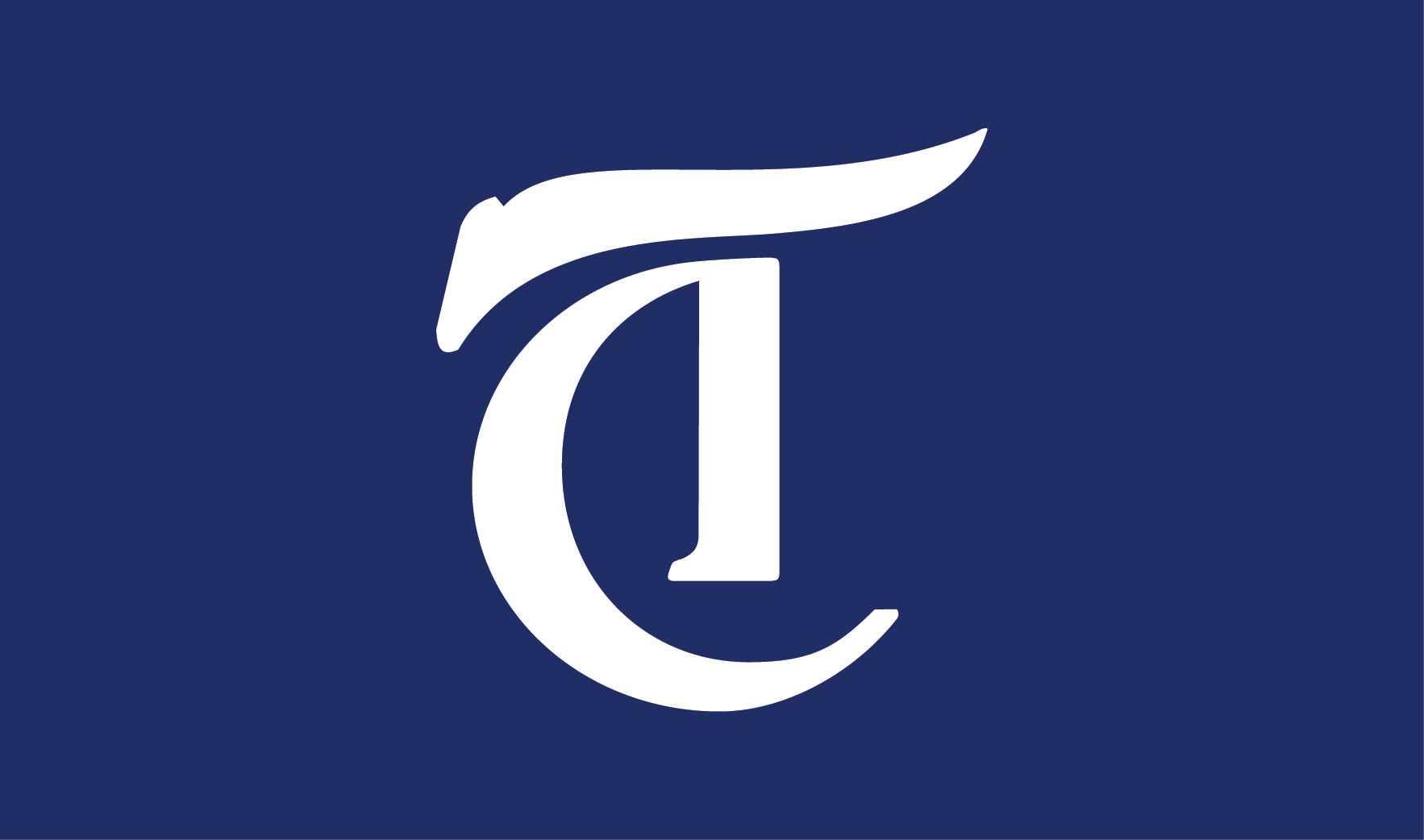 On May 25, Derek Chauvin killed George Floyd. Chauvin, a Minnesota police officer, pressed his knee against Floyd's neck for almost nine minutes while Floyd was handcuffed and lying face down on the ground. Floyd did not merely "die in police custody" as the Washington Post and other publications continue to insist on phrasing it. As Floyd pleaded that he couldn't breathe, a police officer killed him. Active voice.
FEATURES 5/31/20 12:29pm
In the 2019 documentary "Toni Morrison: The Pieces I Am," Morrison encouraged those looking to make change to ask themselves, "What can I do where I am?" That sentiment sparked Summar McGee (Hanszen College '20) to found Rice For Black Life, she said. Rice For Black Life is a Black-led coalition of 45 Rice students, Rice affiliates and community members seeking to "support Black liberation, the affirmation of Black life and the abolition of white power structures," according to a recent email from the group.
---
Comments