Media studies minor relevant today
To the Editors,
While we were happy to read Huizi Yu's report on the new minor in cinema and media studies published on Oct. 26, Ruby Pan's comment that the minor "seems useless in the real world" was an unfortunate conclusion to the piece. While there are certainly many careers (director, critic, media executive, historian and designer, to name a few) that relate directly to media studies as a field of study, the program is most urgently relevant for our broader experience as citizens. In an era in which many people spend more time looking at screens than live human faces, and in which a reality TV star is a major-party candidate for president, the need for deep critical thinking about media has never been more pressing. We invite Ruby to visit our courses and reconsider her ideas about the kinds of skills and knowledge that are useful in today's world.
Gordon Hughes, Associate Professor of Art History
---
---
Lida Oukaderova, Assistant Professor of Art History
---
---
More from The Rice Thresher
OPINION 4/27/21 11:36pm
Whether you hate or love our content, there's a way to get involved, whether through writing, photography, videography, or design. Yes, I'm biased about how great the Thresher is — did I say I supported unbiased journalism? — but this is just one claim you can't fact check
OPINION 4/27/21 11:34pm
Remember that we are fellow students seeking to deliver truth to the community with the best intentions in mind. I am deeply appreciative of every student, staff member, faculty and administrator that has shared their stories, data and viewpoints with me. Without the Rice community's buy-in, the important work we do would not be possible.
OPINION 4/27/21 10:53pm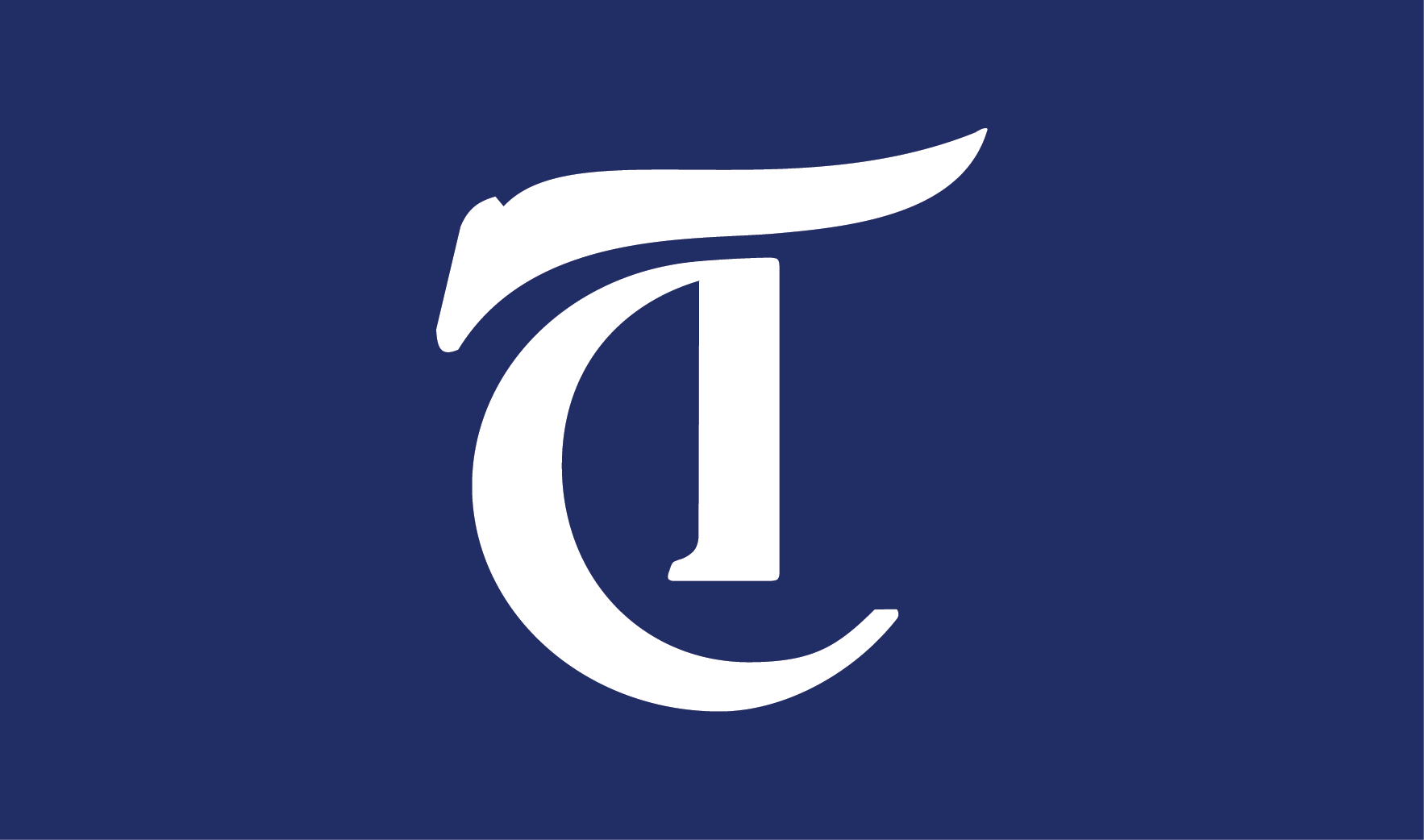 As a Students Turning Rice Into a Violence-Free Environment liaison, the organization and its mission are incredibly important to me. I originally joined because, as a survivor myself, I wanted to be a part of facilitating safe spaces on campus through educating my peers and acting as a resource to provide support. STRIVE cares a lot about the student body and puts an extreme number of hours into raising awareness and making themselves accessible, as we have seen with the recent survivor panels, college-specific events throughout the year and their response to an anonymous 2019 Thresher opinion. However, we need to readjust how STRIVE is not only viewed and utilized by the student body but also how it is run. The place the organization holds now oversteps into the lives of liaisons and other students and goes beyond what they set out to do with their mission statement.
---
Comments