Media studies minor relevant today
To the Editors,
While we were happy to read Huizi Yu's report on the new minor in cinema and media studies published on Oct. 26, Ruby Pan's comment that the minor "seems useless in the real world" was an unfortunate conclusion to the piece. While there are certainly many careers (director, critic, media executive, historian and designer, to name a few) that relate directly to media studies as a field of study, the program is most urgently relevant for our broader experience as citizens. In an era in which many people spend more time looking at screens than live human faces, and in which a reality TV star is a major-party candidate for president, the need for deep critical thinking about media has never been more pressing. We invite Ruby to visit our courses and reconsider her ideas about the kinds of skills and knowledge that are useful in today's world.
Gordon Hughes, Associate Professor of Art History
---
---
Lida Oukaderova, Assistant Professor of Art History
---
---
More from The Rice Thresher
OPINION 8/4/20 4:00pm
"Even at this reduced risk, students and their parents need to know that the campus will not be safe, and the risk to health and lives should be evaluated against potential benefits. Therefore, it is worth examining what these benefits are," writes Professor Moshe Vardi.
OPINION 8/3/20 5:53pm
"[Calls] to remove Rice's statue are problematic and should be rejected. They present a false view that we should not commemorate a historical figure who has made valuable contributions to society because this person had moral flaws," writes Jacob Saldinger (Sid Richardson '16).
OPINION 7/28/20 2:06pm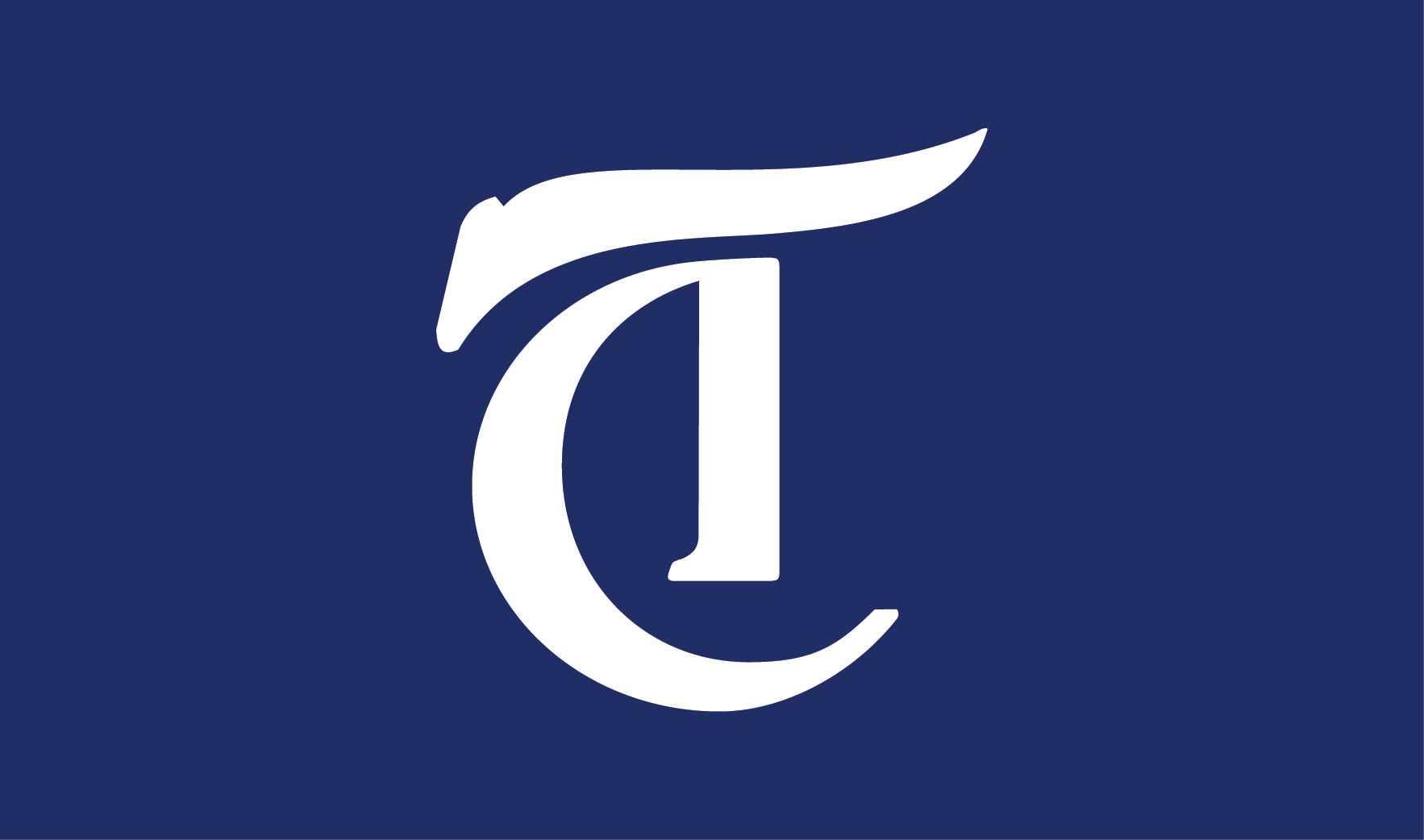 "When we talk about a "return" to campus, we must be clear that it is not in any sense a return... The classroom to which about half the faculty has agreed to return will not be the classroom we left in March," writes English professor Helena Michie.
---
Comments