2016 Harris County Elections
As Election Day approaches and students head to the polls, most are likely familiar with the presidential race. Voters in the Rice precinct, however, will also be making selections in a number of local and state races.
The Thresher has compiled a preview of some of the choices voters at Rice will see on the ballot, from local attorneys who oversee criminal prosecution priorities to state and national legislators. (The Thresher also spoke with NBC's Hallie Jackson about the race — listen here.)
Some state Supreme Court justices and local judges are also up for election, as is a measure to legalize off-premise sales on alcohol in the Houston Heights and a Houston Independent School District measure on whether to send local school tax dollars out of the district.
---
---
Center for Civic Leadership Associate Director Morgan Kinney emphasized the importance of student engagement with local issues.
"Voter turnout is a huge issue in Texas and young, energetic and engaged people such as our students here at Rice have the power to shift that culture," Kinney said.
County Commissioner Steve Radack, who has served for 28 years in District 3 to the west of Rice, said he hoped the high interest in the election would translate to high turnout.
"Maybe some of the apathy in this particular election is disappearing," he said. "People have to start voicing their opinion. They're paying a lot of money in taxes and they need to express their opinion about what they think the services are like and the way they think could be improved."
Radack said almost one million people had voted early in the county at 46 locations.
"There are 2.25 million people registered to vote in Harris County for 2016," Radack said. "That will be a record turnout."
College Republicans political director Gary Dreyer said the organization was focusing efforts on local races. The group voted not to endorse Donald Trump by a 2-to-1 margin in September.
"[We're] mostly concerned about the state house race here in this area," Dreyer, a Hanszen College sophomore, said. "In terms of issues, I think the biggest things are what's going to happen in the state legislative session in Austin next year — especially as pertains to education funding."
Rice's Young Democrats chapter has participated in phone banking for the Hillary Clinton campaign, but the group's financial director, Alex Bergin-Newman, said .
"For me personally, I'm most concerned about the DA race and the sheriff's race because I'm extremely concerned about the criminal justice system in Harris County," Bergin-Newman, a Wiess College sophomore, said.
According to Sid Richardson College junior David Cirillo, the Young Democrats president, the group has also worked to aid the local campaign of Ben Rose for state representative.
Kinney encouraged students to learn more about local races and participate, even if they are lower profile than the presidential contest.
"Rice students are part of the Houston community for at least four years," Kinney said. "Local elections, while receiving far less news and social media coverage, are more likely to affect our everyday lives here in Houston than the presidential election."
Texas voters registered at an on-campus address can vote at the Rice Memorial Center on Tuesday, Nov. 8, from 7 a.m. to 7 p.m. Legal ID such as a Texas driver's license or U.S. passport is required; out-of-state driver's licenses will not be accepted.
County Attorney
District Attorney
"One aspect that Rice students might be interested in is the expansion of the division of the office specifically tasked with prosecuting those who abuse animals. Rice students will make up many of the future leaders of our community and good stewardship means looking out for all members of that community, including our pets!" - District Attorney Devon Anderson reelection campaign
US House of Representatives
Texas House of Representatives
"Even though Rice is a private institution, students may still be concerned about the sky rocketing cost of higher education that affects their siblings, friends, and neighbors at public universities in Texas. As Texas House District 134's next State Representative, I will make affordable college tuition and campus safety my top priorities in the 2017 legislature." - Ben Rose, candidate for state representative
Texas State Senate District 13
Houston Independent School District Proposition 1
"Some people are under the school of thought that if the proposition is voted down, lawmakers will be encouraged to revise the law. But the safest best is for the public to vote yes and suck it up. Pay the check for a budget deficit this year and a smaller one next year, and commit to working with the legislature to change the law." - Anna Eastman, District 1 Houston Independent School District trustee
Texas Supreme Court & Proposition 1
---
---
More from The Rice Thresher
NEWS 8/18/19 4:46pm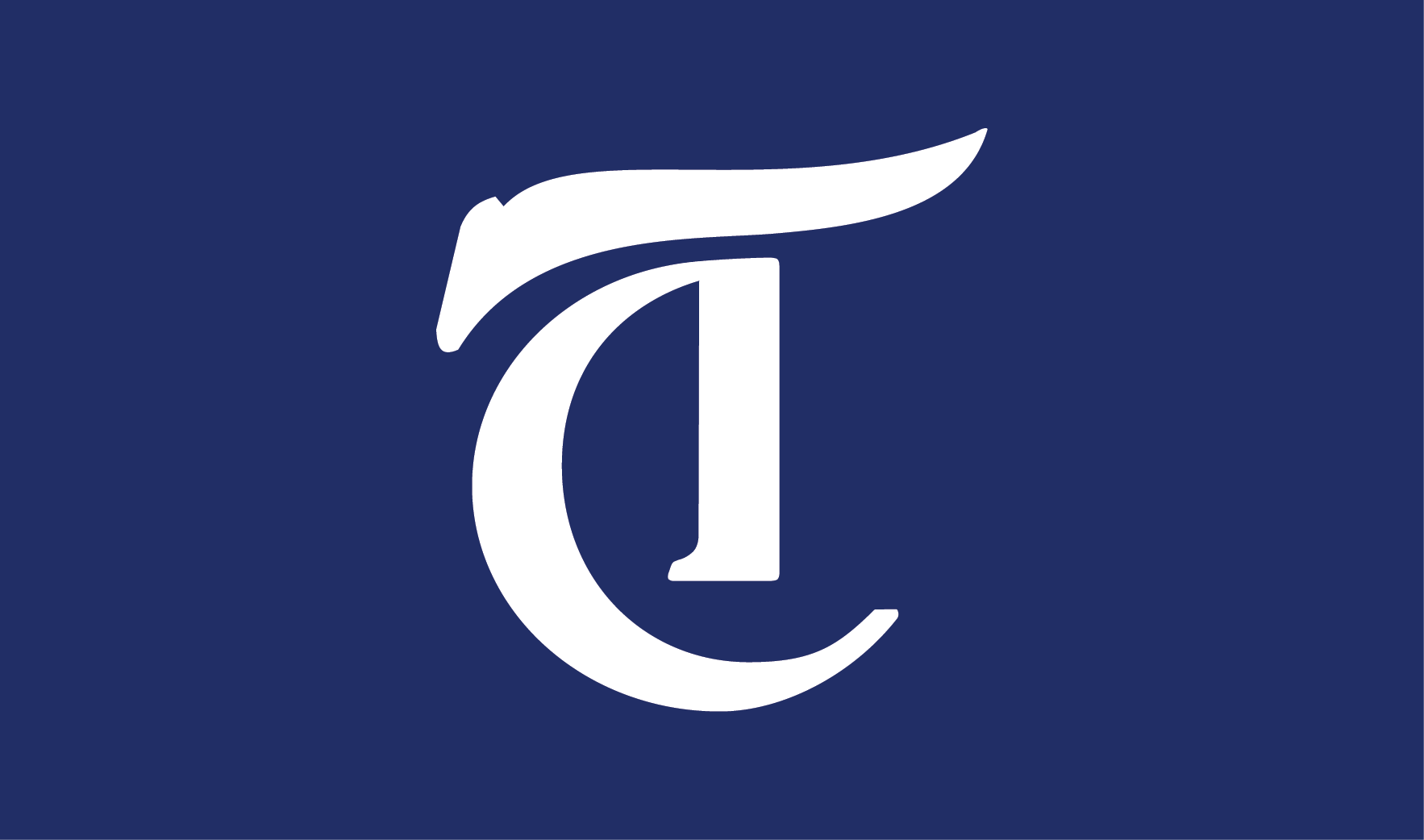 Rice University students and staff members found offensive flyers in at least two locations around campus on Thursday, prompting a Rice University Police Department investigation and a response from President David Leebron via Twitter. New students arrive this weekend for Orientation Week.
A&E 8/14/19 9:54pm
While attending the four-day festival was enough to give us some pretty persistent post-concert depression (not to mention legs of steel and black festival snot for days), there were some parts that we won't really miss — like the canned water and soul-sucking L trip back to our Airbnb. While not all aspects of Lollapalooza may have been worth storming the fence for, there were certainly many that left a lasting impression, and reasons that Lollapalooza stood out as a festival to remember.
NEWS 7/31/19 8:52am
"For a lot of people, you just got to know him over time and before you knew it you were pretty close — sometimes without even realizing it," Heggie said. "All it took was sitting with him at dinner or playing a few games of pool."
---
Comments