Sexual desire and depression
Re: the "low sexual desire reader" (assuming it is not a joke). Lack of a "target rich environment," or whatever, may not be the reason for the reader's low sexual desire. Depression and anxiety can lead to low sexual desire. Being young and healthy sexually does not preclude depression and/or anxiety from affecting you. Reading that Rice is a "happy place" does not make it easier to admit that one might be depressed or anxious if it is not already obvious. "Everyone else is happy, why am I sad?" I suggest the reader and others having such feelings see a counselor, exercise and eat healthy. I am speaking from personal experience.
Regards,
Dustin K. James, Ph.D., Research scientist/Laboratory manager, Chemistry dept. and NanoCarbon Center
---
---
---
---
More from The Rice Thresher
OPINION 9/17/19 10:00pm
Sometimes as I walk around campus, I have to remind myself that I belong here and this is my school. I think that Rice is not truly mine because I can't afford my own education. While I am incredibly grateful for the financial aid I receive and the opportunity I've been given to attend Rice, I am often reminded that my financial situation is uncommon at this university.
OPINION 9/17/19 9:58pm
Public transportation. Crisis management. Environmental regulation. While these policy issues might seem dry at first glance, they greatly impact young people in Houston. College students often have to ride bikes or take buses. Transportation safety is often determined by local policy.
OPINION 9/10/19 10:27pm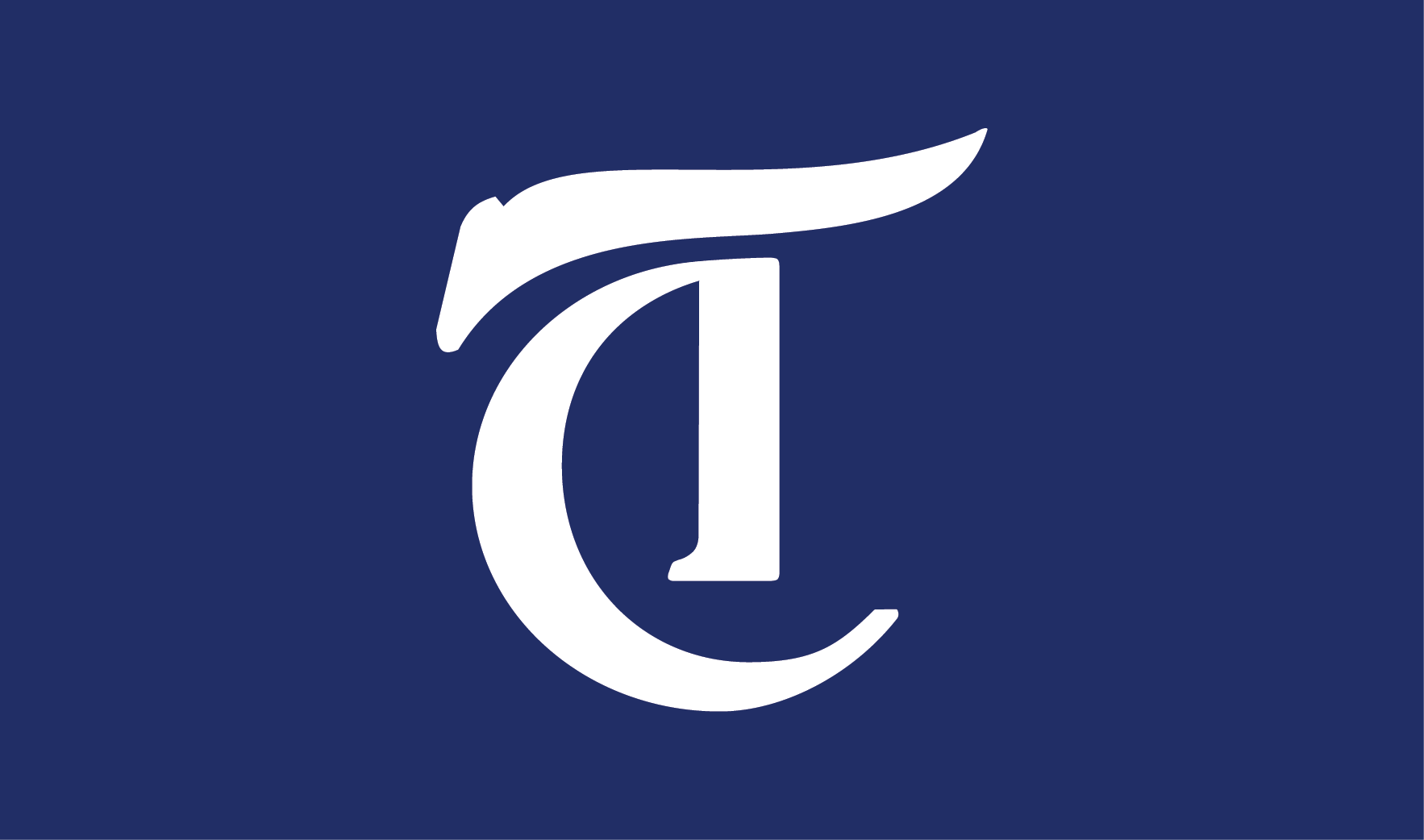 It's not news that Rice admitted its most selective class to date. It's not news because a) everyone knows it by now and b) it literally is not newsworthy material.
---
Comments