Sexual desire and depression
Re: the "low sexual desire reader" (assuming it is not a joke). Lack of a "target rich environment," or whatever, may not be the reason for the reader's low sexual desire. Depression and anxiety can lead to low sexual desire. Being young and healthy sexually does not preclude depression and/or anxiety from affecting you. Reading that Rice is a "happy place" does not make it easier to admit that one might be depressed or anxious if it is not already obvious. "Everyone else is happy, why am I sad?" I suggest the reader and others having such feelings see a counselor, exercise and eat healthy. I am speaking from personal experience.
Regards,
Dustin K. James, Ph.D., Research scientist/Laboratory manager, Chemistry dept. and NanoCarbon Center
---
---
---
---
More from The Rice Thresher
OPINION 8/4/20 4:00pm
"Even at this reduced risk, students and their parents need to know that the campus will not be safe, and the risk to health and lives should be evaluated against potential benefits. Therefore, it is worth examining what these benefits are," writes Professor Moshe Vardi.
OPINION 8/3/20 5:53pm
"[Calls] to remove Rice's statue are problematic and should be rejected. They present a false view that we should not commemorate a historical figure who has made valuable contributions to society because this person had moral flaws," writes Jacob Saldinger (Sid Richardson '16).
OPINION 7/28/20 2:06pm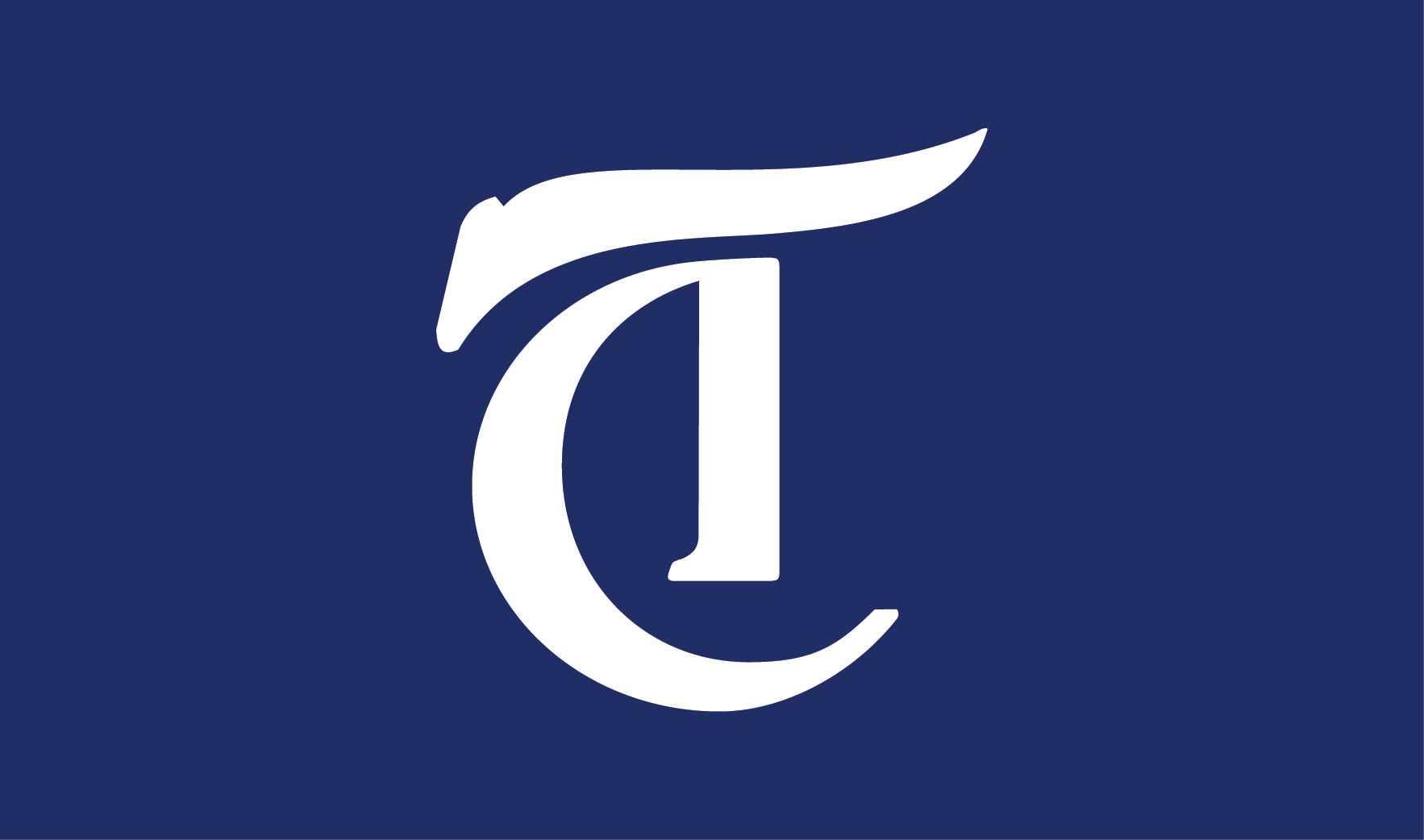 "When we talk about a "return" to campus, we must be clear that it is not in any sense a return... The classroom to which about half the faculty has agreed to return will not be the classroom we left in March," writes English professor Helena Michie.
---
Comments