NASA leader expresses Mars exploration hopes
Dava Newman, deputy administrator of the National Aeronautics and Space Administration, spoke on "NASA's Journey to Mars and Beyond," in a lecture hosted by the Rice Space Institute on Sept. 7. Newman addressed a full crowd after a reception in Duncan Hall.
The lecture was a continuation of the Houston Spaceport Frontier Lecture series that started in 2011, and sought to draw Rice students and the community into a conversation about space.
Newman began the lecture by discussing NASA's current projects, but the focus quickly shifted to how NASA aims to meet U.S. President Barack Obama's charge to get boots on Mars by the mid-2030s.
---
---
"We do have a plan," Newman said. "We are charged by the president to send humans out, first to Earth-moon orbit and then to Mars, and hopefully we can sustain this and keep the momentum going."
According to Newman, NASA must design a multitude of new solutions before Mars comes within reach. The agency is working to advance technologies for habitation structures, humanoid robots and early descent landing, among other challenges.
Newman stressed that the U.S. is not — and should not — be alone on Mars. NASA works with 120 nations around the world, in addition to private corporations such as SpaceX.
"Exploration is global," Newman said. "We're all in this together. We're all dependent upon each other."
According to Newman, this spirit of cooperation is not limited to international scientists. Newman discussed the role of the humanities in space exploration, encouraging students to get involved regardless of their academic focus.
Newman outlined STEAMD, an extension of the common STEM acronym to include arts and design that represents NASA's new emphasis in space exploration.
"[We want to] bring in the arts," Newman said. "We need you. We need the storytellers."
John Cook, a recently retired NASA engineer who was instrumental in the creation of the International Space Station, was also part of the lecture audience on Wednesday night. He recalled Apollo 11's lunar landing in 1969, saying the moon should not be abandoned yet.
"The moon is an excellent dress rehearsal for Mars," Cook said. "Let me put it in perspective. The moon is about 250 thousand miles away. The minimum distance to Mars in the 2030s is 35 million miles away, so you don't want to be winging it on Mars. You want to practice it on the moon."
First-year anthropology graduate student Melanie Ford is studying horticulture projects in space, such as NASA's Vegetable Production System program. With the discovery of water on Mars and NASA's ability to create oxygen from the carbon dioxide-rich atmosphere, Ford said she is excited for the future of exploration.
"These are all things that really bridge the extraterrestrial and terrestrial worlds," Ford said. "We're remaking a world of our own, and I'm interested to see how these anthropocentric narratives get reconstructed in outer space."
Brown College junior Andrew Gatherer attended the lecture as a member of Rice's chapter of Students for the Exploration and Development of Space, a new group on campus that aims to connect students interested in space.
"The focus of SEDS is to bring together students who are passionate about everything from the growing commercial space program to exobiology," Gatherer said. "We come together to discuss current events and space policy, not simply the technical basis of space exploration."
RSI Director David Alexander was responsible for Newman's appearance and has been instrumental in providing Rice students with these space-related opportunities, according to Gatherer.
"Speakers like Dava Newman have the power to really make an impact on the audience, and they contribute immensely to the prestige of our university in the space industry," Gatherer said.
The RSI plans to continue the series with monthly lectures throughout the rest of the academic year. The lectures are free and open to the public.
Past speakers for the lecture series have dealt with topics including space settlement, the search for life in the universe, and the economics of commercial spaceflight. Since the program's launch, several speakers have addressed the prospect of a Mars mission.
---
---
More from The Rice Thresher
NEWS 12/5/23 10:18pm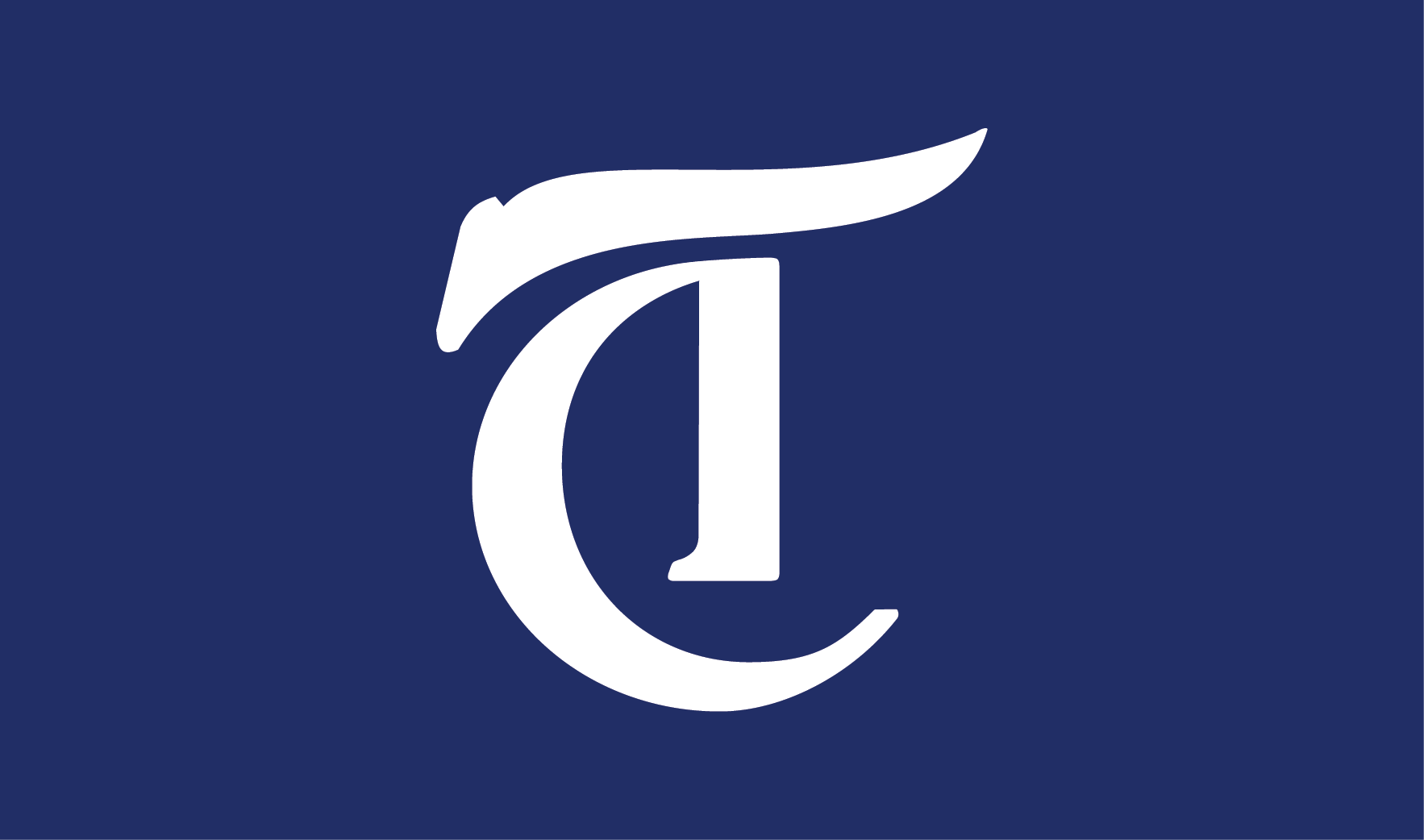 The Student Association passed a resolution affirming support for the Oct. 27 Rice University Faculty Statement of Solidarity with Palestinians. The resolution, which was introduced at the Nov. 27 Senate and voted on at the Dec. 4 Senate, passed with 16 votes in favor, five votes against and four abstentions, exceeding the two-thirds requirement to pass.
NEWS 11/28/23 11:27pm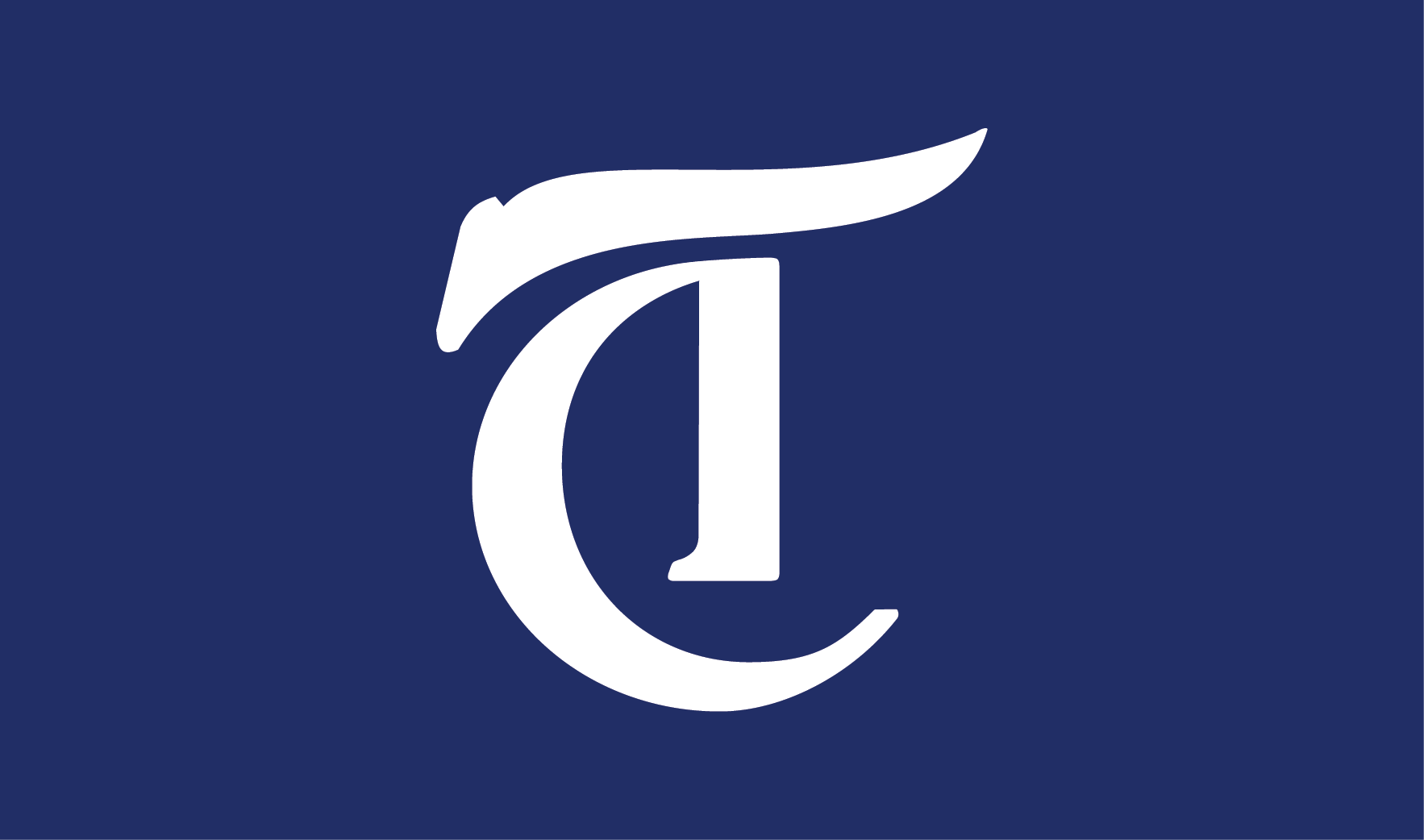 Bernard Banks will join Rice's Doerr Institute for New Leaders as director Jan. 1, 2024. He currently serves as the associate dean for leadership development and a professor at Northwestern University's Kellogg School of Management.
NEWS 11/28/23 11:27pm
Students Transforming Rice into a Violence-Free Environment, a student organization addressing sexual and domestic violence, is no longer active this semester. Ndidi Nwosu, who had been a STRIVE liaison for two years and reapplied last semester, said the organization has gone "radio silent."
---
Comments