Bob McNair talks entrepreneurship
Bob McNair discusses entrepreneurship during a visit to the Baker Institute in 2016.
The McNair Center for Entrepreneurship and Innovation hosted "A Conversation with Bob McNair" at the Baker Institute on Monday. In 2015, the McNairs gifted $8 million to Rice University to establish the McNair Center at the Baker Institute, which provides analyses of issues affecting entrepreneurship and innovation. McNair, a philanthropist and businessman is best known as the founder of Cogen Technologies and the founder, chairman and CEO of the Houston Texans.
Now one of the 500 richest people in the world, McNair arrived in Houston in 1960 with only $700 in his bank account, and when he attempted to break into the trucking industry, the industry became deregulated, plunging him into over $10 million of debt. But McNair used his failure and newfound knowledge of deregulation for success.
"I saw what happened to us when you get a regulated industry," McNair said. "Inefficiencies build up over time. So I decided well, why can't I use my experience going through this to my advantage. What industries are going to be transformed thereby creating opportunities?"
---
---
McNair identified intermodal transportation which is shipping using at least two means of transport, telecommunications, and cogeneration, the simultaneous generation of electricity and heat, as three industries for opportunity. For McNair, cogeneration proved to be a goldmine and in 1999 he sold his company, Cogen Technologies for $1.5 billion. That year, McNair was awarded the Houston Texans franchise, which McNair said he founded because he was always asked why Houston didn't have its own football team.
"People would say 'what's wrong with Houston?' I said 'What do you mean what's wrong with Houston?' 'Well your economy is so bad you can't support an NFL football team,'" McNair said. "And I had to give an explanation and I got tired of that."
When asked what advice he had for students, McNair emphasized honesty, a willingness to work, and adding value to every environment.
"The most important thing is putting yourself in a position where you can add the most value and when you add the most value, the compensation will come to you," McNair said. "When you are patient and persist you will be successful. You'll have long term success instead of short term success."
McNair also discussed his views on philanthropy, saying that job creation is more beneficial than charity.
"Anything we can do to create opportunity for jobs, I think we're helping more people," McNair said. "The only way to create jobs is to have a growing economy. And that's why we're working with you and [The Baker Institute], to help people understand what are the economic theories that are successful. There are many models out there, and most of them other the free enterprise system have been failures. [The free enterprise system] is the fairest, it's the most moral, it's a meritocracy."
Wiess College sophomore Constantine Tzouanas said he was grateful for the chance to hear McNair speak.
"This was a really interesting opportunity to connect and hear the unfiltered thoughts of someone who is this prominent in Houston," Tzouanas said. "I've seen his charitable donations from volunteering at the food bank. It's interesting to hear where he started as a young entrepreneur and connect him to today's billionaire."
---
---
More from The Rice Thresher
SPORTS 12/1/23 5:58pm
Rice Football quarterback JT Daniels is medically retiring after suffering multiple concussions, according to a report from Pete Thamel of ESPN. Daniels, who played his last game Nov. 4 against Southern Methodist University, told ESPN he made the decision in conjunction with his doctors. His retirement begins immediately, meaning Daniels is unable to play in the Owls' bowl game later this month.
NEWS 11/28/23 11:27pm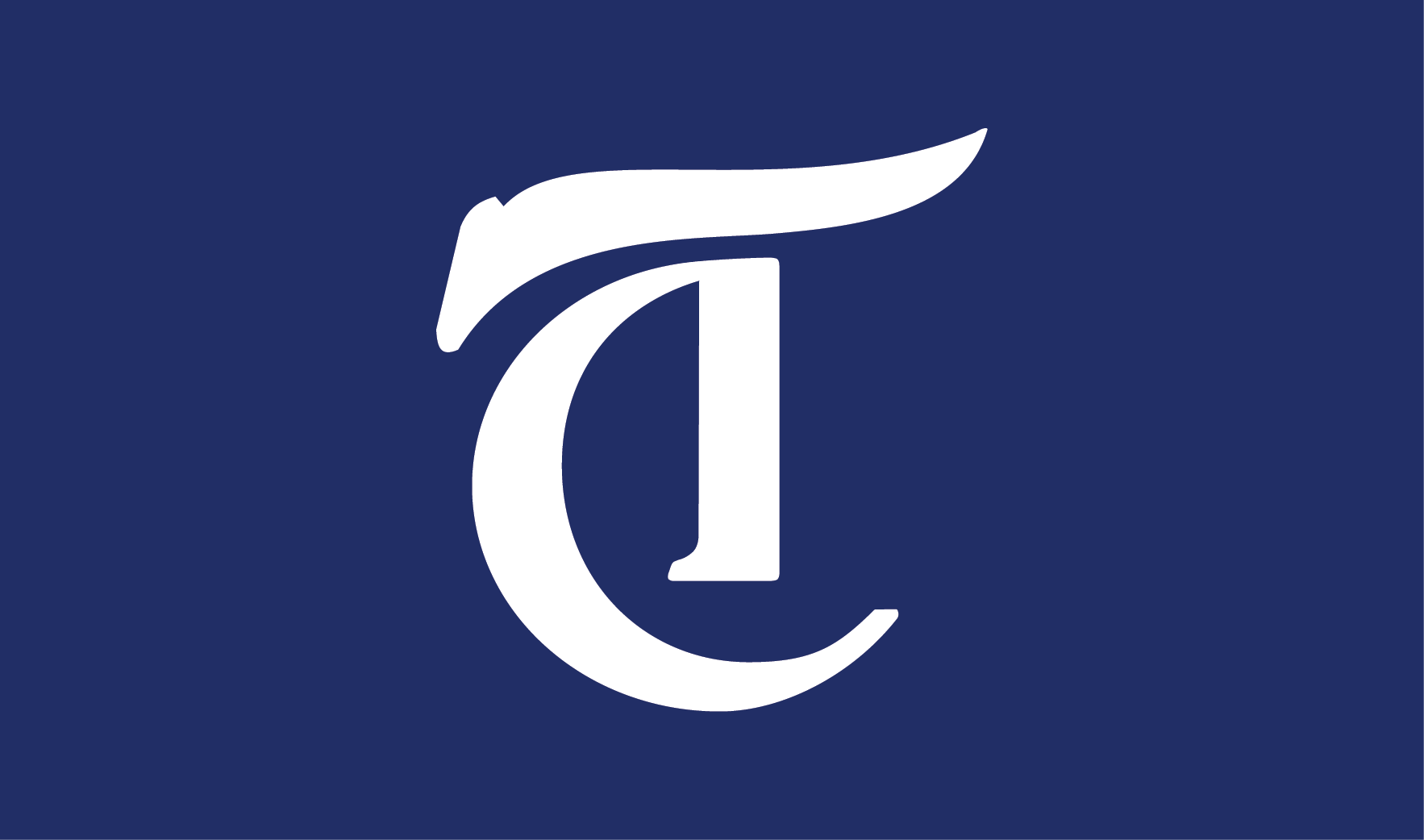 Bernard Banks will join Rice's Doerr Institute for New Leaders as director Jan. 1, 2024. He currently serves as the associate dean for leadership development and a professor at Northwestern University's Kellogg School of Management.
NEWS 11/28/23 11:27pm
Students Transforming Rice into a Violence-Free Environment, a student organization addressing sexual and domestic violence, is no longer active this semester. Ndidi Nwosu, who had been a STRIVE liaison for two years and reapplied last semester, said the organization has gone "radio silent."
---
Comments