Administration takes Thresher editorial out of context
In an email sent to the student body to clarify concerns surrounding the credit hour cap proposal recently passed by the Faculty Senate, Provost Marie Lynn Miranda and President David Leebron referenced the Thresher when describing past student input. They wrote, "The Thresher endorsed the proposal in a March 22 editorial, even before additional student input was incorporated."
The Thresher would like to clarify its stance on the proposal. The original editorial was titled "Careful Consideration Required Before Credit Limit." While it is true that the editorial did support the ideas behind the proposal, we emphasized that student opinion must be taken into consideration before passing a proposal that would directly impact undergraduates. Provost Miranda and President Leebron's email took our editorial out of context by foregoing any of the caution we called for when we wrote that "These proposed changes have admirable intentions, but those alone are not reason enough to institute them."
Furthermore, this original editorial was actually published in our February 24 issue, well before any student input had been gathered. (The March 22 time stamp on the online version is a mistake on our part, and we do not fault Provost Miranda or President Leebron on this point). Once it became evident that the vast majority of the SA survey respondents opposed this proposal and that many students intended to protest at the Faculty Senate meeting, the Thresher wrote its latest editorial regarding the CUC proposal on April 19 in which we stated, in no uncertain terms, that "a vote by the Faculty Senate to approve this proposal is a slap in the face to the many students who have voiced their legitimate concerns."
---
---
Provost Miranda and President Leebron conveniently decided to gloss over our latest editorial, which made abundantly clear the Thresher's opposition to passing this proposal, whatever its possible merits, in light of students' concerns. If the administration truly cares about students' voices, then they shouldn't cherry-pick the ones they deem convenient and misrepresent them to fit their own agenda.
---
---
More from The Rice Thresher
OPINION 4/27/21 11:36pm
Whether you hate or love our content, there's a way to get involved, whether through writing, photography, videography, or design. Yes, I'm biased about how great the Thresher is — did I say I supported unbiased journalism? — but this is just one claim you can't fact check
OPINION 4/27/21 11:34pm
Remember that we are fellow students seeking to deliver truth to the community with the best intentions in mind. I am deeply appreciative of every student, staff member, faculty and administrator that has shared their stories, data and viewpoints with me. Without the Rice community's buy-in, the important work we do would not be possible.
OPINION 4/27/21 10:53pm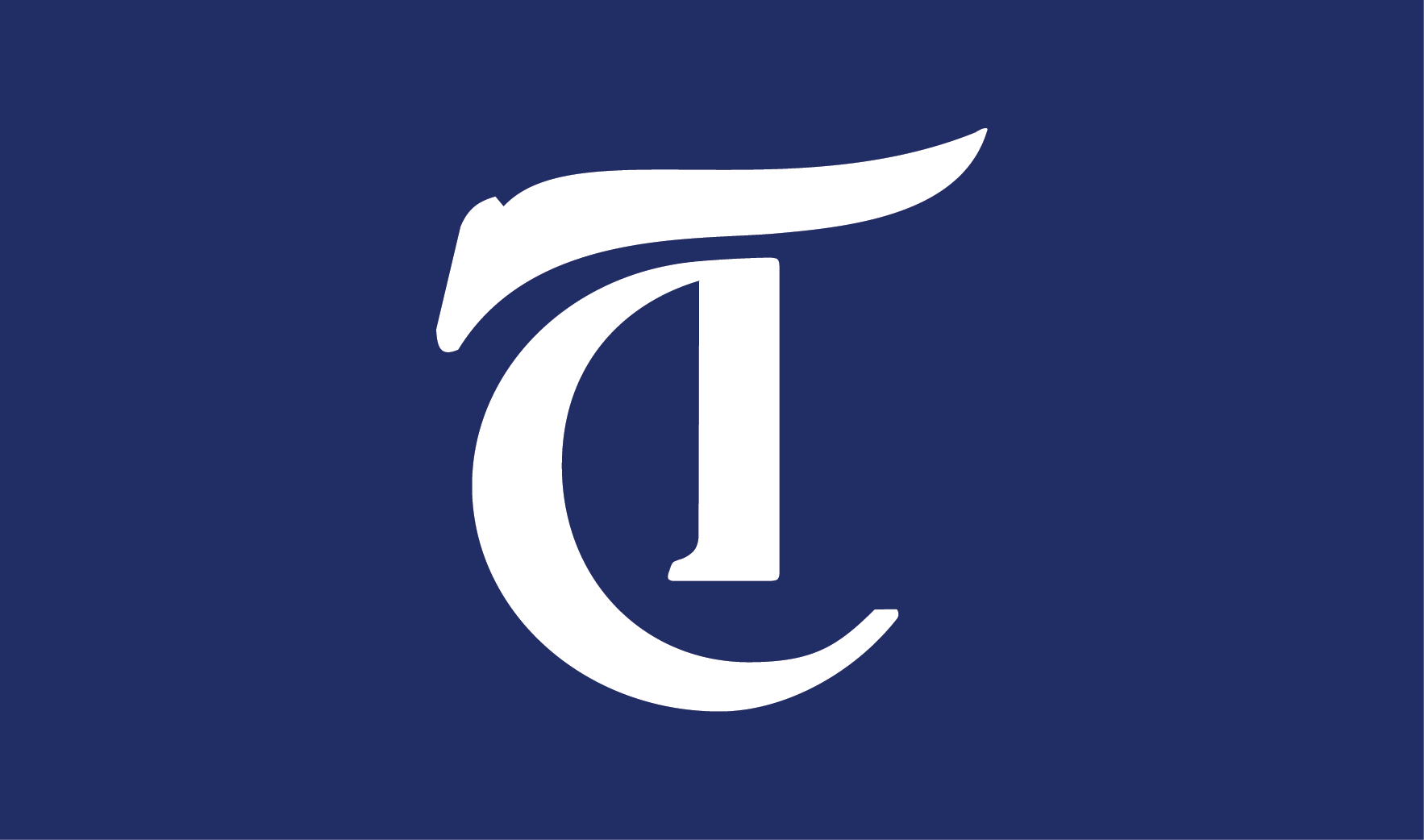 As a Students Turning Rice Into a Violence-Free Environment liaison, the organization and its mission are incredibly important to me. I originally joined because, as a survivor myself, I wanted to be a part of facilitating safe spaces on campus through educating my peers and acting as a resource to provide support. STRIVE cares a lot about the student body and puts an extreme number of hours into raising awareness and making themselves accessible, as we have seen with the recent survivor panels, college-specific events throughout the year and their response to an anonymous 2019 Thresher opinion. However, we need to readjust how STRIVE is not only viewed and utilized by the student body but also how it is run. The place the organization holds now oversteps into the lives of liaisons and other students and goes beyond what they set out to do with their mission statement.
---
Comments