Joan Liu for Student Association President
This year's Student Association presidential race has been a competitive one. Lovett College junior Griffin Thomas has leveraged his experience as Lovett president to position himself as an outsider willing to be a strong figurehead for student opinion. Jones College junior Joan Liu, on the other hand, has emphasized her external vice president experience to present herself as a communicator willing to work with administration to accomplish student-generated goals.
Considering the sentiment among some students that the current presidency does not address all opinions, exemplified in the discussion surrounding the Critical Thinking in Sexuality class, Liu makes the most sense for the student body's current needs. Liu's commitment to act as a listener and mediator will help solve issues requiring communication between the student body and the administration.
Liu made it clear during her debate performance on Friday that she wants to listen closely to the student body. During her opening statement, Liu said, "The SA should not be about the people who run it; the SA should be about you," in reference to students. Liu has shown that she realizes student governance at Rice has only so much power — to get anything done, the president must be willing to compromise. At the same time, Liu understands the president's job is to represent the range of student opinion. Her ability to do both sets her apart.
---
---
Liu's experience as EVP and SA treasurer speak to her familiarity with the SA, the president's role and the many levels of administrative barriers at the university. Liu will work within the existing framework with the administration in order to accomplish student goals. Unlike Thomas, who mostly has experience working with the Dean of Undergraduates as college president, Liu has been forced to consistently engage with a range of stakeholders.
Thomas said he is a "process guy" who wants to ensure that, within student government, the "process of deliberations is fair." Yet Thomas questions certain basic processes, such as President Leebron's legally necessary creation of the working group on campus carry, as mere "political theatrics." He similarly dismissed Amendment 3 to SB#4, which called for the Student Senate to confirm members of the CTIS task force, as opposed to students being exclusively selected by the SA president. Splitting hairs over who wrote the amendment and for what reason, instead of voting in the spirit of greater student representation as every other SA voting member did, seems to be an example of the same "political theatrics" Thomas condemns. Thomas' readiness to equate procedural checks honoring student opinion to political nonsense when it suits him is confusing at best and concerning at worst.
Although Thomas highlighted his passion for bringing Rice's voice into local, state and national politics, Liu has shown a concrete interest already by bringing in activists for the Houston Equal Rights Ordinance to campus in her role as EVP. And, unlike Thomas, who hopes to serve as Rice's voice outside the hedges, Liu understands the difficulties in representing the diverse views of the student body in a broader political context.
Thomas' stance against responding to affairs at individual colleges, even when they have broader implications, such as the recent sexual assault at an unregistered "public private" party at Sid Richardson College, neglects the president's role in leading the student body in the name of respecting college autonomy. Liu believes in responding to the incident at Sid by separating the specific policy infractions that occurred from the breached campus values and having conversations about student concerns with administrators. Liu is not only aware of the president's boundaries when it comes to college issues, but also the responsibility of the president to think more broadly about them.
The Thresher is sympathetic to Thomas' desire for a stronger SA response to controversial issues, including disagreements with administration the Thresher shares on topics ranging from the Code of Student Conduct to sexual assault to tuition increases. However, Liu's balanced view of the presidency will be most effective in accomplishing change based on the needs of all students.
2:30 a.m. CST: Article corrected. It was previously stated Liu was a Jones College senator. Liu has not been a senator.
---
---
More from The Rice Thresher
OPINION 9/21/21 10:58pm
I am absolutely terrified about the state of abortion access in Texas and the U.S. after the passage of S.B. 8. When I came to Rice, I did not think that it would mean giving up some of my fundamental rights. I am a woman, and while I have never had an abortion I know that I might get pregnant at some point in my life and that it might not be my choice. It is a fear and a fact that every person with a uterus must live with.
OPINION 9/21/21 10:57pm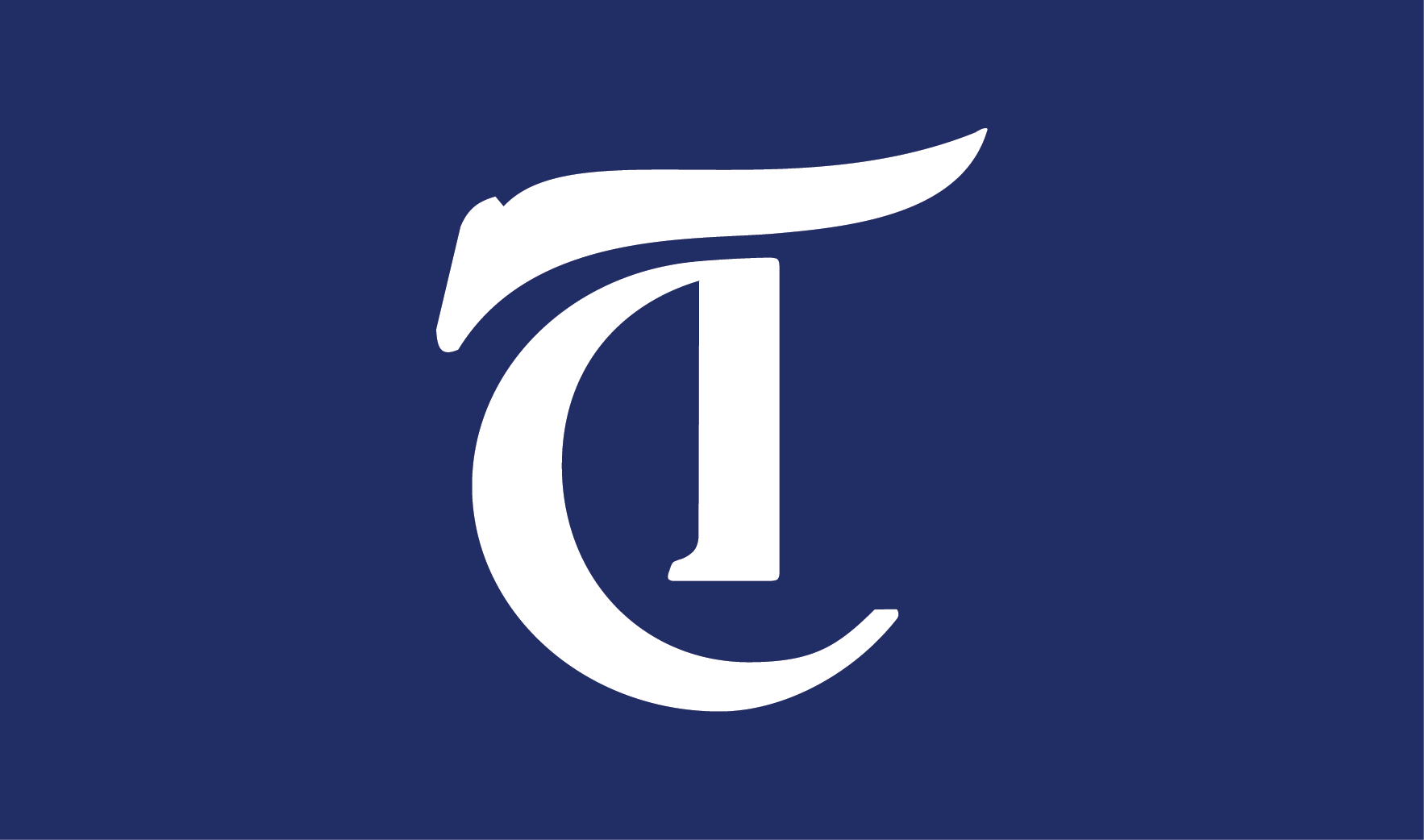 After this past weekend, and football's embarrassing defeat at the hands of the Longhorns, it's possible that much of the Rice community is un-rhetorically echoing JFK and asking themselves: Why does Rice play Texas? The answer, of course, is volleyball.
OPINION 9/14/21 10:10pm
We live in an illusioned and disillusioned world. Misinformation swarms everywhere as a pandemic ravages the planet. Every person has an opinion, every opinion an archenemy next door. We are divided and afraid. For many, another semester of squelched college experience is now wholly overshadowed by the tangible threat of disease and death all around.
---
Comments