Hannah Todd for Student Association External Vice President
All three Student Association external vice president candidates brought big ideas to the table during Friday's debates. Sid Richardson College sophomore Justin Onwenu showed interest in improving the relationship between students and Student Judicial Programs, Wiess College sophomore Hannah Todd planned to address meal plan structuring issues and Hanszen College sophomore Brianna Singh hoped to take the SA beyond the hedges. Of all three, though, Todd emerged as the candidate with the greatest ability to understand and realize students' interests.
Todd's record speaks for itself. She demonstrated a willingness to work between the student body and Housing and Dining which produced tangible results, including earlier servery start times. Todd has proven herself capable in reaching out to students and other members of the Rice community, while also being acutely aware of potential obstacles that may arise in the process. Her experience as New Student Representative and her successful tenure as Wiess senator both indicate she is more than qualified to serve the role of mentor to future senators as EVP.
While Onwenu has bold ideas, he has not shown the same knowledge of existing campus programs and experience with administration as Todd. His desire to work with SJP shows a lack of appreciation for University Court as the existing avenue for communication with the student body and of bureaucratic realities. Todd's ideas for restructuring the meal plan are comparable to Onwenu's, and students can be confident that she has the ability to implement them, as evidenced by her prior accomplishments with H&D. Singh's plans for publicizing the SA, while important, are reflective of her experiences as SA secretary, and her platform's lack of other specific initiatives reveal her unfamiliarity with the responsibilities the EVP role entails, such as mentoring and empowering senators.
---
---
Todd has shown herself to be the kind of goal-oriented, collaborative leader the student body needs as EVP. We trust her to both help the senators be more effective and act as an honest check on the presidency.
Todd has previously written for the Rice Thresher as a staff writer.
---
---
More from The Rice Thresher
OPINION 9/20/22 11:46pm
Comments like "What's with the suit? What's the occasion? Who's getting married?" surrounded me as I strolled into my college commons one day last fall. It caught me off guard; why am I the only one dressed up on career fair day? My bioengineering friend quickly answered my question. "Why should I bother going to the career fair?" he said. "There's no bioengineering companies there." He's absolutely right. But the problem extends beyond just bioengineering.
OPINION 9/20/22 11:44pm
In the 18th Century, Immanuel Kant (often considered the central figure in modern philosophy) used the phrase Spaere aude in a 1784 essay titled "Answering the Question: What is Enlightenment." Translated from Latin, it means "dare to know," or in some cases, "dare to be wise." Kant argued our inability to think for ourselves was due to fear, not due to a lack of intellect. In the opening paragraph of his essay, Kant states "Have the courage to use your own reason—that is the motto of enlightenment."
OPINION 9/20/22 11:42pm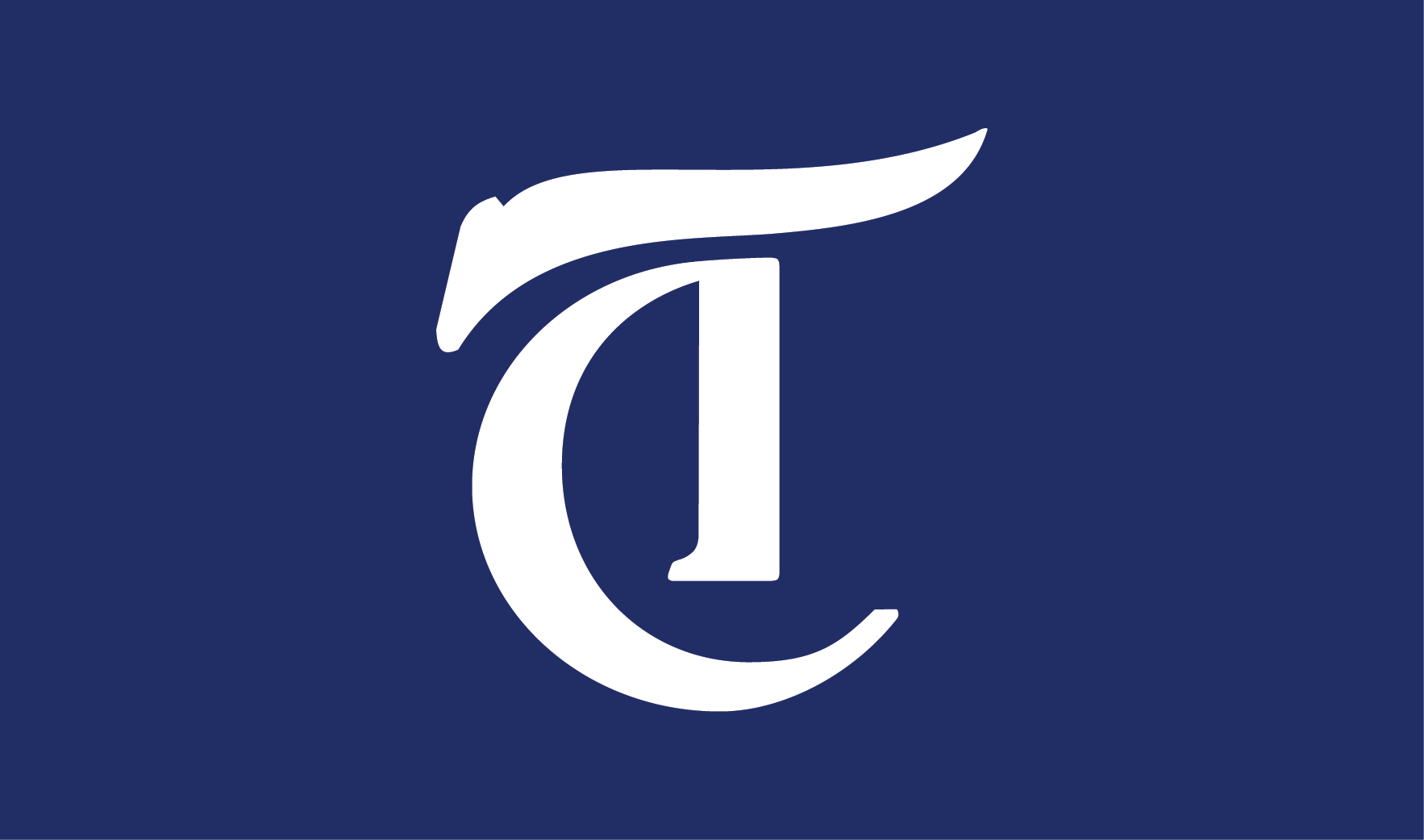 The Oscars may be so white, but Houston art isn't — as long as you're looking in the right places. It is all too true that arts organizations still fall short of creating accessible spaces with equitable representation of artists. For instance, white men still make up the majority of artists represented in prominent museums across the United States. Even with increased attention to elevating the work of women artists and an uptick in women-only art shows and exhibitions focused on the work of underrepresented artists, only 11% of permanent acquisitions by major American art museums from 2008 to 2019 were by women; of that 11%, only 3.3.% were by Black women artists.
---
Comments