Honor Code deserves another look
As incoming students enter Rice, many are surprised by the degree to which the university's Honor Code extends trust to the student body. The Thresher believes the honor system has the potential to help both students and faculty, but in its current state, the system is broken: As the Faculty Senate Task Force currently working on the issue recognizes (see p. 1), cheating remains far too common and honor rules are applied unjustly and unclearly.
Potential honor code violations can stem from a lack of clarity or communication between professors and their students. Although it is a student's responsibility to confirm the honor code policy for their courses, violations can occur despite good faith. The Honor Council does provide outlines of honor code policies for professors to implement within their syllabi, but more structure is needed. Professors must clearly indicate what level of collaboration and use of which resources is permitted on each type of assignment. A simple way for students to have coursework honor code information on hand would be to receive an automated email after registering for courses outlining the policy for each class in a standardized manner, customizable to each class. This not only clarifies the policy for students and emphasizes its importance, but also furthers the idea that there is truly no excuse for being unaware of the details of a particular course's policy.
The honor code it grants us the freedom to have take-home exams, but students can sometimes abuse this, whether by using prohibited resources or disregarding the time limit. This is evident in courses where take-home exam scores have significantly higher averages than their in-class counterparts. It is difficult to catch this form of cheating, as students cannot report one another and there are no visible signs of cheating by extending the time limit on an exam. Take-home exams reduces test anxiety and allows students to optimize their schedule, and we should hold on to them. It is important that any changes to this system not be debilitating, lest we lose spirit of honor at Rice, which encourages mutual trust. The working group must make small changes that would decrease the frequency of this cheating, while still giving freedom to those who respect the honor code.
---
---
While the basic premise of the Honor Code must remain, the task force should incorporate input from students and professors in considering ways to improve the current system. Changes that decrease both cheating and unfair accusations against students may have to be far-reaching, but they will ultimately serve to protect the core concept of the honor system.
The privileges of the Honor Code stem from the idea that Rice's aim is not just to instill knowledge in its students, but also help them develop moral character. This idea is fundamental to Rice's identity: Students can and should be held to a high moral standard, and the honor system makes life easier for both students and faculty. However, in order to succeed at these aims, the system must be implemented in a more equitable and realistic way.
---
---
More from The Rice Thresher
OPINION 11/30/21 11:23pm
Two years ago, a group of Thresher staffers went to Washington D.C. to attend the College Media Association's annual convention, during which student journalists shared concerns that their communities didn't take them seriously. Administrators would patronize them and ignore emails, and coverage often went unread.
OPINION 11/30/21 11:21pm
For those of you who are seniors, you'll remember a campus controversy that broke out in April 2019 when The Hoot announced its decision to stop serving Chick-fil-A amid criticism of its donations to three organizations — the Salvation Army, the Paul Anderson Youth Home and the Fellowship of Christian Athletes — that have taken anti-LGBTQ+ stances. When the policy took effect the following fall, I spoke out against the decision in this paper, arguing the secondary boycott was nothing more than token enforcement of an unworkable standard. I still believe that we shouldn't take into account political considerations when we eat. But The Hoot didn't budge, and the controversy quickly faded away. I have close friends on both sides of the issue, so I didn't push the matter any further.
OPINION 11/30/21 11:19pm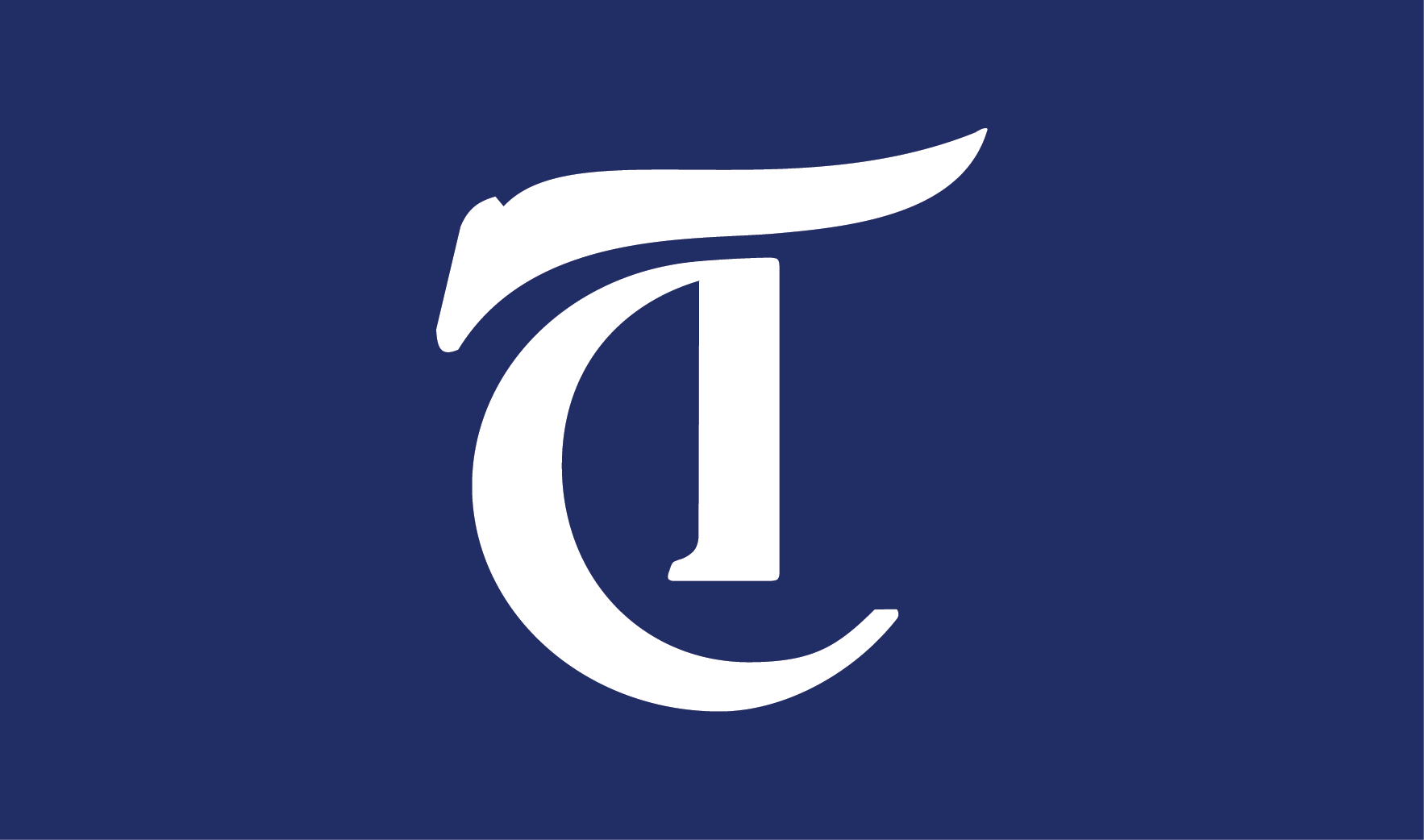 We're nearing the end of another semester in the COVID-19 pandemic, filled with policy changes requiring flexibility from administration, faculty and students alike. We appreciate the administration's responsiveness to the evolving pandemic, but the continuous changes are not without consequences. This semester has been hard on many students' mental health due to insufficient academic accommodations on top of pandemic-related stress. While we understand the necessity in being flexible with COVID policies due to the ever-changing nature of the pandemic, administration and professors should recognize the impact this has on students and their mental health, and be proactive in accounting for this.
---
Comments