Atmosphere still dismissive of survivors
Sid Richardson College is embroiled in controversy after a female undergraduate reported that she was sexually assaulted by a male undergraduate at a private party on the college's seventh floor. The Rice University Police Department sent an email Saturday announcing an investigation into the assault that allegedly occurred at 12:30 a.m. the same day before announcing later that night that they had identified the suspect.
While RUPD handled the reported assault professionally and with the utmost care, the response of other segments of the Rice community in the aftermath was disappointing. Posters on Yik Yak, a forum rife with controversial opinions protected by anonymity, reacted with skepticism. Some speculated that the survivor was lying, and others joked that they would enjoy someone grabbing their butt. By the end of it all, a poster said they were now less likely to report an assault after seeing how the community reacted: in other words, not what the Rice community, or the survivor, needed.
Houston broadcast news did not help either in the aftermath. Sunday night, click2Houston, the local NBC affiliate, led its 10 p.m. newscast with a segment about the incident. The reporter interviewed a "resident" on camera, ostensibly someone unaffiliated with the university, who said, "The first thing that comes to mind is at a party there's alcohol and when that occurs or when that's present, people can tend to go overboard and lose their judgment." Notably, click2Houston chose not to cover the Survey on Unwanted Sexual Experiences released earlier this year, which showed that 24 percent of female undergraduate and 7 percent of male undergraduate responders had experienced unwanted sexual contact. What these news outlets completely gloss over is that for many students, what happened at Sid isn't an exceptional scenario ripe for media sensationalization — it's a reality and a constant threat that can't just be explained away by alcoholic consumption.
---
---
Moving forward, conversation about the alleged assault should focus on three things: prevention, reporting and the campus climate. Rice students should ask, "What could we have done to prevent the assault, which happened on the dance floor and presumably in view of others? What can we do to encourage more reporting from students who want to take that measure? And what does my reaction to the allegation say about my own attitudes toward sexual violence?"
While the party was undoubtedly a public-like gathering masked as private, it would be dishonest to blame the assault on the party or its organizers. The assault could have happened in any number of contexts on campus; likely, few would be questioning the party if RUPD had not sent a campuswide email about the alleged assault. Let's save the argument over the distinction between public and private parties and the alcohol policy for later. Right now, we must address sexual assault on campus, firstly to ensure that it doesn't happen and secondly to ensure that if it does, the survivor can feel confident in their choice to report.
Unsigned editorials represent the majority opinion of the Thresher editorial staff. All other opinion pieces represent solely the opinion of the
piece's author.
---
---
More from The Rice Thresher
OPINION 4/27/21 11:36pm
Whether you hate or love our content, there's a way to get involved, whether through writing, photography, videography, or design. Yes, I'm biased about how great the Thresher is — did I say I supported unbiased journalism? — but this is just one claim you can't fact check
OPINION 4/27/21 11:34pm
Remember that we are fellow students seeking to deliver truth to the community with the best intentions in mind. I am deeply appreciative of every student, staff member, faculty and administrator that has shared their stories, data and viewpoints with me. Without the Rice community's buy-in, the important work we do would not be possible.
OPINION 4/27/21 10:53pm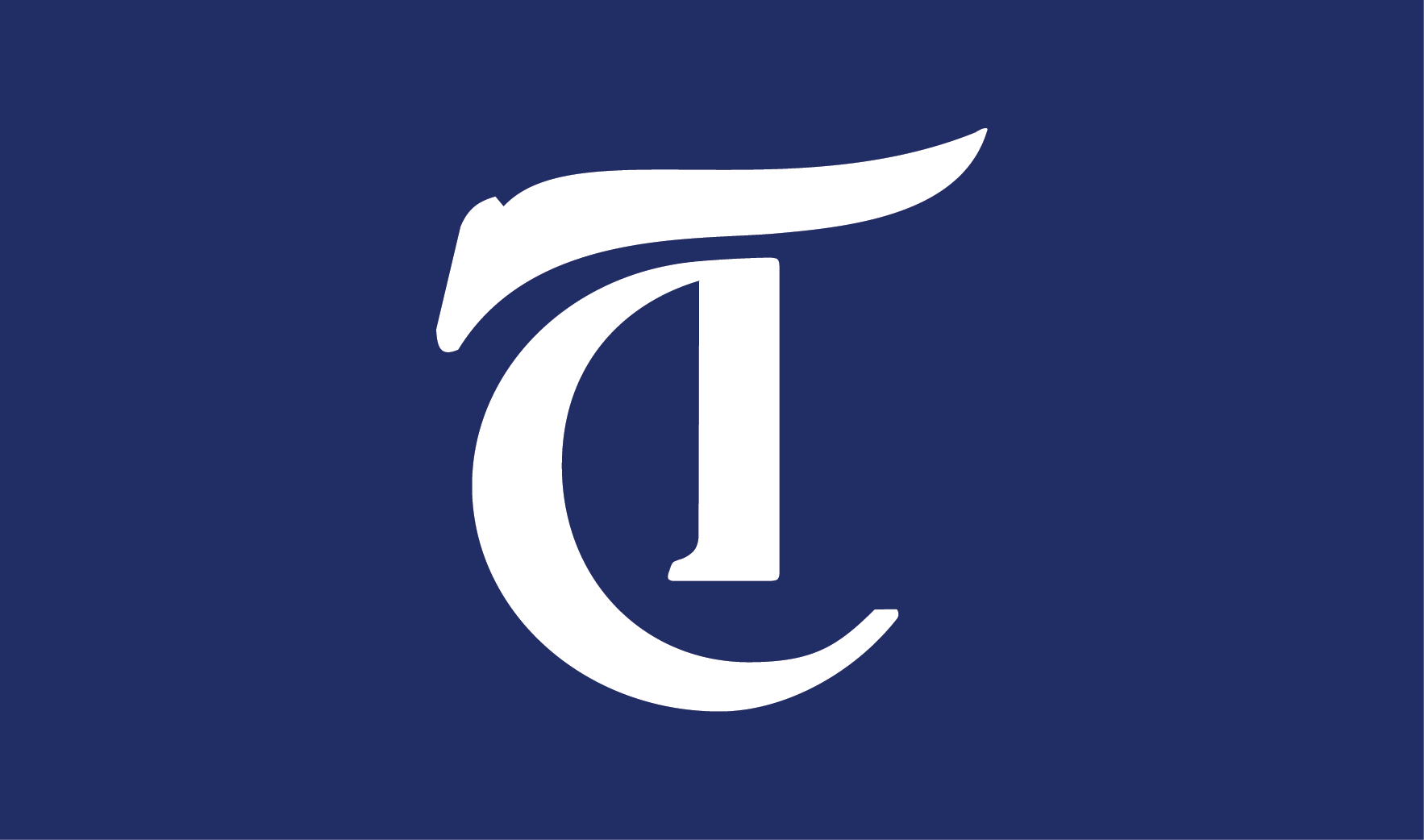 As a Students Turning Rice Into a Violence-Free Environment liaison, the organization and its mission are incredibly important to me. I originally joined because, as a survivor myself, I wanted to be a part of facilitating safe spaces on campus through educating my peers and acting as a resource to provide support. STRIVE cares a lot about the student body and puts an extreme number of hours into raising awareness and making themselves accessible, as we have seen with the recent survivor panels, college-specific events throughout the year and their response to an anonymous 2019 Thresher opinion. However, we need to readjust how STRIVE is not only viewed and utilized by the student body but also how it is run. The place the organization holds now oversteps into the lives of liaisons and other students and goes beyond what they set out to do with their mission statement.
---
Comments