We must reframe SB #4 discussion
In recent days, debate has reached a fever pitch about Senate Bill #4, a bill recommending the creation of a mandatory "Critical Thinking in Sexuality" class to combat sexual assault on Rice's campus. This debate has grown increasingly personal and centered on process over substance. Recently, many arguments have focused on petty attacks against individuals without substantive discussion of the bill itself. These personal attacks have no place in the arena of public discourse as they cheapen the debate and distract us from the goal of combating sexual assault.
Admittedly, the process has been less than perfect. SB#4 has been more rushed than similar initiatives, but this hurriedness is due to external logistical constraints, not malicious ulterior motives. Yes, in an ideal world there would have been more time for consideration and planning. Yet in an ideal world, we wouldn't be living in a community where one in four female student is a victim of sexual misconduct. The proposal is bold and swift, but given the prevalence of sexual misconduct on campus, it is in no way rash.
SB#4 has been the single most comprehensive proposal suggested to combat campus sexual violence at Rice. It fulfills every sexual assault programming guideline laid out by the Center for Disease Control and the Texas Association Against Sexual Assault. Just as the TAASA recommends, "Critical Thinking in Sexuality" is comprehensive, appropriately timed, theory-driven, socio-culturally relevant and has repeated sessions. Curricularly, it would address societal norms that perpetuate sexual and domestic violence, address healthy relationship skills and dispel myths around sexual violence, as recommended by the CDC. Despite what many think, "Critical Thinking in Sexuality" was not thought up in a vacuum, but was created considering research and experts in the field with buy-in from numerous student groups across campus, including the Graduate Student Association, the Women's Resource Center, the Queer Resource Center and the Students Transforming Rice Into a Violence-Free Environment coalition.
---
---
Yet this robust reservoir of literature supporting SB#4 is rarely brought up in public debates as we are instead sidetracked by personal and procedural pettiness. For a topic as important as this, such trivialities should not be so central. As we continue our discussions about SB4, let's not lose track of what is truly important: combating sexual assault.
Griffin Thomas and Justin Onwenu are a junior and the Lovett College president and a sophomore and Sid Richardson College SA senator
---
---
More from The Rice Thresher
OPINION 10/13/21 12:30am
Before Hispanic Heritage Month officially ends, I would like to take a moment to write about the labels those of us of Latin American heritage use to describe ourselves. At Rice, club names, course titles and survey questions often defer to pan-ethnic labels even though most people tend to use their national origin group as a primary identifier. These pan-ethnic labels are problematic. Although they in some ways unify Latin American communities, they often leave out others, like Afro-Latinos and indigenous Latinos. My goal here is not to dissuade people from using pan-ethnic labels; as history has shown, they can be useful, to some degree. However, my intention is for all of us, Latinos and non-Latinos alike, to use them wisely — with the understanding that the Latino community cannot be condensed into one culturally, ethnically or even linguistically homogeneous group. With that in mind, I hope that we as a Rice community continue to discuss and re-evaluate our language even after Hispanic Heritage Month ends.
OPINION 10/13/21 12:23am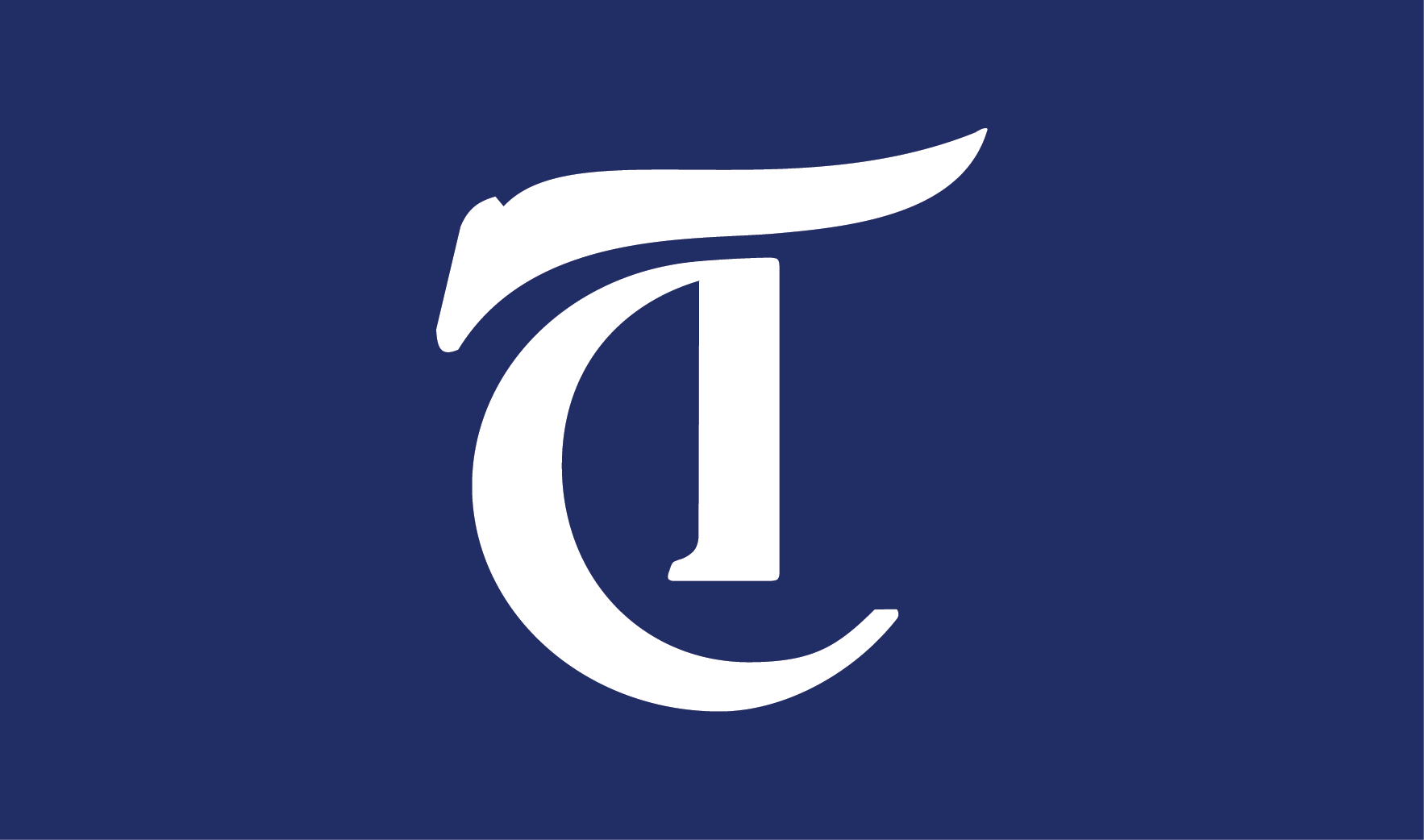 As we have seen over the past 18 months, COVID-19 has a tendency to disrupt even the best-laid plans. The administration was premature in declaring a return to normalcy in May, and we appreciate the caution with which they have handled COVID policies this semester. Since the initial testing snafu during Orientation Week, COVID guidelines on campus have been gradually rolled back as the semester progresses.
OPINION 10/5/21 10:14pm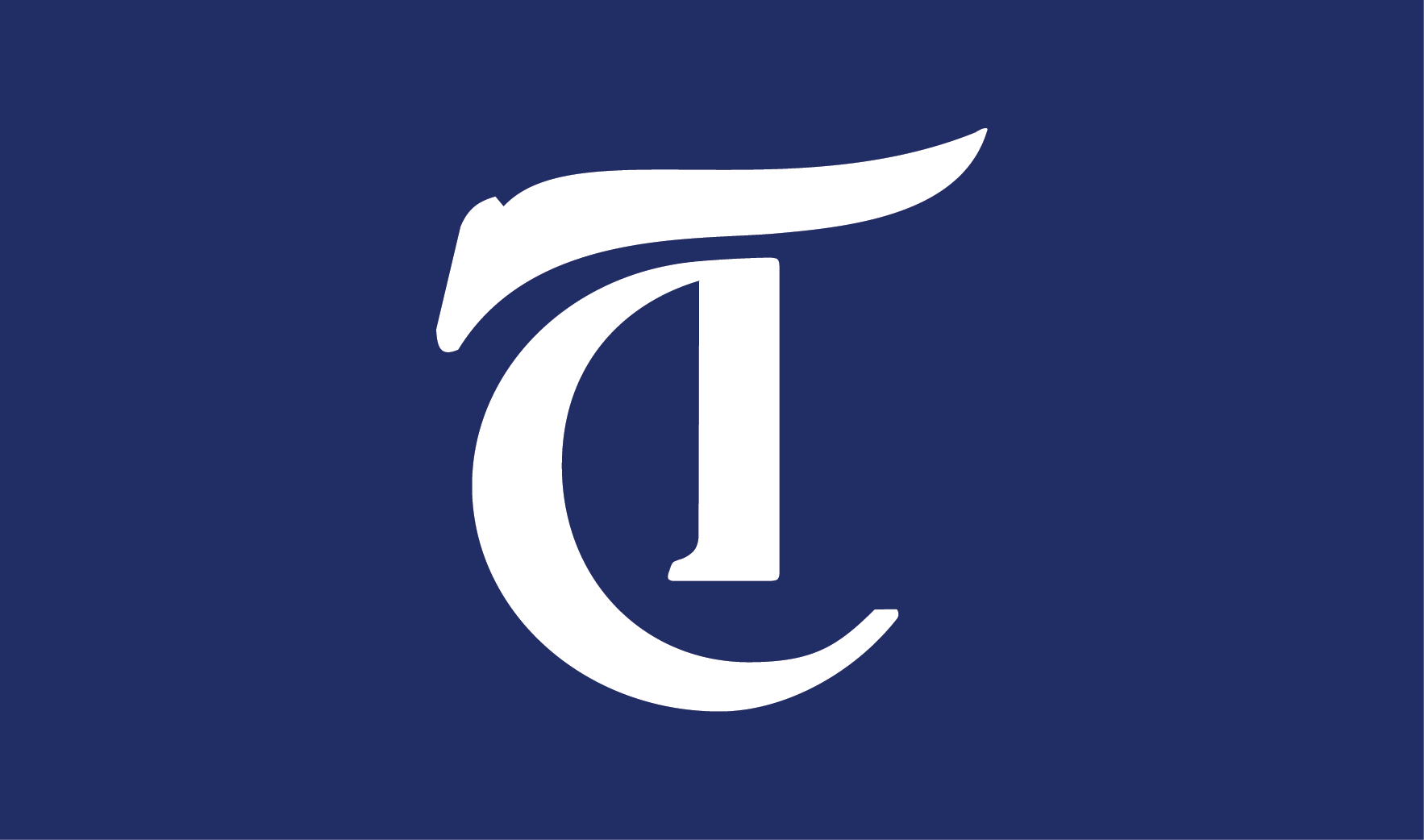 This weekend, people flooded the streets of Houston and cities across the state to protest SB 8 at the Women's March. For a march dedicated to women, the crowd extended well beyond that group, including adults, children and pets alike. While it may have been initially daunting to take action in the wake of SB 8's enactment, numerous displays of support last weekend by members of the Rice community and other actions in the previous weeks have shed light on how we can support each other and come together to support causes we are passionate about.
---
Comments