Sid Richardson junior leads part-time career as runway model
Photo by Tim Clyne | The Rice Thresher
on the runway
Julie Ren leads an extraordinary double life as a pre-med biochemistry major and an aspiring fashion model. Her fledgling interest in modeling evolved into a passion and now Ren, a Sid Richardson College junior walks the runways sporting fashion by the most notable designers in Houston. She recently debuted an edgy, sleek bob as a hair model at a hair show called "World's Fair," and sauntered down the runway for various designers during Houston Fashion Week.
The hair show in particular involved a flurry of activities, since Ren was featured as a primary display model and needed to be present for the entire weekend. Call times were early, around 6 or 7 a.m., and the company asked her at her auditions if they could do whatever they wanted with her hair. She agreed with admirable fearlessness. 
"There was certainly a lot of trust involved in the prep," Ren said. "They cut my hair short because they thought the look would frame my cheekbones well, and then they added pink and orange streaks because those colors went with my skin tone."
---
---
To Ren's surprise, Houston Fashion Week was much more relaxed. She did not even need to audition — the director found her on Facebook and asked her to walk at pre-show. Her execution earned her another invite for Houston's actual Fashion Week, where she modeled clothing that ranged in style from wedding gowns to chic black outfits.
Walking down the runway came naturally to Ren, who said the art was never formally taught to her. 
"I've actually never learned how to walk," Ren said. "I've never really practiced, either. I just focus on being confident in myself. The goal is to make the clothing stand out, not so much the walk."
During Houston Fashion Week, Ren stunned in a dress from wedding dress designer Alexandria Lee and pulled off the look of an elegant bride walking down the runway on the arm of a male model — all while wearing dangerously high nude pumps. While modeling for designer Tony Rio, Ren donned a neon purple evening gown and, to her relief, was allowed to wear her own shoes. For someone who has never learned how to "walk," Ren is certainly making her way in the fashion world.
However, Ren also said working in the fashion world has opened her eyes to misunderstandings about the industry. She said that at the shows she worked at, most agencies aim for diversity as well as a general body type and height.  Models are 5-foot-10 and fairly skinny. Ren said she believes there is a distorted public perception that models strive to stay a certain size to meet a specific standard of beauty, but in reality, designers just make clothes in a standard size and choose models who will fit into them. 
"Models are not at fault," Ren said. "The designers create clothing based on a certain size and expect models to fit into that."
Ren said she has continued to pursue modeling because she views it as a hobby and creative outlet that has helped her find balance outside of her studies at Rice. She cultivated an interest in modeling through finding odd jobs in high school and the start of college, and soon enough a photographer recommended that she should find an agency. Modeling is manageable as a part-time endeavor because she can determine her own schedule and decide which photo shoots and events she wants to do. 
"It's one of the easier jobs to balance here," Ren said. "Right now I enjoy it as an extracurricular, but if I want to continue on, I would have to re-sign with an agency that requires more time commitment, and I'm not sure if I am able to do that yet."
Although Ren prioritizes her Rice education, she said she appreciates how modeling has influenced her perspective on fashion. She currently gravitates toward classy, sophisticated designs and has learned to see fashion as a true art form.
"I think that dressing well also really helps me to be motivated to do work," Ren said. "I used to just wear whatever I thought looked nice, but now I'm more open to trying different designs and branching out my style."
Ren's pursuit of both a fashion career and a STEM major demonstrates that there is no "standard" Rice student, and there is a way to balance academics and other passions. 
---
---
More from The Rice Thresher
NEWS 8/18/19 4:46pm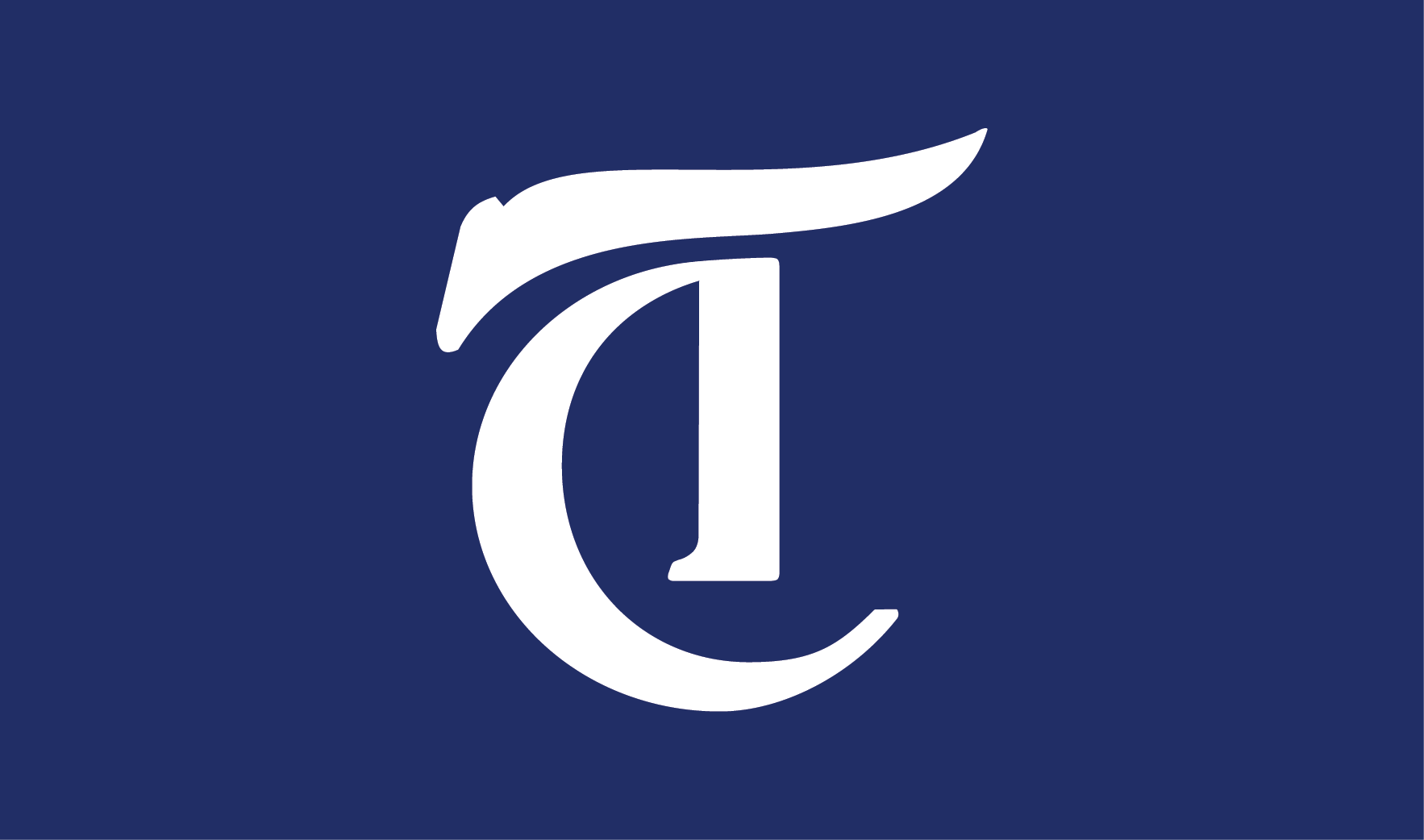 Rice University students and staff members found offensive flyers in at least two locations around campus on Thursday, prompting a Rice University Police Department investigation and a response from President David Leebron via Twitter. New students arrive this weekend for Orientation Week.
A&E 8/14/19 9:54pm
While attending the four-day festival was enough to give us some pretty persistent post-concert depression (not to mention legs of steel and black festival snot for days), there were some parts that we won't really miss — like the canned water and soul-sucking L trip back to our Airbnb. While not all aspects of Lollapalooza may have been worth storming the fence for, there were certainly many that left a lasting impression, and reasons that Lollapalooza stood out as a festival to remember.
NEWS 7/31/19 8:52am
"For a lot of people, you just got to know him over time and before you knew it you were pretty close — sometimes without even realizing it," Heggie said. "All it took was sitting with him at dinner or playing a few games of pool."
---
Comments