Rankings are a chance to prioritize and refocus
Like clockwork, the U.S. News and World Report have released their annual college rankings. Rice improved one spot: It is now tied with the University of Notre Dame at 18th after ranking 19th last year.
We do not care about this. Or, rather, we should not care about this.
Gallup and Purdue University have been conducting a multi-year study of college students and the satisfaction they derive from their education and employment outcomes — in other words, what we should care about. The product is the Gallup-Purdue Index, a measure of recent college graduates' beliefs that they have "great jobs" and "great lives."
---
---
New York Times columnist Frank Bruni received advance access to the findings and detailed them in his Sept. 12 column. Of the five dimensions of life the survey attempted to measure — relationships, physical health, community, economic situations and senses of purpose — 10 percent of all college graduates described themselves as "thriving" in all five dimensions. 11 percent of graduates of U.S. News' top 50 universities and 13 percent of graduates of U.S. News' top 50 liberal arts colleges said the same.
What, then, is the purpose of the U.S. News rankings if they seem to be a bad predictor of long-term satisfaction? Why do both academia and non-academia continually perpetuate this system of value?
It's probably driven by a combination of factors, including the impressionability of prospective students. Universities are incentivized to capitalize on this impressionability — assuming they want the best students, which they do — by rising in the rankings. Rice is not immune to this phenomenon; it's subject to the same system.
The U.S. Department of Education has semi-concurrently released their own college "scorecard" that subverts the U.S. News method. Instead of ranking colleges, the government guide provides data about average cost of attendance for federal financial aid recipients, four-year graduation rates and salary 10 years after matriculation for federal financial aid recipients. Rice falls around the average annual cost, way above average on four-year graduation rate and significantly above average for salary.
The scorecard does not generate rankings; instead, it encourages comparison. It presents data that allow users to make value judgements.
Rice should take a cue from the Department of Education scorecard and the Gallup-Purdue Index. Instead of participating in self-perpetuating systems that reinforce problematic notions of hierarchy and prestige, it should prioritize and refocus on what matters most to students: the university experience and Rice's uniqueness.
Unsigned editorials represent the majority opinion of the Thresher editorial staff. All other opinion pieces represent solely the opinion of the piece's author.
---
---
More from The Rice Thresher
OPINION 9/21/21 10:58pm
I am absolutely terrified about the state of abortion access in Texas and the U.S. after the passage of S.B. 8. When I came to Rice, I did not think that it would mean giving up some of my fundamental rights. I am a woman, and while I have never had an abortion I know that I might get pregnant at some point in my life and that it might not be my choice. It is a fear and a fact that every person with a uterus must live with.
OPINION 9/21/21 10:57pm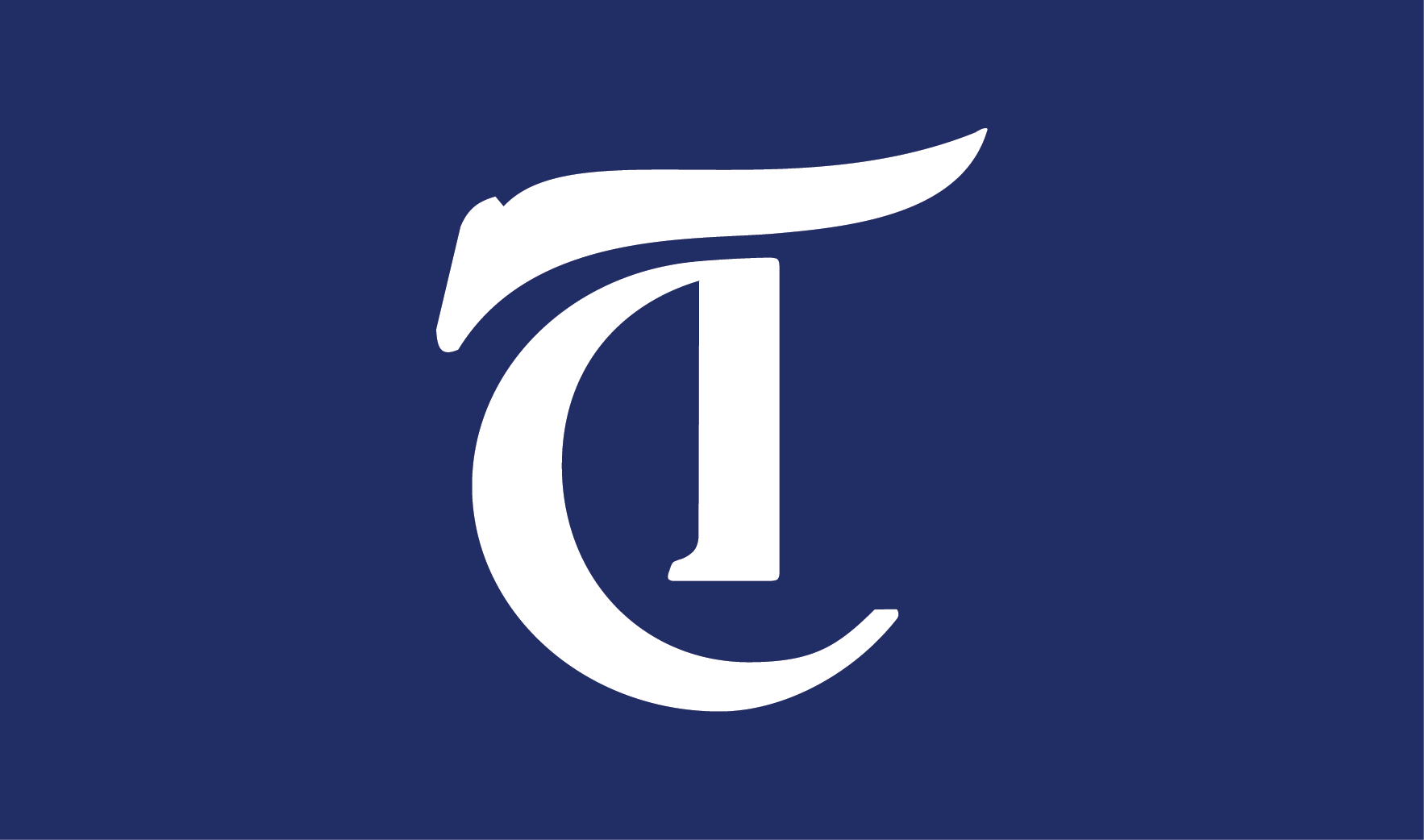 After this past weekend, and football's embarrassing defeat at the hands of the Longhorns, it's possible that much of the Rice community is un-rhetorically echoing JFK and asking themselves: Why does Rice play Texas? The answer, of course, is volleyball.
OPINION 9/14/21 10:10pm
We live in an illusioned and disillusioned world. Misinformation swarms everywhere as a pandemic ravages the planet. Every person has an opinion, every opinion an archenemy next door. We are divided and afraid. For many, another semester of squelched college experience is now wholly overshadowed by the tangible threat of disease and death all around.
---
Comments