Rankings are a chance to prioritize and refocus
Like clockwork, the U.S. News and World Report have released their annual college rankings. Rice improved one spot: It is now tied with the University of Notre Dame at 18th after ranking 19th last year.
We do not care about this. Or, rather, we should not care about this.
Gallup and Purdue University have been conducting a multi-year study of college students and the satisfaction they derive from their education and employment outcomes — in other words, what we should care about. The product is the Gallup-Purdue Index, a measure of recent college graduates' beliefs that they have "great jobs" and "great lives."
---
---
New York Times columnist Frank Bruni received advance access to the findings and detailed them in his Sept. 12 column. Of the five dimensions of life the survey attempted to measure — relationships, physical health, community, economic situations and senses of purpose — 10 percent of all college graduates described themselves as "thriving" in all five dimensions. 11 percent of graduates of U.S. News' top 50 universities and 13 percent of graduates of U.S. News' top 50 liberal arts colleges said the same.
What, then, is the purpose of the U.S. News rankings if they seem to be a bad predictor of long-term satisfaction? Why do both academia and non-academia continually perpetuate this system of value?
It's probably driven by a combination of factors, including the impressionability of prospective students. Universities are incentivized to capitalize on this impressionability — assuming they want the best students, which they do — by rising in the rankings. Rice is not immune to this phenomenon; it's subject to the same system.
The U.S. Department of Education has semi-concurrently released their own college "scorecard" that subverts the U.S. News method. Instead of ranking colleges, the government guide provides data about average cost of attendance for federal financial aid recipients, four-year graduation rates and salary 10 years after matriculation for federal financial aid recipients. Rice falls around the average annual cost, way above average on four-year graduation rate and significantly above average for salary.
The scorecard does not generate rankings; instead, it encourages comparison. It presents data that allow users to make value judgements.
Rice should take a cue from the Department of Education scorecard and the Gallup-Purdue Index. Instead of participating in self-perpetuating systems that reinforce problematic notions of hierarchy and prestige, it should prioritize and refocus on what matters most to students: the university experience and Rice's uniqueness.
Unsigned editorials represent the majority opinion of the Thresher editorial staff. All other opinion pieces represent solely the opinion of the piece's author.
---
---
More from The Rice Thresher
OPINION 9/20/22 11:46pm
Comments like "What's with the suit? What's the occasion? Who's getting married?" surrounded me as I strolled into my college commons one day last fall. It caught me off guard; why am I the only one dressed up on career fair day? My bioengineering friend quickly answered my question. "Why should I bother going to the career fair?" he said. "There's no bioengineering companies there." He's absolutely right. But the problem extends beyond just bioengineering.
OPINION 9/20/22 11:44pm
In the 18th Century, Immanuel Kant (often considered the central figure in modern philosophy) used the phrase Spaere aude in a 1784 essay titled "Answering the Question: What is Enlightenment." Translated from Latin, it means "dare to know," or in some cases, "dare to be wise." Kant argued our inability to think for ourselves was due to fear, not due to a lack of intellect. In the opening paragraph of his essay, Kant states "Have the courage to use your own reason—that is the motto of enlightenment."
OPINION 9/20/22 11:42pm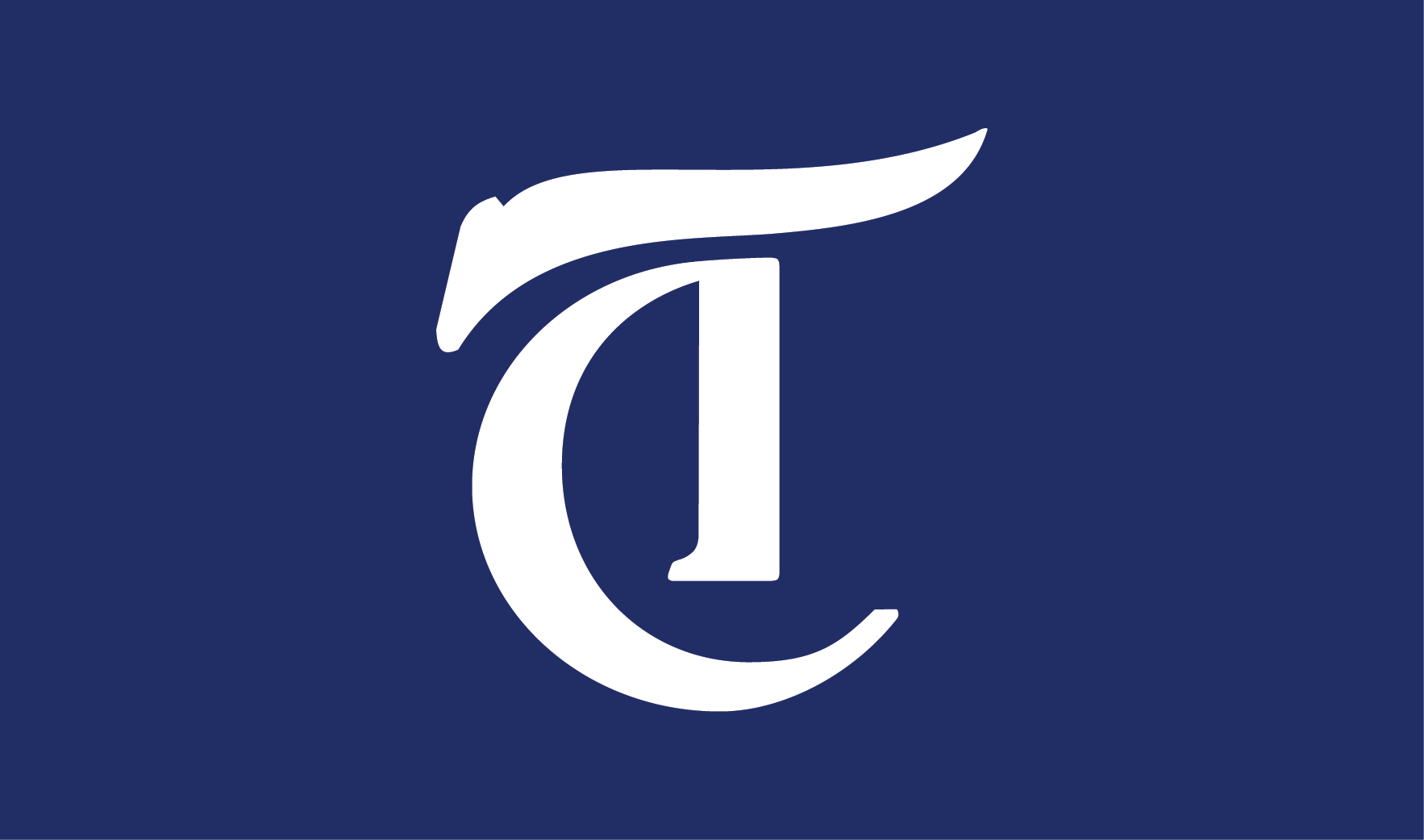 The Oscars may be so white, but Houston art isn't — as long as you're looking in the right places. It is all too true that arts organizations still fall short of creating accessible spaces with equitable representation of artists. For instance, white men still make up the majority of artists represented in prominent museums across the United States. Even with increased attention to elevating the work of women artists and an uptick in women-only art shows and exhibitions focused on the work of underrepresented artists, only 11% of permanent acquisitions by major American art museums from 2008 to 2019 were by women; of that 11%, only 3.3.% were by Black women artists.
---
Comments