SA-facilitated forum accomplishes little
The Student Association facilitated a student-only forum with residential college presidents about what constitutes a safe environment on campus, among other concerns, last Wednesday, March 12 (see p.1). More than 70 students attended the forum, which was held after the Senate meeting.
The forum came in the wake of an incident at McMurtry College, in which a president-elect resigned after a friend ordered a stripper to attend a private party celebrating the win. Informal discussions about Title IX and Rice's sexual environment ensued, but these conversations left many confused about the legislation's role in moderating student behavior. As such, students may have expected the forum to directly address the McMurtry incident and clarify what a Title IX violation entails.
However, the questions the SA used in the forum did not delve into specifics. They asked questions such as, "How do we avoid bad situations and what do we do when a value is violated?" While these questions did generate discussion, many left the forum with more questions than firm answers about campus values.
---
---
The Thresher believes events like the forum should directly address student concerns. As the voice of the student body, the SA should embrace its role as both a facilitator of difficult conversations and an advocate for the solutions that arise from them. However, they cannot fulfill their role if these conversations leave students with more questions than solutions.
Many at the forum expressed divergent opinions about the role of administration and their relationship to students. While it is necessary to promote discussion among the student body regarding the role of the administration in setting campus values, students deserve a seat at the table when their values and their community are at stake. Though administration necessarily plays a role in the discussion, the students' voice should be loud and warrant recognition.
To ensure that the student voice matters in discussions about campus values, the SA must work toward concrete solutions. Passing legislation, for instance, codifies student opinion in both an authoritative and historical record students can point to when administration takes action that goes against their interests. For the forum to effect change, the SA should craft legislation that expresses student opinion on Title IX and the campus environment.
While it may be a good start for the SA executive team to sit down individually with the administration in the future to facilitate discussions, it is not nearly enough. Creating legislation is the most effective way to enact lasting change in our community, as it transcends the short-term institutional memory that plagues other less concrete solutions.
Students wanted answers about Title IX and the McMurtry incident that the forum did not provide. In the future, the SA must take a stronger leadership role; haphazardly organized discussions without plans of action are insufficient. Tangible solutions, such as working groups and legislation, would better represent student voices in a lasting and meaningful way.
Unsigned editorials represent the majority opinion of the Thresher editorial staff. All other opinion pieces represent solely the opinion of the piece's author.
---
---
More from The Rice Thresher
NEWS 9/17/19 10:14pm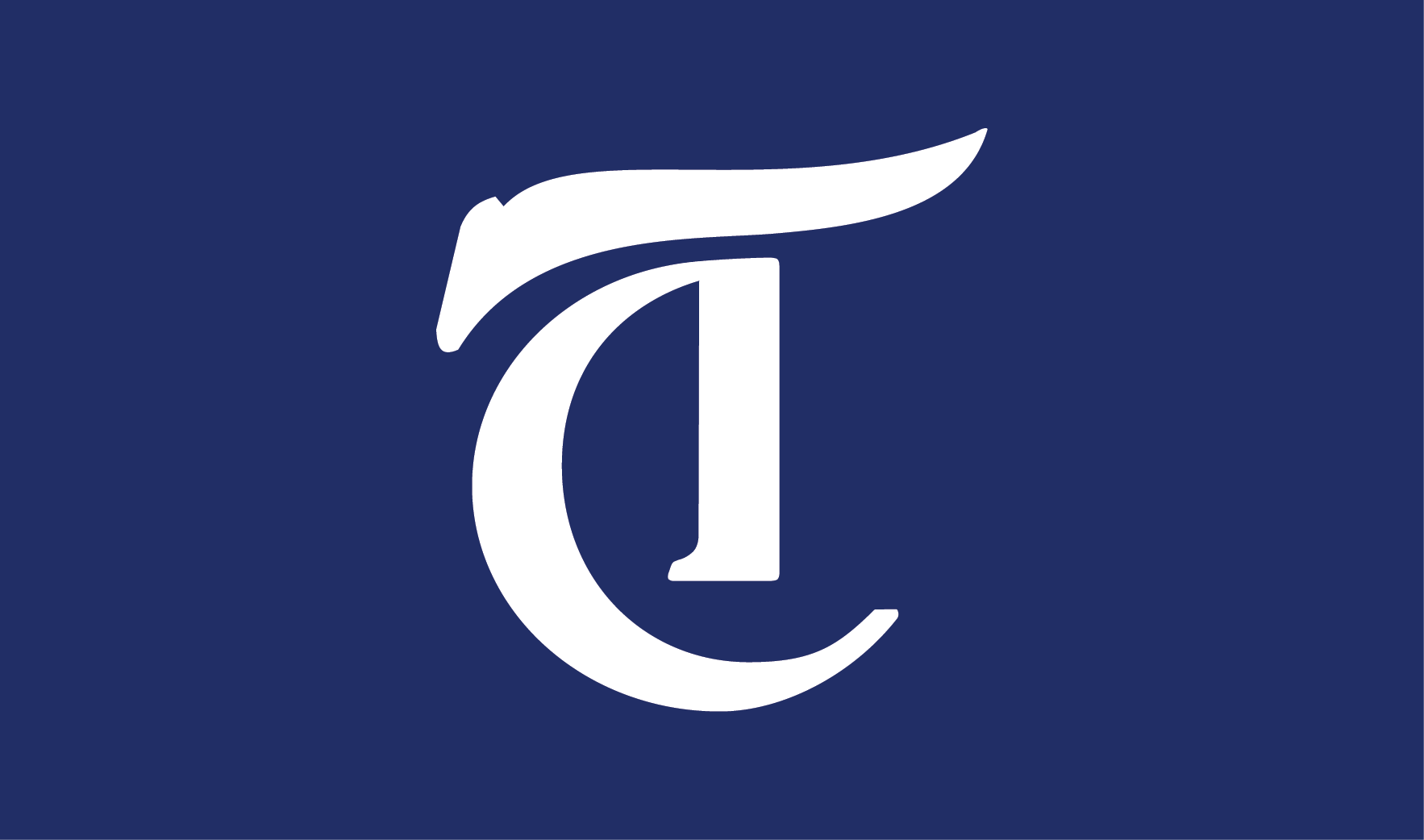 At Saturday's football game against the University of Texas, Austin, students resorted to the same, tired means of "supporting" Rice athletics — making fun of the opposing team's academics.
OPINION 9/17/19 10:00pm
Sometimes as I walk around campus, I have to remind myself that I belong here and this is my school. I think that Rice is not truly mine because I can't afford my own education. While I am incredibly grateful for the financial aid I receive and the opportunity I've been given to attend Rice, I am often reminded that my financial situation is uncommon at this university.
OPINION 9/17/19 9:58pm
Public transportation. Crisis management. Environmental regulation. While these policy issues might seem dry at first glance, they greatly impact young people in Houston. College students often have to ride bikes or take buses. Transportation safety is often determined by local policy.
---
Comments