SA-facilitated forum accomplishes little
The Student Association facilitated a student-only forum with residential college presidents about what constitutes a safe environment on campus, among other concerns, last Wednesday, March 12 (see p.1). More than 70 students attended the forum, which was held after the Senate meeting.
The forum came in the wake of an incident at McMurtry College, in which a president-elect resigned after a friend ordered a stripper to attend a private party celebrating the win. Informal discussions about Title IX and Rice's sexual environment ensued, but these conversations left many confused about the legislation's role in moderating student behavior. As such, students may have expected the forum to directly address the McMurtry incident and clarify what a Title IX violation entails.
However, the questions the SA used in the forum did not delve into specifics. They asked questions such as, "How do we avoid bad situations and what do we do when a value is violated?" While these questions did generate discussion, many left the forum with more questions than firm answers about campus values.
---
---
The Thresher believes events like the forum should directly address student concerns. As the voice of the student body, the SA should embrace its role as both a facilitator of difficult conversations and an advocate for the solutions that arise from them. However, they cannot fulfill their role if these conversations leave students with more questions than solutions.
Many at the forum expressed divergent opinions about the role of administration and their relationship to students. While it is necessary to promote discussion among the student body regarding the role of the administration in setting campus values, students deserve a seat at the table when their values and their community are at stake. Though administration necessarily plays a role in the discussion, the students' voice should be loud and warrant recognition.
To ensure that the student voice matters in discussions about campus values, the SA must work toward concrete solutions. Passing legislation, for instance, codifies student opinion in both an authoritative and historical record students can point to when administration takes action that goes against their interests. For the forum to effect change, the SA should craft legislation that expresses student opinion on Title IX and the campus environment.
While it may be a good start for the SA executive team to sit down individually with the administration in the future to facilitate discussions, it is not nearly enough. Creating legislation is the most effective way to enact lasting change in our community, as it transcends the short-term institutional memory that plagues other less concrete solutions.
Students wanted answers about Title IX and the McMurtry incident that the forum did not provide. In the future, the SA must take a stronger leadership role; haphazardly organized discussions without plans of action are insufficient. Tangible solutions, such as working groups and legislation, would better represent student voices in a lasting and meaningful way.
Unsigned editorials represent the majority opinion of the Thresher editorial staff. All other opinion pieces represent solely the opinion of the piece's author.
---
---
More from The Rice Thresher
OPINION 4/27/21 11:36pm
Whether you hate or love our content, there's a way to get involved, whether through writing, photography, videography, or design. Yes, I'm biased about how great the Thresher is — did I say I supported unbiased journalism? — but this is just one claim you can't fact check
OPINION 4/27/21 11:34pm
Remember that we are fellow students seeking to deliver truth to the community with the best intentions in mind. I am deeply appreciative of every student, staff member, faculty and administrator that has shared their stories, data and viewpoints with me. Without the Rice community's buy-in, the important work we do would not be possible.
OPINION 4/27/21 10:53pm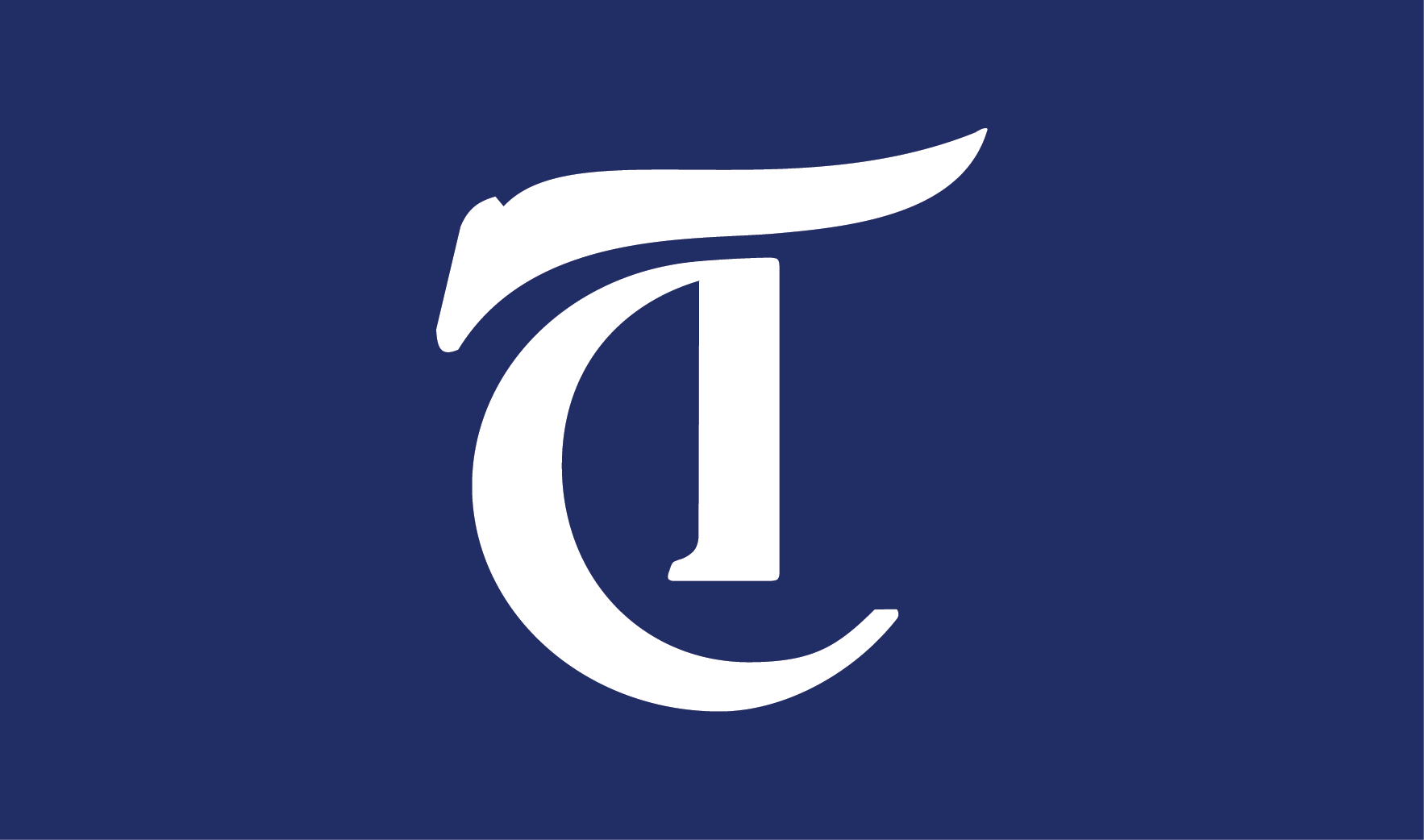 As a Students Turning Rice Into a Violence-Free Environment liaison, the organization and its mission are incredibly important to me. I originally joined because, as a survivor myself, I wanted to be a part of facilitating safe spaces on campus through educating my peers and acting as a resource to provide support. STRIVE cares a lot about the student body and puts an extreme number of hours into raising awareness and making themselves accessible, as we have seen with the recent survivor panels, college-specific events throughout the year and their response to an anonymous 2019 Thresher opinion. However, we need to readjust how STRIVE is not only viewed and utilized by the student body but also how it is run. The place the organization holds now oversteps into the lives of liaisons and other students and goes beyond what they set out to do with their mission statement.
---
Comments