President-elect Jazz Silva should look to past for leadership influence
Sid Richardson College junior Jazz Silva will be the Student Association's next president. She received more than twice the votes of both Lovett College sophomore Aishwarya and Jones College junior Sandra Blackmun in the general election to secure the position (see p.1).
Silva has promised to bring Senate meetings to the residential colleges, involve athletes in the Student Association and implement Rice Education of the Future suggestions and the new blanket tax system. However, the Thresher asks that Silva and her executive cabinet also look to the successes and failures of the current SA administration in order to inform her presidency moving forward.
Current SA President Ravi Sheth became leader of the SA with plans to "fix it." Although his initial platform appeared vague and overly ambitious, Sheth generated tangible results under his administration, including the creation of Rice Education of the Future, blanket tax reformation and the pods system.
---
---
However, Sheth did not make a strong enough effort to reach out to the residential colleges and maintain an approachable public presence. On topics concerning students such as the add/drop policy and Cheer Battle, Sheth's advocacy either did not match the student body's interests, or he lacked a response completely.
In order to address the current SA leadership's shortcomings, we recommend Jazz not only to directly communicate students' interests to the administration, but to go a step further and voice opposition to the administration when their interests directly conflict those of students. Silva showed a willingness to question administrative action when she voiced opposition to Dean of Undergraduates John Hutchinson's decision to remove a designated time for cheer battle during Orientation Week, and the Thresher hopes that she continues in this vein.
Silva should regularly update the student body on her discussions with the administration. Her presidency provides an opportunity to make the SA president's interactions with administration, which have typically not been communicated to the student body, public.
However, for this plan to be effective, students must care about the SA. Thus, Silva must make student body outreach a priority; otherwise, there will be neither an engaged constituency to provide input nor an audience to witness the SA's progress.
Silva built her campaign on her ability to enact tangible change and a promise to increase student involvement. If she realizes both campaign objectives, the SA will be in a position to better serve the student body's interests.
Unsigned editorials represent the majority opinion of the Thresher editorial staff. All other opinion pieces represent solely the opinion of the piece's author.
---
---
More from The Rice Thresher
OPINION 4/27/21 11:36pm
Whether you hate or love our content, there's a way to get involved, whether through writing, photography, videography, or design. Yes, I'm biased about how great the Thresher is — did I say I supported unbiased journalism? — but this is just one claim you can't fact check
OPINION 4/27/21 11:34pm
Remember that we are fellow students seeking to deliver truth to the community with the best intentions in mind. I am deeply appreciative of every student, staff member, faculty and administrator that has shared their stories, data and viewpoints with me. Without the Rice community's buy-in, the important work we do would not be possible.
OPINION 4/27/21 10:53pm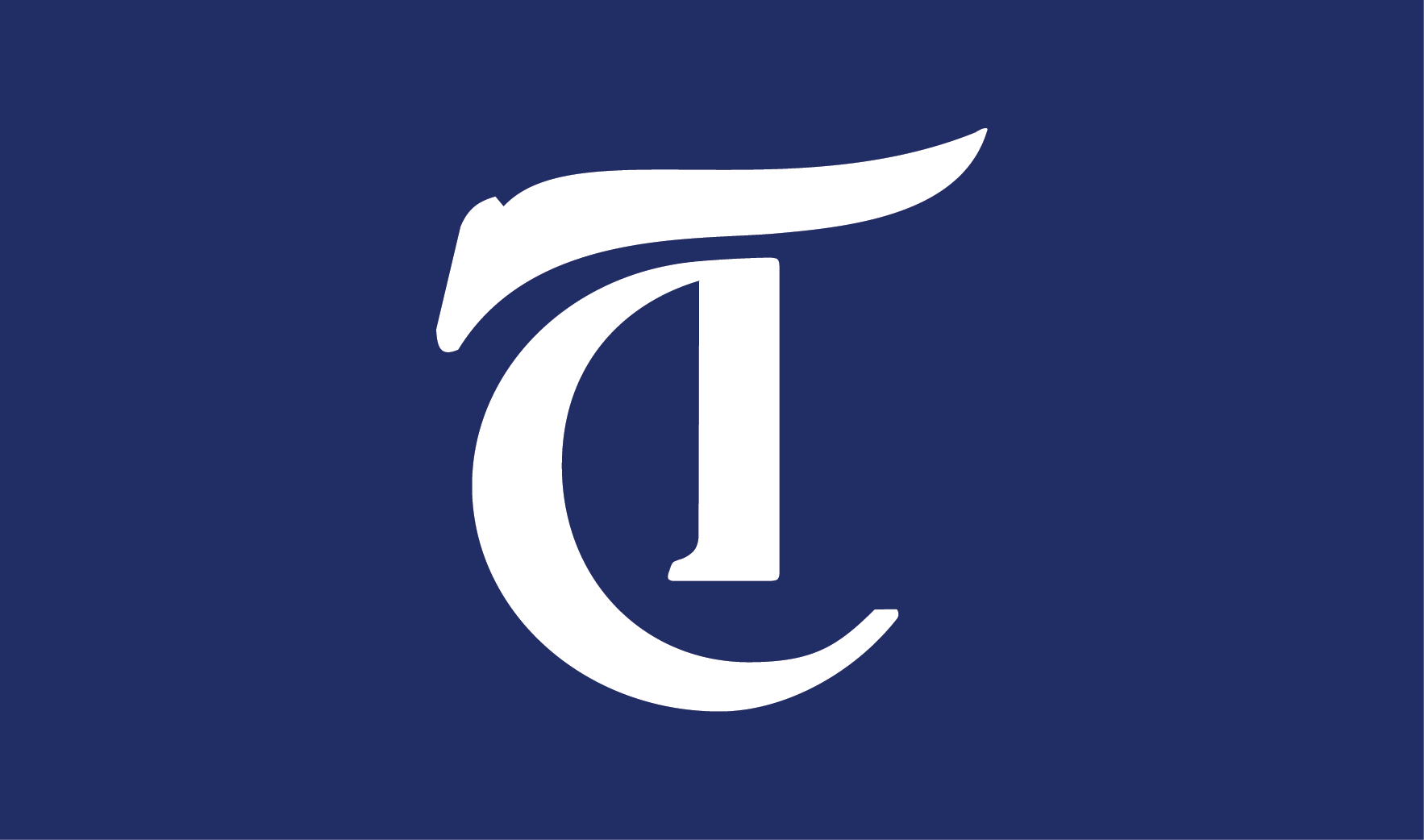 As a Students Turning Rice Into a Violence-Free Environment liaison, the organization and its mission are incredibly important to me. I originally joined because, as a survivor myself, I wanted to be a part of facilitating safe spaces on campus through educating my peers and acting as a resource to provide support. STRIVE cares a lot about the student body and puts an extreme number of hours into raising awareness and making themselves accessible, as we have seen with the recent survivor panels, college-specific events throughout the year and their response to an anonymous 2019 Thresher opinion. However, we need to readjust how STRIVE is not only viewed and utilized by the student body but also how it is run. The place the organization holds now oversteps into the lives of liaisons and other students and goes beyond what they set out to do with their mission statement.
---
Comments