Student Association should not have to handle housing issues
At the most recent Student Association meeting, the SA senate discussed legislation guaranteeing on-campus housing for Naval Reserve Officer Training Corps members (see p.1). Supporters argued that the midshipmen's early-starting, rigorous schedule and service to the nation justified the guarantee. Those in opposition felt on-campus housing was not required for NROTC students to fulfill their training, as it might have been for Emergency Medical Services in-charges to perform their duties. Ultimately, neither side understood the others' argument, and the two sides could not reach a middle ground, underscoring the fact that cases like these cannot be legislated by the entire student body.
The Thresher believes that, while both those for and against the proposal have valid concerns, the best solution for this and future housing issues is a formalized process that can evaluate requests for guaranteed on-campus housing on a case-by-case basis.
Many students can argue for guaranteed on-campus housing on the basis of providing a service for the Rice community or a tough schedule. A non-scholarship athlete or the University Court Chair could make such a request, claiming that since only one bed would be affected, housing should be guaranteed. To decide between a non-scholarship athlete, a blanket tax organization president, an athlete or a disadvantaged student requires difficult value judgements that should not and cannot be codified into legislation.
---
---
Binding legislation guaranteeing housing sets precedent for other small groups to make similar claims on the basis of convenience or service to the campus. Although some individual cases might warrant guaranteed housing, the SA should not make these decisions in the long run.
A standardized system evaluating requests for on-campus housing could account for factors such as schedules, financials and the availability of beds in a given year to result in more objective decisions. This system might give priority to certain groups, such as NROTC members or athletes, but would be open to all students in order to provide an official process for guaranteeing on-campus housing regardless of organizational affiliation.
Currently, the processing and logistics of such requests are unclear. At some colleges, housing requests are left up to the masters, who then must make arbitrary judgments. An official process could take individual student needs into account and provide infrastructure for guaranteed housing requests in future years, whereas SA legislation would set a larger precedent than necessary.
Unsigned editorials represent the majority opinion of the Thresher editorial staff. All other opinion pieces represent solely the opinion of the piece's author.
---
---
More from The Rice Thresher
OPINION 11/30/21 11:23pm
Two years ago, a group of Thresher staffers went to Washington D.C. to attend the College Media Association's annual convention, during which student journalists shared concerns that their communities didn't take them seriously. Administrators would patronize them and ignore emails, and coverage often went unread.
OPINION 11/30/21 11:21pm
For those of you who are seniors, you'll remember a campus controversy that broke out in April 2019 when The Hoot announced its decision to stop serving Chick-fil-A amid criticism of its donations to three organizations — the Salvation Army, the Paul Anderson Youth Home and the Fellowship of Christian Athletes — that have taken anti-LGBTQ+ stances. When the policy took effect the following fall, I spoke out against the decision in this paper, arguing the secondary boycott was nothing more than token enforcement of an unworkable standard. I still believe that we shouldn't take into account political considerations when we eat. But The Hoot didn't budge, and the controversy quickly faded away. I have close friends on both sides of the issue, so I didn't push the matter any further.
OPINION 11/30/21 11:19pm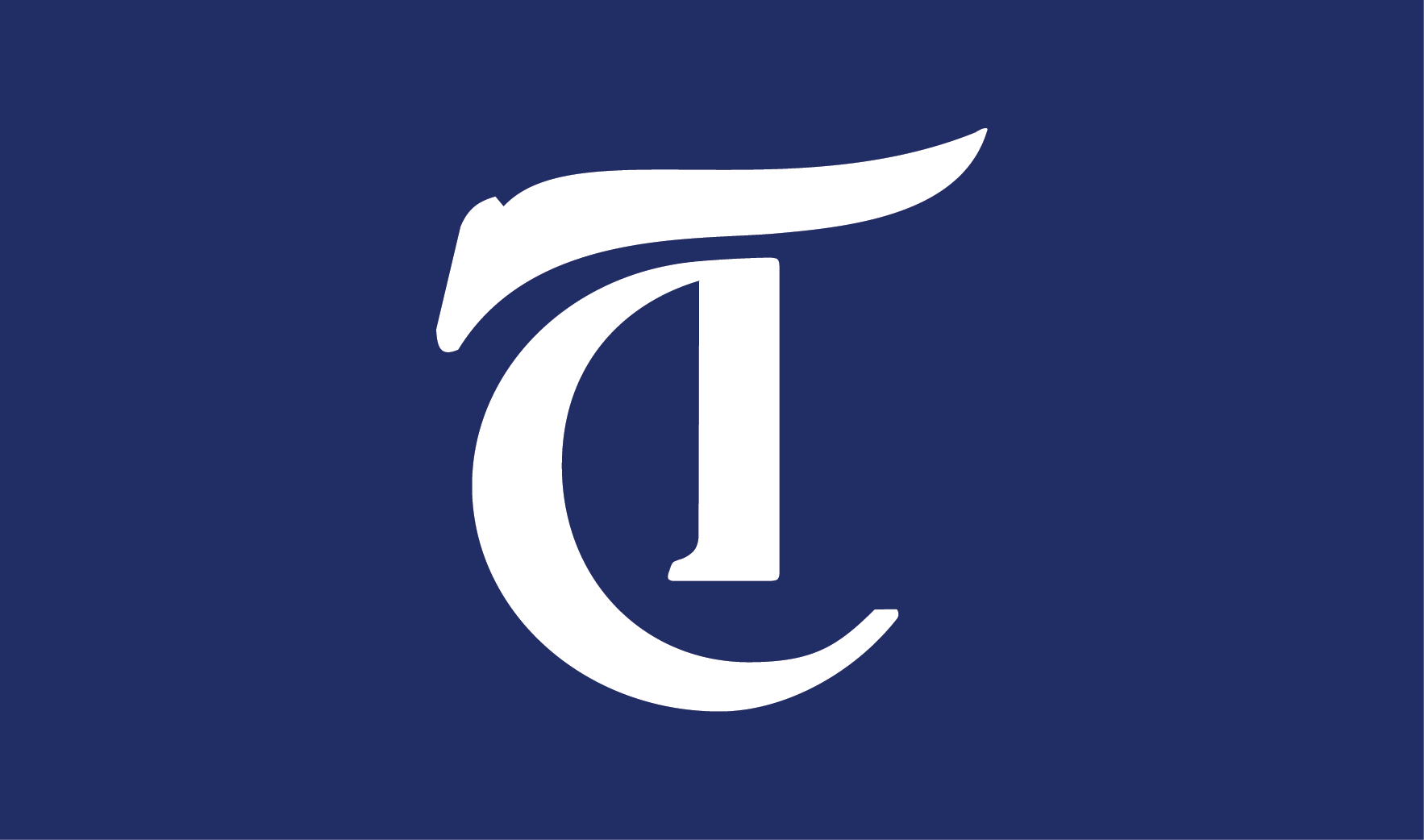 We're nearing the end of another semester in the COVID-19 pandemic, filled with policy changes requiring flexibility from administration, faculty and students alike. We appreciate the administration's responsiveness to the evolving pandemic, but the continuous changes are not without consequences. This semester has been hard on many students' mental health due to insufficient academic accommodations on top of pandemic-related stress. While we understand the necessity in being flexible with COVID policies due to the ever-changing nature of the pandemic, administration and professors should recognize the impact this has on students and their mental health, and be proactive in accounting for this.
---
Comments