Sexual assault working group should expand efforts beyond Not Alone
Dean of Undergraduates John Hutchinson, the General Council and President David Leebron recently convened a working group to address newly-formed campus sexual assault initiatives as proposed by the White House task force report, Not Alone.
The Thresher urges the working group to consider prevention and support efforts beyond those proposed in Not Alone. We believe that sexual assault prevention and support on campus has been consistently insufficient, despite Rice's compliance with a number of Not Alone recommendations.
Chiefly, the working group should target sexual misconduct at its root: offenders themselves. While promoting bystander intervention is an important and worthwhile initiative, administration should directly address sexual offenders' actions and the long-term emotional consequences of sexual misconduct. Such messages will encourage offenders to recognize the human consequences of their actions.
---
---
While it is important to emphasize to offenders the human consequences of their misconduct, it it also important to emphasize that offenders will be caught and that there are severe legal consequences for sexual misconduct. At Rice, sexual misconduct, which can range from repeated groping at a party to rape, can and will be prosecuted to the full extent of the law.
The Thresher believes that current support systems for sexual misconduct survivors are insufficient and can be made more transparent. Though Rice has taken steps toward clarifying the difference between disclosing and non-disclosing employees, as prescribed by Not Alone, the logistics of sexual misconduct cases handled within Rice remain unclear. Often, victims are better served by local police departments, an outlet that Rice currently does not promote as an option, than by on-campus resources.
Though Title IX makes ample provisions for survivors of sexual misconduct, interventionary actions should not disadvantage the victim instead of the accused. On a small campus such as Rice's, administration should be aware that actions involving the victim can be discouraging or revealing of the victim's decision to report.
As a university, Rice should recognize that sexual misconduct is a real problem, even on a campus consistently ranked highly in quality of life and student happiness, and should solicit student feedback throughout the process. The Thresher eagerly awaits the findings of the working group and hopes the administration acts upon them, and urges the rest of campus to actively change Rice's culture and attitudes toward sexual misconduct.
Unsigned editorials represent the majority opinion of the Thresher editorial staff. All other opinion pieces represent solely the opinion of the
piece's author.
---
---
More from The Rice Thresher
OPINION 11/30/21 11:23pm
Two years ago, a group of Thresher staffers went to Washington D.C. to attend the College Media Association's annual convention, during which student journalists shared concerns that their communities didn't take them seriously. Administrators would patronize them and ignore emails, and coverage often went unread.
OPINION 11/30/21 11:21pm
For those of you who are seniors, you'll remember a campus controversy that broke out in April 2019 when The Hoot announced its decision to stop serving Chick-fil-A amid criticism of its donations to three organizations — the Salvation Army, the Paul Anderson Youth Home and the Fellowship of Christian Athletes — that have taken anti-LGBTQ+ stances. When the policy took effect the following fall, I spoke out against the decision in this paper, arguing the secondary boycott was nothing more than token enforcement of an unworkable standard. I still believe that we shouldn't take into account political considerations when we eat. But The Hoot didn't budge, and the controversy quickly faded away. I have close friends on both sides of the issue, so I didn't push the matter any further.
OPINION 11/30/21 11:19pm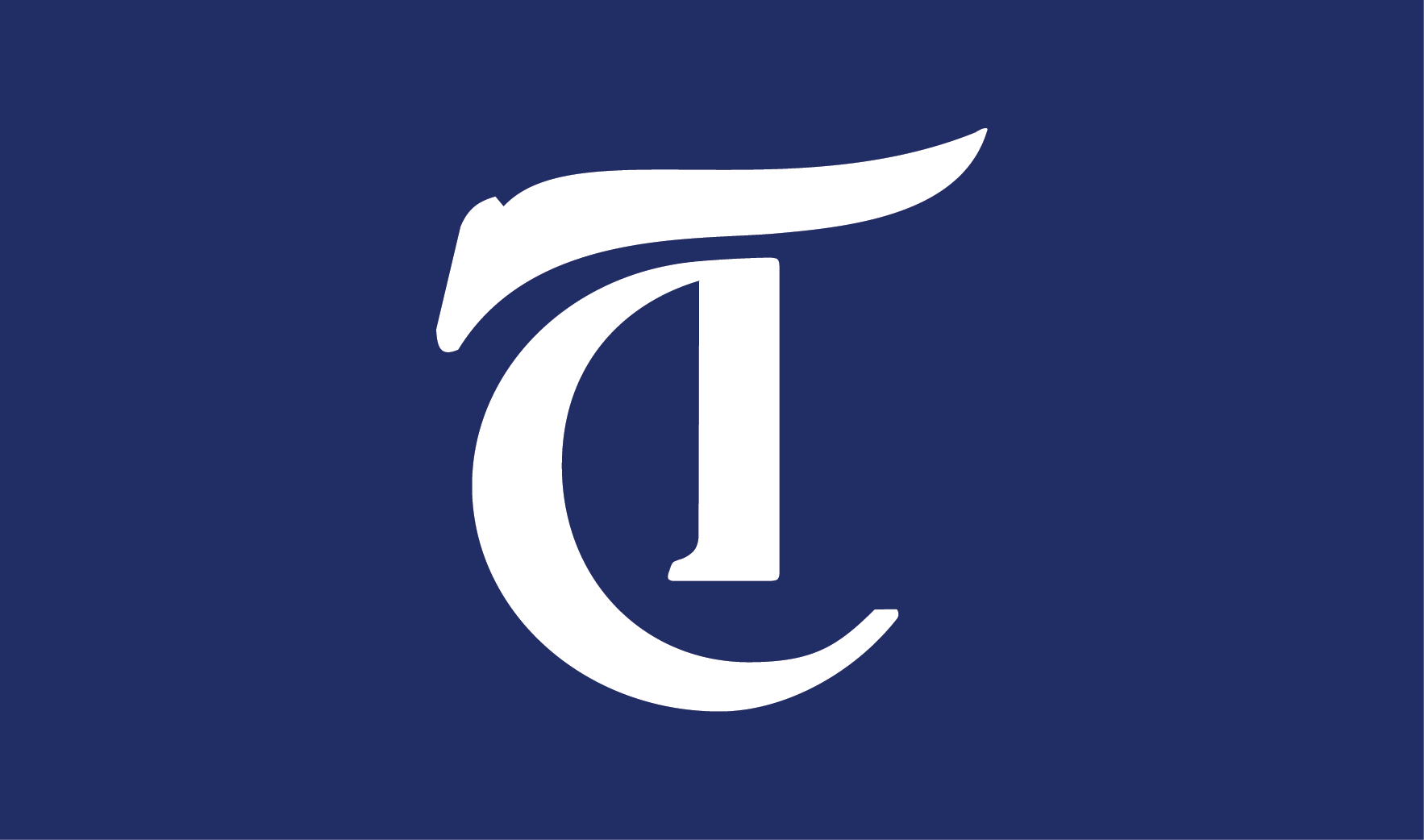 We're nearing the end of another semester in the COVID-19 pandemic, filled with policy changes requiring flexibility from administration, faculty and students alike. We appreciate the administration's responsiveness to the evolving pandemic, but the continuous changes are not without consequences. This semester has been hard on many students' mental health due to insufficient academic accommodations on top of pandemic-related stress. While we understand the necessity in being flexible with COVID policies due to the ever-changing nature of the pandemic, administration and professors should recognize the impact this has on students and their mental health, and be proactive in accounting for this.
---
Comments