Sexual assault working group should expand efforts beyond Not Alone
Dean of Undergraduates John Hutchinson, the General Council and President David Leebron recently convened a working group to address newly-formed campus sexual assault initiatives as proposed by the White House task force report, Not Alone.
The Thresher urges the working group to consider prevention and support efforts beyond those proposed in Not Alone. We believe that sexual assault prevention and support on campus has been consistently insufficient, despite Rice's compliance with a number of Not Alone recommendations.
Chiefly, the working group should target sexual misconduct at its root: offenders themselves. While promoting bystander intervention is an important and worthwhile initiative, administration should directly address sexual offenders' actions and the long-term emotional consequences of sexual misconduct. Such messages will encourage offenders to recognize the human consequences of their actions.
---
---
While it is important to emphasize to offenders the human consequences of their misconduct, it it also important to emphasize that offenders will be caught and that there are severe legal consequences for sexual misconduct. At Rice, sexual misconduct, which can range from repeated groping at a party to rape, can and will be prosecuted to the full extent of the law.
The Thresher believes that current support systems for sexual misconduct survivors are insufficient and can be made more transparent. Though Rice has taken steps toward clarifying the difference between disclosing and non-disclosing employees, as prescribed by Not Alone, the logistics of sexual misconduct cases handled within Rice remain unclear. Often, victims are better served by local police departments, an outlet that Rice currently does not promote as an option, than by on-campus resources.
Though Title IX makes ample provisions for survivors of sexual misconduct, interventionary actions should not disadvantage the victim instead of the accused. On a small campus such as Rice's, administration should be aware that actions involving the victim can be discouraging or revealing of the victim's decision to report.
As a university, Rice should recognize that sexual misconduct is a real problem, even on a campus consistently ranked highly in quality of life and student happiness, and should solicit student feedback throughout the process. The Thresher eagerly awaits the findings of the working group and hopes the administration acts upon them, and urges the rest of campus to actively change Rice's culture and attitudes toward sexual misconduct.
Unsigned editorials represent the majority opinion of the Thresher editorial staff. All other opinion pieces represent solely the opinion of the
piece's author.
---
---
More from The Rice Thresher
OPINION 4/27/21 11:36pm
Whether you hate or love our content, there's a way to get involved, whether through writing, photography, videography, or design. Yes, I'm biased about how great the Thresher is — did I say I supported unbiased journalism? — but this is just one claim you can't fact check
OPINION 4/27/21 11:34pm
Remember that we are fellow students seeking to deliver truth to the community with the best intentions in mind. I am deeply appreciative of every student, staff member, faculty and administrator that has shared their stories, data and viewpoints with me. Without the Rice community's buy-in, the important work we do would not be possible.
OPINION 4/27/21 10:53pm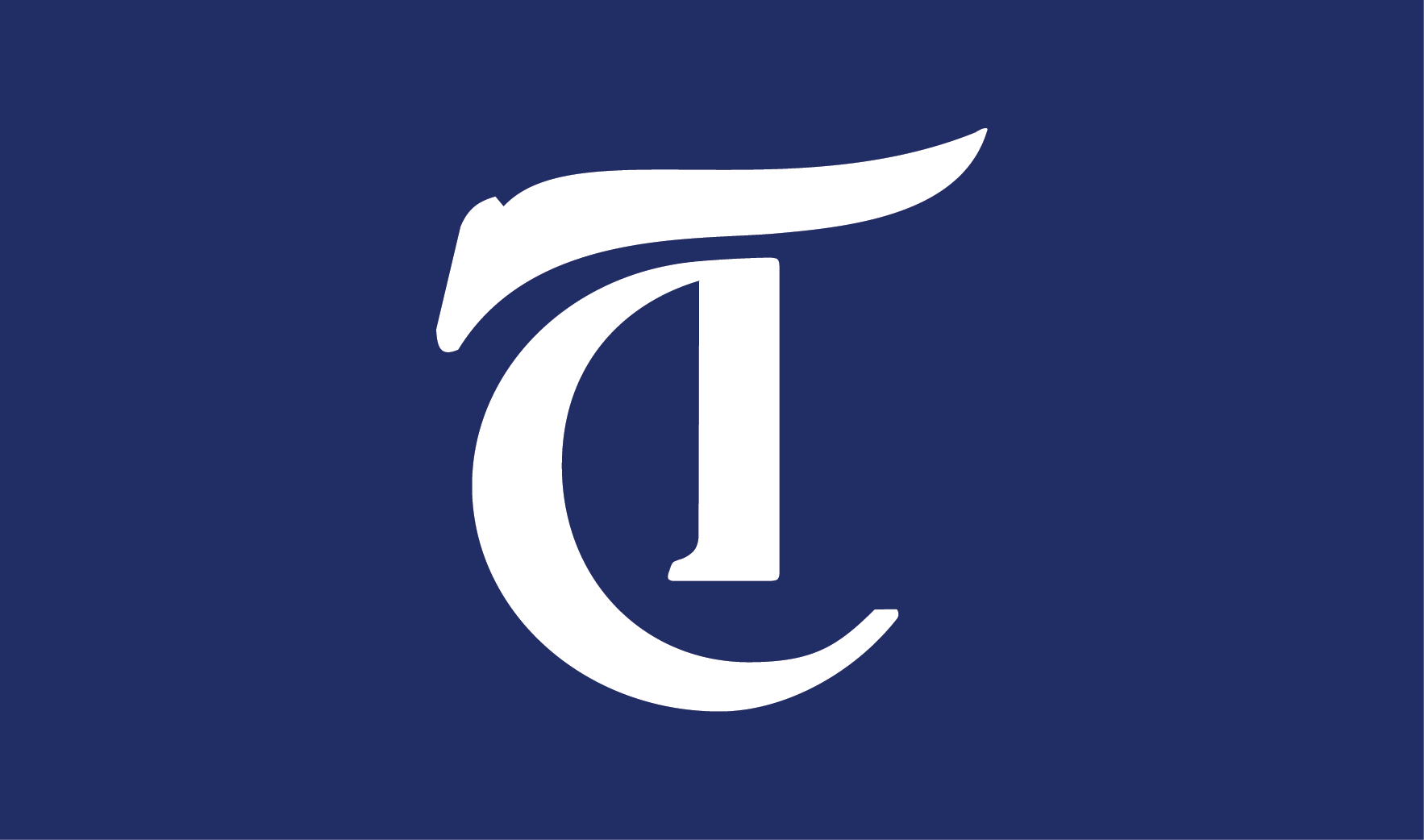 As a Students Turning Rice Into a Violence-Free Environment liaison, the organization and its mission are incredibly important to me. I originally joined because, as a survivor myself, I wanted to be a part of facilitating safe spaces on campus through educating my peers and acting as a resource to provide support. STRIVE cares a lot about the student body and puts an extreme number of hours into raising awareness and making themselves accessible, as we have seen with the recent survivor panels, college-specific events throughout the year and their response to an anonymous 2019 Thresher opinion. However, we need to readjust how STRIVE is not only viewed and utilized by the student body but also how it is run. The place the organization holds now oversteps into the lives of liaisons and other students and goes beyond what they set out to do with their mission statement.
---
Comments