Veronica Mars pleases avid fans
When Veronica Mars abruptly went off the air seven years ago, I was left wanting more. So last March, when series-creator Rob Thomas announced an opportunity to fund a Veronica Mars movie through a Kickstarter campaign, I jumped at the chance
When Veronica Mars abruptly went off the air seven years ago, I was left wanting more. So last March, when series-creator Rob Thomas announced an opportunity to fund a Veronica Mars movie through a Kickstarter campaign, I jumped at the chance. I donated my $35 proudly — anything to make this movie come to life. After seeing the movie, I can say it was worth every penny.
Veronica Mars, the movie, centers around the titular heroine (Kristen Bell, House of Lies, Frozen), a snarky former-teen-detective returning home to Neptune, Calif. to help her ex-boyfriend Logan Echolls (Jason Dohring, Ringer), who is facing murder charges. The plot picks up 10 years after the series left off with a 10-year high school reunion, which allows familiar faces to resurface. Because fans funded the movie, Thomas said he wrote the movie fans would want to see, and he succeeded.
---
---
The strongest part of the TV series was always the razor-sharp writing, and it still shines seven years later. Bell delivers Veronica's signature snarky witticisms perfectly.
If the movie has one downfall, it is the fundamental mystery which centers around proving Logan's innocence. It certainly has nail-biting moments, but it fails to develop a complex story line.
But this movie is mostly about reconnecting fans with beloved characters, and on that front, the movie delivers.
The movie brings back a stellar supporting cast. Enrico Colantoni (Person of Interest) still wins hearts as Veronica's supportive and loving father, and Ryan Hansen (Two Broke Girls) continues to draw laughs as the playboy Dick Casablancas.
And what would Veronica Mars be without Veronica's love interests? Fans of both Team Logan and Team Piz will find moments to love in the movie. When we meet Veronica again, she has reconnected with her college BF, the sweet and lovable Piz (Chris Lowell, Enlisted). But don't worry, Logan fans, the devastating love affair between Veronica and Logan continues to prove that it is epic, and after 10 years, the chemistry between the two is still sizzling.
Newcomers to Veronica Mars will find things to love as well. To bring viewers up to speed, the movie provides a quick recap of all the major characters. Although the characters are old, the plots are new. The movie sets up the potential for a new generation of Veronica Mars fans.
Veronica tells the audience she is addicted to the thrill of solving crime, and anyone who is addicted to the thrill of Veronica Mars will find this movie a perfect fix.
---
---
More from The Rice Thresher
SPORTS 12/1/23 5:58pm
Rice Football quarterback JT Daniels is medically retiring after suffering multiple concussions, according to a report from Pete Thamel of ESPN. Daniels, who played his last game Nov. 4 against Southern Methodist University, told ESPN he made the decision in conjunction with his doctors. His retirement begins immediately, meaning Daniels is unable to play in the Owls' bowl game later this month.
NEWS 11/28/23 11:51pm
NEWS 11/28/23 11:49pm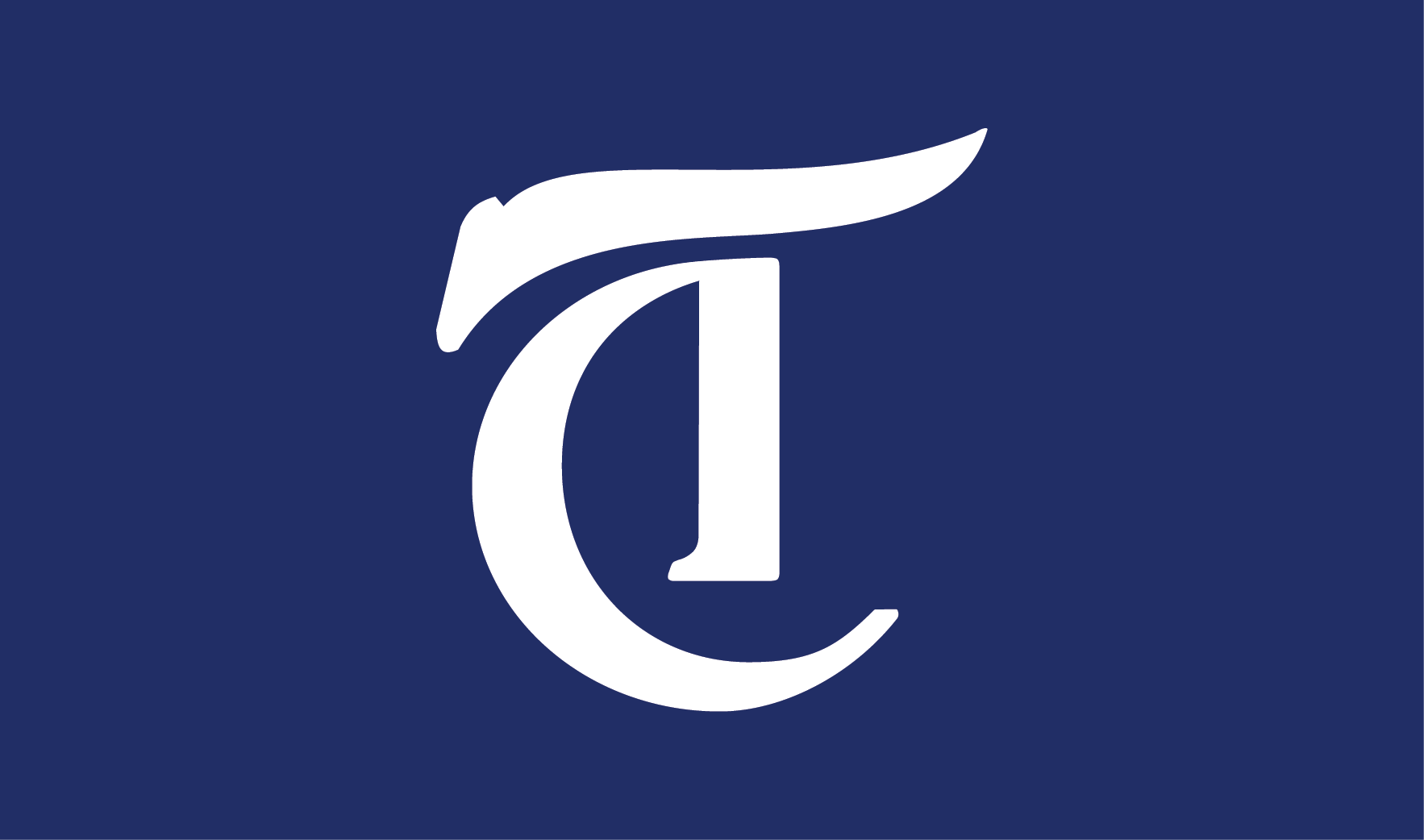 ---
Comments