How a series finale made me cry in public
Tonight I bawled while working out on an elliptical machine, and I can only blame perhaps the most bittersweet series finale I've ever seen. How I Met Your Mother concluded its nine-season run tonight, and for the first time in about two seasons, I was so unbelievably glad I had tuned in. The last episode dispensed of all the ridiculous antics that have characterized the last season, and instead concentrated on the characters we came to know and love in the first season: teddy bear Marshall, idealist Ted, emotional Lilly, playboy Barney and driven Robin. And yet, somehow, the finale managed to allow the characters to grow beyond their first-season selves while remaining realistic, a quality the show very much needed throughout the past few years.  
Like everybody else I have talked to, I was initially devastated that Barney and Robin chose to get a divorce. I'm still devastated that the show devoted an entire season to the wedding of a marriage that didn't last. But the more I've thought about their marriage, the more I've come to terms with the idea of their divorce. Barney and Robin were always two people who mirrored each other, but didn't necessarily complement each other. For me, the most upsetting part of their divorce was the aftermath; Robin's realization that she couldn't hang out with a group of people she no longer had anything in common with broke my heart (especially as someone nearing graduation, fearing that her group of friends will never be the same).
The decision that Barney should have a baby was, in my opinion, the most perfect part of the entire episode. I thoroughly enjoyed the fact that Lilly finally allowed him to "just be himself" and stopped trying to change him into a romantic, and it was oddly satisfying to see the show acknowledge that someone who has as much sex as Barney supposedly does probably has a pregnancy scare or two. According to my own family's legend, my father wondered if he would love me more than the dog before I was born, so I find it believable in the best way possible that Barney would finally find the love of his life in his daughter. As every parent I've ever known has said, kids change you. Maybe having one was the only way Barney was ever going to learn to grow up.
---
---
The mother getting sick and dying still has me crying and yet somehow smiling at the same time. On one hand, I was crushed to see Ted lose his much-deserved marital bliss. I spent nine years watching a man wait for love — not lust, or destructive love, but the kind of love that ends in 50 happy years together and watching kids get married — and I was not happy to see that yanked away from him. But when his daughter said that this show wasn't about how he met their mother, but rather was about how he was in love with Robin, I realized she, in all her teenage wisdom, was actually pretty right. Yes, tears streamed down my face when I realized Ted didn't just live happily ever after. But ultimately, his ending was real, not just a fairy tale.
For the first time in a long time, How I Met Your Mother chose to favor the little moments over outlandish shenanigans. While we can all hope for a perfect future, maybe it's better to treasure the last-minute re-proposals and blue french horns in life. With a truly wonderful song choice for the last moments of the show (The Walkmen's "Heaven"), and despite some unbelievably horrible wig decisions, How I Met Your Mother finally taught a valuable lesson (in song lyrics): "Our children will always hear / Romantic tales of distant years / Stick with me / Oh you're my best friend / All of my life / You've always been / Remember, remember / All we fight for."
---
---
More from The Rice Thresher
OPINION 9/27/23 10:24am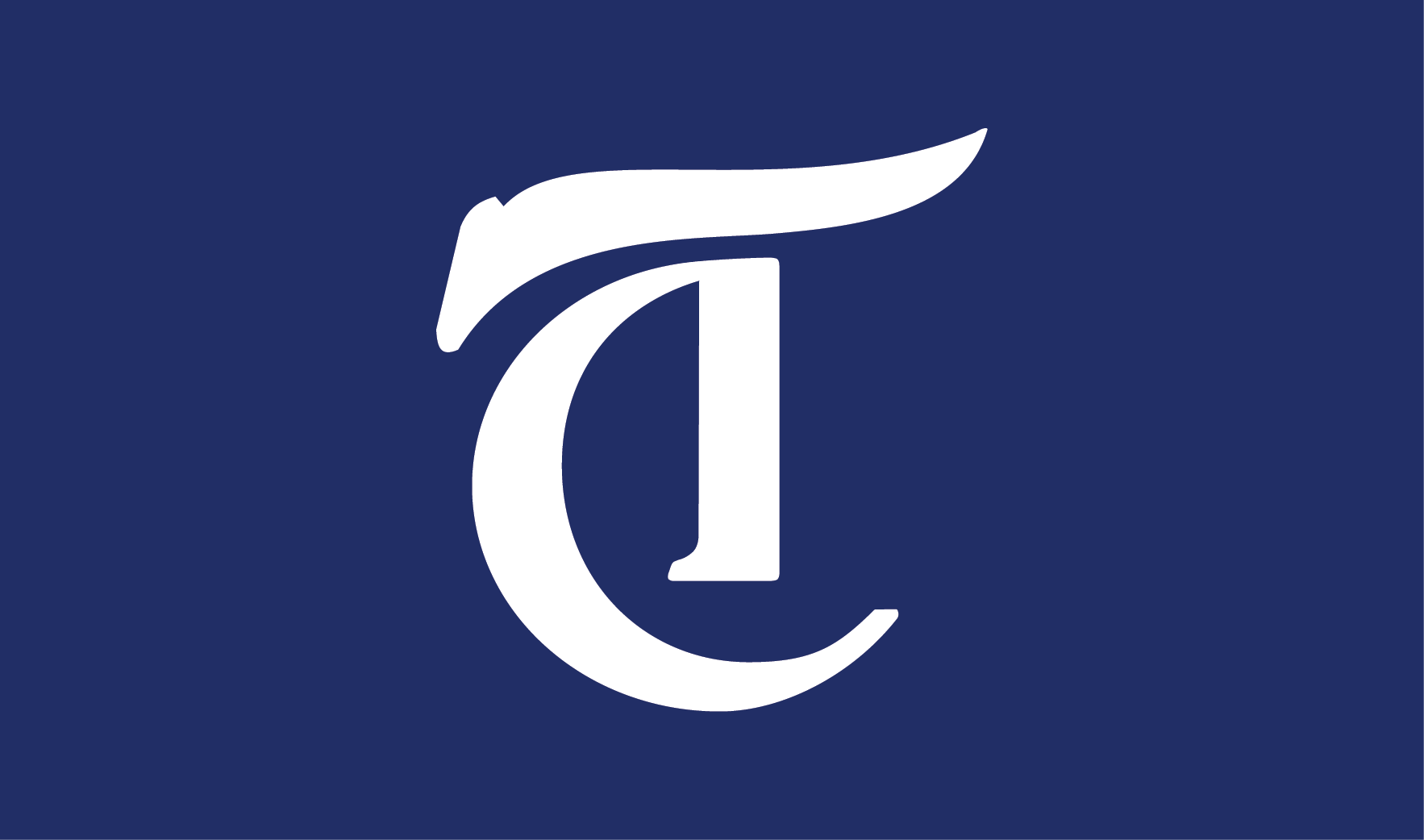 In an email last week, Rice Pride announced an end to its partnership with Houston Hillel, a Jewish campus organization that has hosted events with Pride since 2016. The statement pointed to the "Standards of Partnership" of Hillel International, the parent group of Houston Hillel, which Pride called exclusionary to Palestinian and Arab queer students.
NEWS 9/27/23 12:28am
Rice Pride ended its partnership with Houston Hillel, a Jewish campus ministry at Rice, on Sept. 18. Pride's latest statement on the decision says that the organization will no longer "receive funding or co-create spaces with Houston Hillel" and cited concerns by Palestinian and Arab students who did not feel comfortable engaging in Pride due to the partnership.
NEWS 9/27/23 12:27am
The Baker Institute will hold its 30th anniversary gala Oct. 26, welcoming three former secretaries of state: Henry Kissinger, Hillary Clinton and James Baker.
---
Comments