Baker lunch policy ignoring a larger problem
The Thresher staff hopes students will be respectful of Baker's new lunch policy, which prevents non-Bakerites from entering the Baker College Kitchen at lunchtime until 12:15 p.m. (see story, p. 1). The heavy non-Bakerite traffic to Baker's servery and commons intrudes upon the college's social environment and culture. Compared to the commons of other colleges, Baker's small commons exacerbates that problem, and the limited table space often prohibits multiple groups of Bakerites from eating together. Lunch is the most problematic mealtime, as many students might just want to grab a quick meal between classes. Allowing Bakerites ample time to occupy their own commons during lunch will nicely remedy this issue.
However, selectively restricting the Baker servery to Bakerites does not address the fact that many students think Baker food is better than food in their own college's serveries. Many students prefer the food of the Baker Kitchen over their own servery enough to commute to Baker, including those at north colleges. Serveries should adopt Baker Kitchen's serving model in terms of ingredient quality and food preparation to diffuse the Baker bottleneck. The administration should determine why students so frequently prefer Baker Kitchen's food and use that information to adjust other serveries to student preferences.
---
---
Unsigned editorials represent the majority opinion of the Thresher editorial staff. All other opinion pieces represent solely the opinion of the piece's author.
---
---
More from The Rice Thresher
OPINION 11/30/21 11:23pm
Two years ago, a group of Thresher staffers went to Washington D.C. to attend the College Media Association's annual convention, during which student journalists shared concerns that their communities didn't take them seriously. Administrators would patronize them and ignore emails, and coverage often went unread.
OPINION 11/30/21 11:21pm
For those of you who are seniors, you'll remember a campus controversy that broke out in April 2019 when The Hoot announced its decision to stop serving Chick-fil-A amid criticism of its donations to three organizations — the Salvation Army, the Paul Anderson Youth Home and the Fellowship of Christian Athletes — that have taken anti-LGBTQ+ stances. When the policy took effect the following fall, I spoke out against the decision in this paper, arguing the secondary boycott was nothing more than token enforcement of an unworkable standard. I still believe that we shouldn't take into account political considerations when we eat. But The Hoot didn't budge, and the controversy quickly faded away. I have close friends on both sides of the issue, so I didn't push the matter any further.
OPINION 11/30/21 11:19pm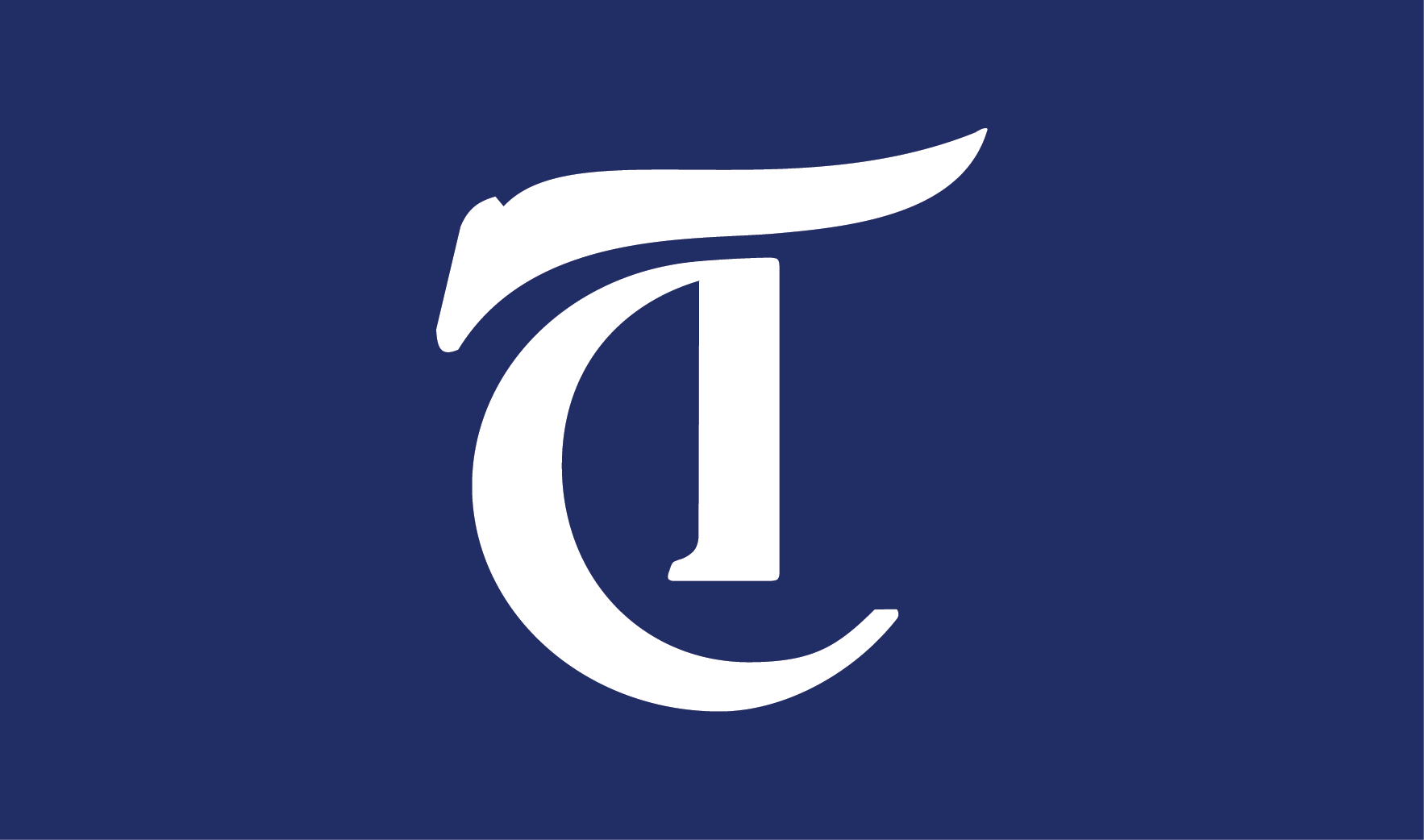 We're nearing the end of another semester in the COVID-19 pandemic, filled with policy changes requiring flexibility from administration, faculty and students alike. We appreciate the administration's responsiveness to the evolving pandemic, but the continuous changes are not without consequences. This semester has been hard on many students' mental health due to insufficient academic accommodations on top of pandemic-related stress. While we understand the necessity in being flexible with COVID policies due to the ever-changing nature of the pandemic, administration and professors should recognize the impact this has on students and their mental health, and be proactive in accounting for this.
---
Comments