Baker lunch policy ignoring a larger problem
The Thresher staff hopes students will be respectful of Baker's new lunch policy, which prevents non-Bakerites from entering the Baker College Kitchen at lunchtime until 12:15 p.m. (see story, p. 1). The heavy non-Bakerite traffic to Baker's servery and commons intrudes upon the college's social environment and culture. Compared to the commons of other colleges, Baker's small commons exacerbates that problem, and the limited table space often prohibits multiple groups of Bakerites from eating together. Lunch is the most problematic mealtime, as many students might just want to grab a quick meal between classes. Allowing Bakerites ample time to occupy their own commons during lunch will nicely remedy this issue.
However, selectively restricting the Baker servery to Bakerites does not address the fact that many students think Baker food is better than food in their own college's serveries. Many students prefer the food of the Baker Kitchen over their own servery enough to commute to Baker, including those at north colleges. Serveries should adopt Baker Kitchen's serving model in terms of ingredient quality and food preparation to diffuse the Baker bottleneck. The administration should determine why students so frequently prefer Baker Kitchen's food and use that information to adjust other serveries to student preferences.
---
---
Unsigned editorials represent the majority opinion of the Thresher editorial staff. All other opinion pieces represent solely the opinion of the piece's author.
---
---
More from The Rice Thresher
OPINION 4/27/21 11:36pm
Whether you hate or love our content, there's a way to get involved, whether through writing, photography, videography, or design. Yes, I'm biased about how great the Thresher is — did I say I supported unbiased journalism? — but this is just one claim you can't fact check
OPINION 4/27/21 11:34pm
Remember that we are fellow students seeking to deliver truth to the community with the best intentions in mind. I am deeply appreciative of every student, staff member, faculty and administrator that has shared their stories, data and viewpoints with me. Without the Rice community's buy-in, the important work we do would not be possible.
OPINION 4/27/21 10:53pm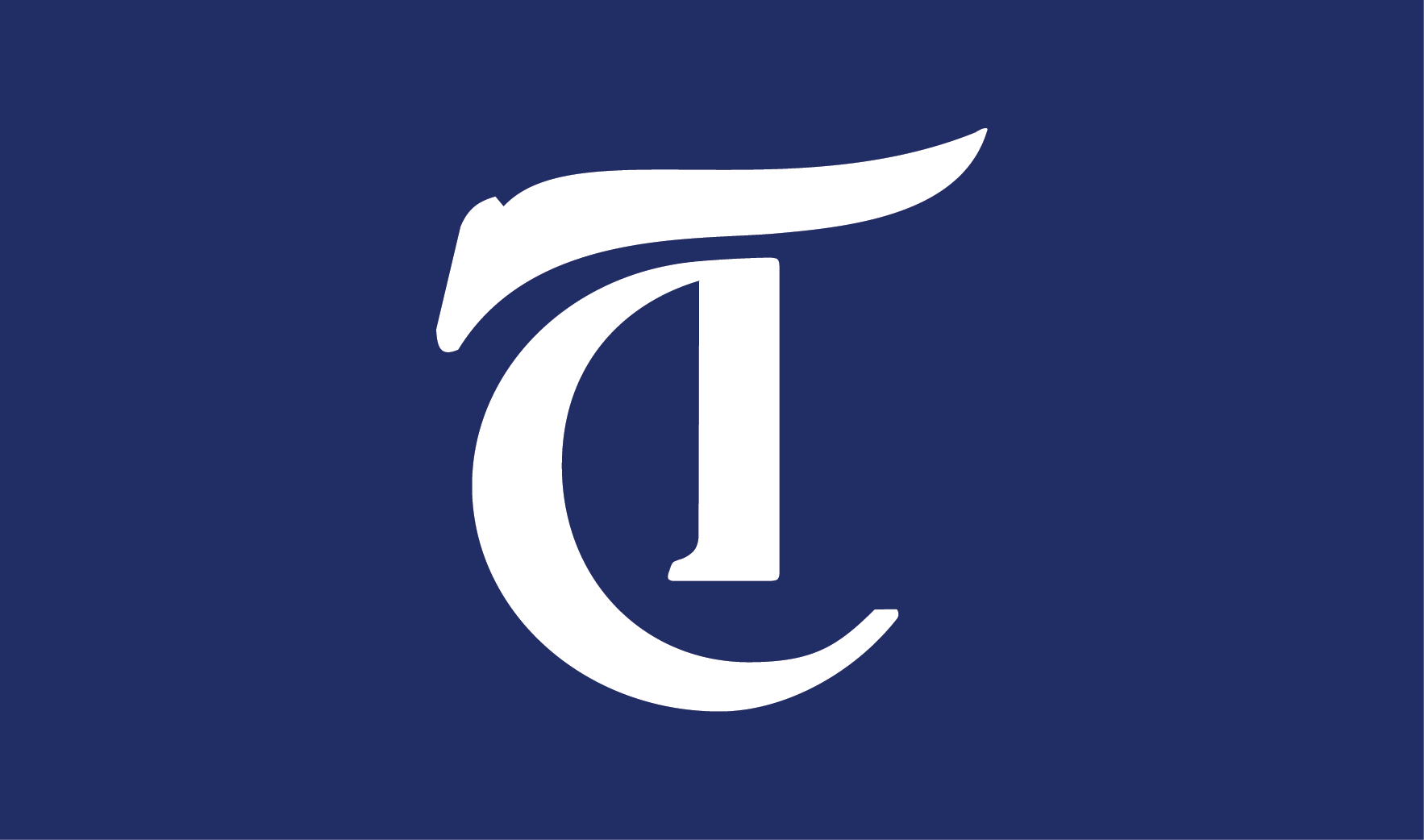 As a Students Turning Rice Into a Violence-Free Environment liaison, the organization and its mission are incredibly important to me. I originally joined because, as a survivor myself, I wanted to be a part of facilitating safe spaces on campus through educating my peers and acting as a resource to provide support. STRIVE cares a lot about the student body and puts an extreme number of hours into raising awareness and making themselves accessible, as we have seen with the recent survivor panels, college-specific events throughout the year and their response to an anonymous 2019 Thresher opinion. However, we need to readjust how STRIVE is not only viewed and utilized by the student body but also how it is run. The place the organization holds now oversteps into the lives of liaisons and other students and goes beyond what they set out to do with their mission statement.
---
Comments