Winter TV premieres to mixed reviews
I really wanted to like Intelligence. Any show that features a well-known, good-looking actor as a spy figure working to save the world through pure intellect pretty much has me sold even before the pilot airs. Unfortunately, Intelligence falls short in comparison to its predecessors Sherlock and Chuck. While Chuck also told the story of a spy with a computer implanted into his brain, the former show boasted strong characters and a wonderful balance of drama and comedy. In contrast, Intelligence has only flat characters with simple motivations and "complicated" pasts so far.
The main character and human-turned-computer Gabriel (Josh Holloway, Lost) works on saving the world while searching for his potentially murderous wife who disappeared five years ago, but I am already convinced he should be with his new handler Riley (Meghan Ory, Once Upon a Time) and therefore care very little about his supposed internal motivation. Riley, meanwhile, is an accomplished former Secret Service agent with a complicated past who unfortunately already revealed her big secret, making me lose interest in her character. While the show features some mystery and some minor characters that could prove to be entertaining, this newbie will have to buff up its characters' plots and pasts before I become interested again.
---
---
---
---
More from The Rice Thresher
OPINION 9/27/23 10:24am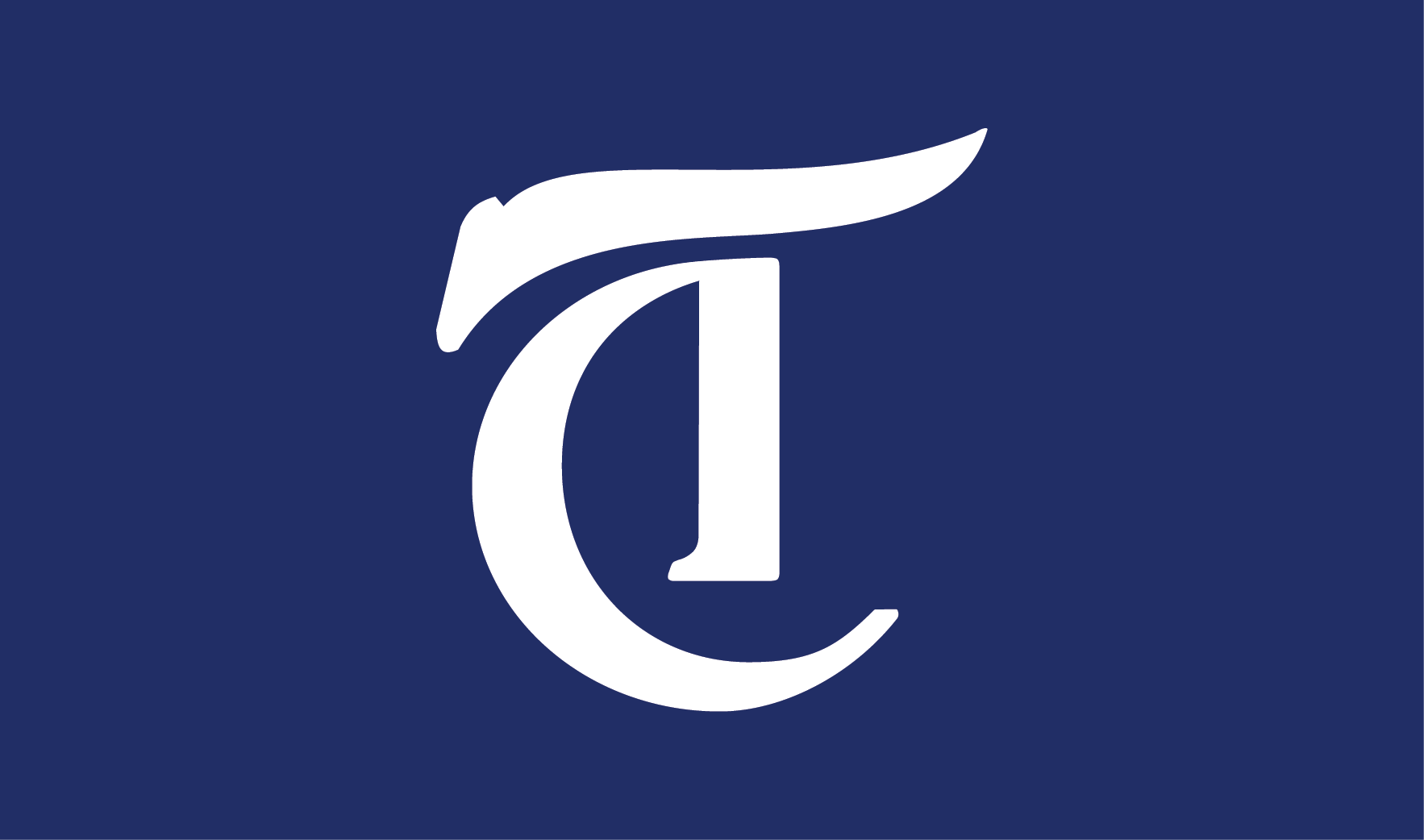 In an email last week, Rice Pride announced an end to its partnership with Houston Hillel, a Jewish campus organization that has hosted events with Pride since 2016. The statement pointed to the "Standards of Partnership" of Hillel International, the parent group of Houston Hillel, which Pride called exclusionary to Palestinian and Arab queer students.
NEWS 9/27/23 12:28am
Rice Pride ended its partnership with Houston Hillel, a Jewish campus ministry at Rice, on Sept. 18. Pride's latest statement on the decision says that the organization will no longer "receive funding or co-create spaces with Houston Hillel" and cited concerns by Palestinian and Arab students who did not feel comfortable engaging in Pride due to the partnership.
NEWS 9/27/23 12:27am
The Baker Institute will hold its 30th anniversary gala Oct. 26, welcoming three former secretaries of state: Henry Kissinger, Hillary Clinton and James Baker.
---
Comments