Dustin-Prestige to perform at 'Beats and Beer'
Dustin-Prestige will perform at Willy's Pub on Thursday for the last "Beats and Beer" event of the semester. This third act in KTRU's semester-long journey through local hip-hop will feature the side of Houston hip-hop focused on melody and smart songcraft. 
Still, calling Dustin-Prestige a hip-hop artist is misleading. While it is trendy, and usually not helpful, to call a new act "genre-defying," Dustin-Prestige warrants the descriptor. He pushes the limits of genre so far that halfway through his excellent 2012 release Plaid, he drops in a bonafide arena-rock song in "Stars." Complete with acoustic guitar and surprisingly melodic vocals, the track breaks up the downtempo raps of "Plight of the Rapper" and "I am Legend." He cites Oasis as the inspiration and even references a non-champagne supernova early
in the song.
---
---
Dustin-Prestige calls his process of drawing on influences studying, and throughout the album it is apparent that he has studied quite a wide range of music. When asked what he was currently listening to, in an interview with KTRU earlier this year, he casually mentioned cult '90s power-pop group Letters to Cleo before discussing the Drake mixtape So Far Gone and the U2 album Achtung Baby. From a different artist, this would seem absurd, but in the context of the appropriately titled Plaid, it all comes together.
After a series of self-imposed delays, Dustin-Prestige will release his second full-length album titled Dharma on Dec. 11. While the album was originally scheduled for release last March, Dustin-Prestige said he took the extra time to ensure the album was consistently aligned with its overarching narrative. In contrast to Plaid, Dharma will focus on one central theme while still using his characteristic multigenre approach.
For Thursday's show, Dustin-Prestige will be playing with the live multi-instrumental band Majik Shuz, and he said he plans on introducing some of his unreleased material from Dharma alongside his older material. Dustin-Prestige's music is on most major online music streaming sites - including Spotify, Rdio, iTunes and Pandora - and his Twitter account, @dustinprestige, is definitely worth reading to get acquainted with his style of smart, witty pop-culture observations. He is an exciting act who has already been recognized as a South by Southwest showcase artist, and his Willy's Pub show will be a great chance to see one more exciting local act before the semester comes to a close.
---
---
More from The Rice Thresher
NEWS 9/19/23 11:48pm
NEWS 9/19/23 11:47pm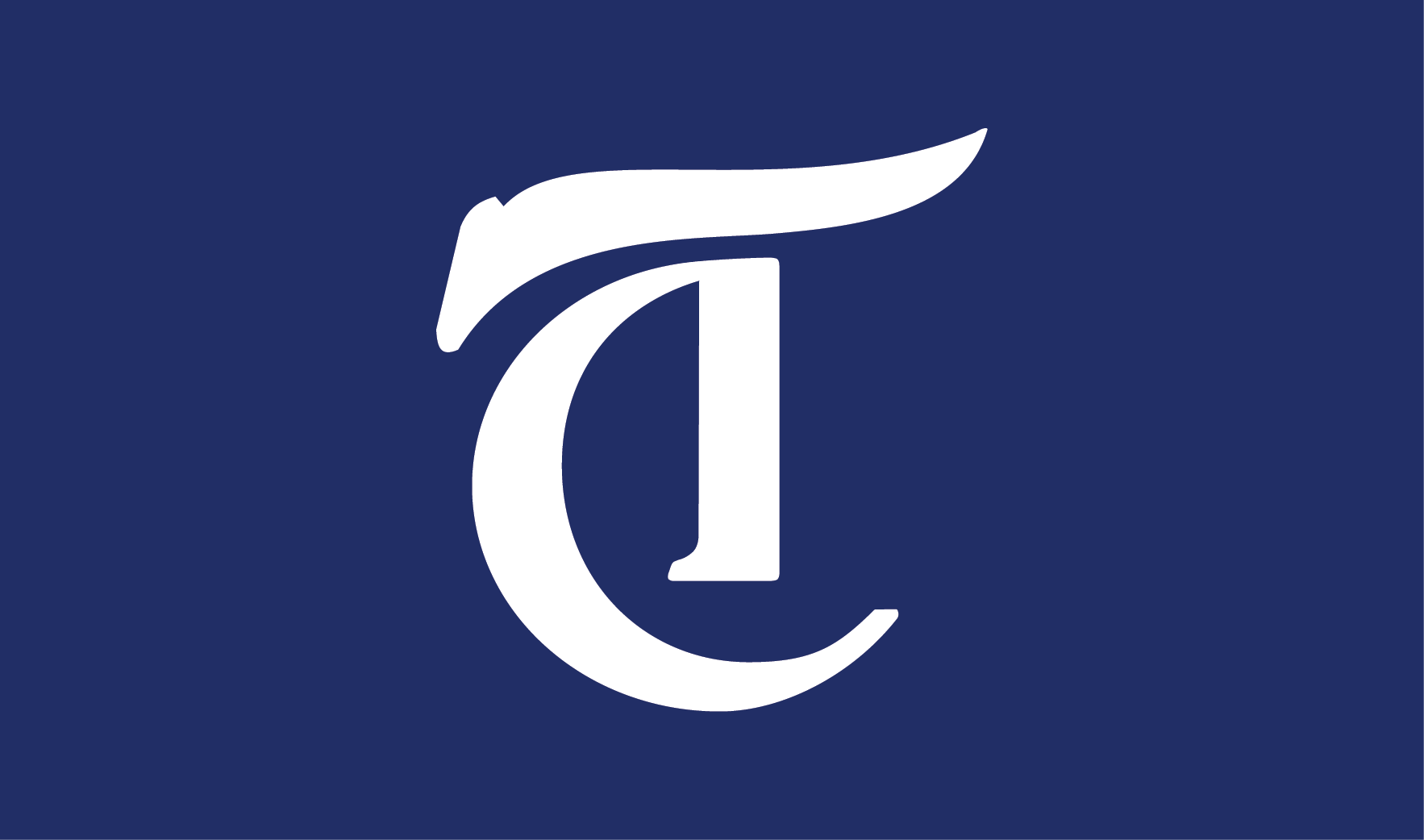 BACKPAGE 9/19/23 11:45pm
---
Comments