Transfer students should be guaranteed on-campus housing
A resolution to secure on-campus housing for first-year transfer students at Rice University was introduced at the Oct. 21 Student Senate meeting and amended Oct. 28 to further recommend increased resources to aid transfer students in making the transition to Rice (see story, p. 1). The Thresher supports this resolution and encourages the Student Senate to approve it. 
The residential college system is a significant aspect of Rice's culture and is often a deciding factor in students' choice to transfer to Rice. Current housing rules, however, do not guarantee on-campus housing for first-year transfer students. This is problematic for transfer students, who may already feel outside of the Rice community, because being off-campus their first year at Rice severely limits their opportunities for residential college participation and interaction. There are always exceptions and those who put extra effort into becoming part of their college culture, but in general, living off campus hinders transfer students' ability to adapt to the Rice community.
A survey conducted by Rice Transfer Student Association President Ryan Kim has shown that a significant portion of transfer students who must live off campus their first year at Rice do not move on campus later on. No matter the effort put in by students, being off campus does interfere with college-oriented activities and can restrict the amount of student interactions people have. This is especially true of colleges with strong floor culture, where those transfer students who remain off campus never become part of this culture.
---
---
Rice students take great pride in the residential college system and the inclusivity it offers to all of its students, yet transfer students are still left in the margins. Despite not being "new" university students, transfer students are new to Rice and should be given the same privileges as all new students.
Unsigned editorials represent the majority opinion of the Thresher editorial staff. All other opinion pieces represent solely the opinion of the piece's author.
---
---
More from The Rice Thresher
NEWS 8/18/19 4:46pm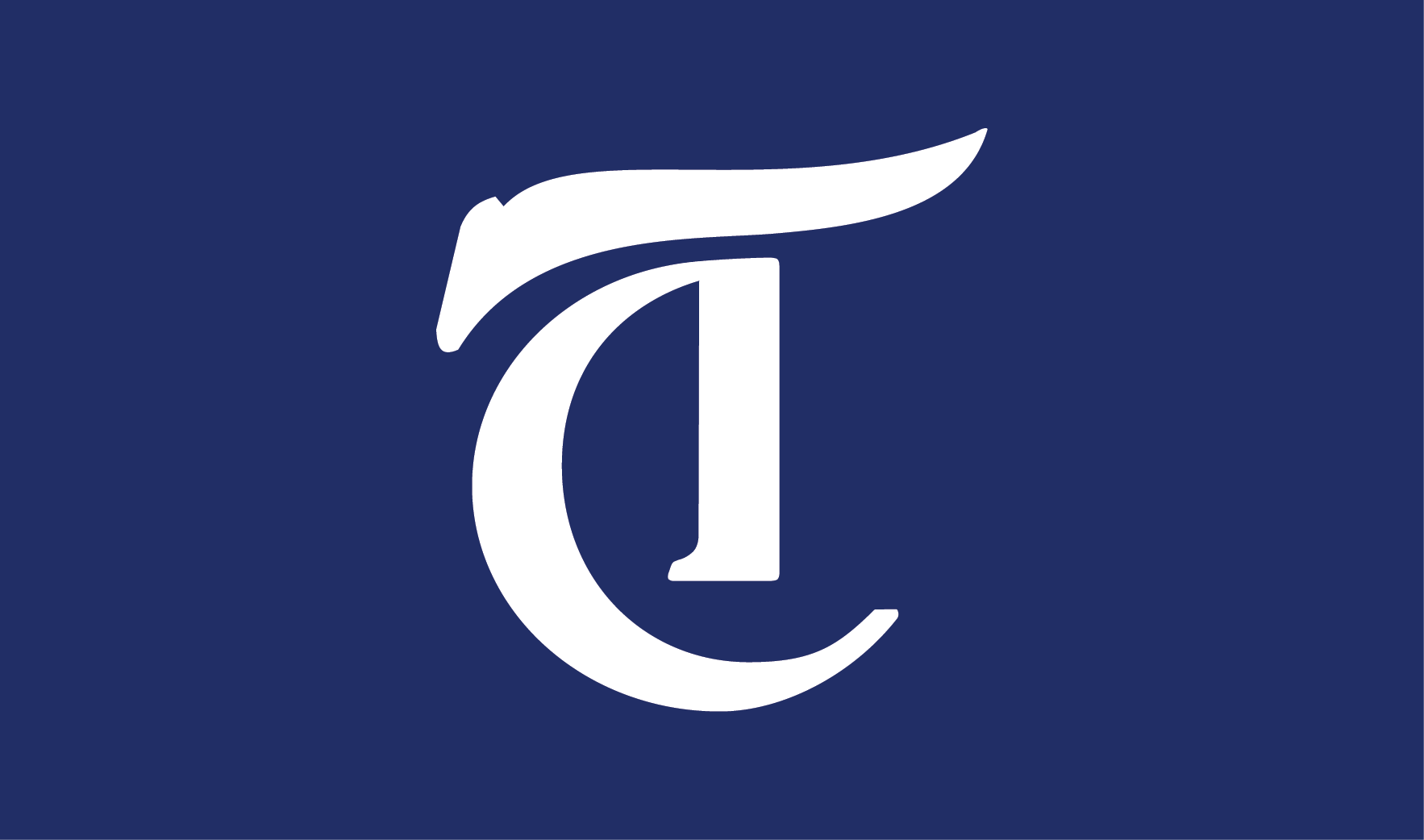 Rice University students and staff members found offensive flyers in at least two locations around campus on Thursday, prompting a Rice University Police Department investigation and a response from President David Leebron via Twitter. New students arrive this weekend for Orientation Week.
A&E 8/14/19 9:54pm
While attending the four-day festival was enough to give us some pretty persistent post-concert depression (not to mention legs of steel and black festival snot for days), there were some parts that we won't really miss — like the canned water and soul-sucking L trip back to our Airbnb. While not all aspects of Lollapalooza may have been worth storming the fence for, there were certainly many that left a lasting impression, and reasons that Lollapalooza stood out as a festival to remember.
NEWS 7/31/19 8:52am
"For a lot of people, you just got to know him over time and before you knew it you were pretty close — sometimes without even realizing it," Heggie said. "All it took was sitting with him at dinner or playing a few games of pool."
---
Comments