Rapper Fat Tony to visit Willy's Pub for "Beats and Beer" event
Houston-area rapper Fat Tony returns to Rice University Thursday, Nov. 7 for the second "Beats and Beer" event of the year. This follow-up event to early October's successful twerk-filled KTRU event will feature an entirely different sector of the Houston rap scene represented by local favorite Fat Tony and exciting upstart The Aspiring Me.
The man behind Fat Tony is Anthony Obi, and he has been hard at work at the forefront of a youthful hip-hop scene in Houston since before his earliest mixtapes in 2008. His first true album came in the form of RABDARGAB, an album as noted for its impressive marketing strategy as for its quick-witted lyricism. The title references a Houston Independent School District youth program in the '90s that incentivized recreational book reading by paying students for completed book reports ("Read A Book, Do A Report, Get a Buck"). In conjunction with the album's release, Obi introduced his own LISDARGAB, where listeners could submit a review of the album and post it to some form of social media in order to receive a dollar.
Living outside the established and hype-driven contemporary rap scenes of Los Angeles and New York City, Fat Tony gets his music heard by the power of his wit - an idea equally important for his music. His latest release, "Smart Ass Black Boy," has this characteristic balance of whimsy and perception. On the excellent single "Hood Party," which features former Das Racist member Kool A.D., Fat Tony uses this titular party to talk about the ever-changing demographics of Houston: "Around my block I hear they're building buildings with a lobby."
---
---
Whereas other rappers across the country have turned to the screwed-sound of Houston for inspiration (see A$AP et al.) Fat Tony seems to descend from a different side of Houston rap - the side in which lyricism and storytelling tend to weigh more heavily than production. 
"I was born here, I was raised here, and I've lived here damn near my entire life," Fat Tony said. "Houston music and Houston culture is embedded in me. I don't have to put out a screwed-and-chopped record to prove that I'm from Houston." 
Fat Tony's version of Houston rap is defined by smart hooks and clever songcraft, and it is the distinct product of his charismatic swagger. Perhaps the greatest achievement of "Smart Ass Black Boy" is just how entertaining Fat Tony makes his insightful rhymes. Foregrounded atop pleasant, bassy production from longtime collaborator Tom Cruz, Fat Tony works his lyrical directness to an all-around enjoyable and satisfying effect.
The other main act of Thursday's event is rapper The Aspiring Me, the alias of 24-year-old Houston native Andrew Davis. His first self-titled release came out last July, and the album boasts a blend of spacey, ambient production and trap-influenced beats that back The Aspiring Me's confident flow. He oscillates between well-conceived aggression and cautious rhymes, both of which work toward his selling his compelling plan for Houston that he paints in detail throughout the album.
In addition to both rappers, the show will also feature a return appearance from DJs and twin brothers Siddiq and Jay Smith. With another excellent sampling of Houston's productive rap culture, these two approachable and crowd-friendly acts offer an easy entrance into the local scene.
---
---
More from The Rice Thresher
NEWS 9/19/23 11:48pm
NEWS 9/19/23 11:47pm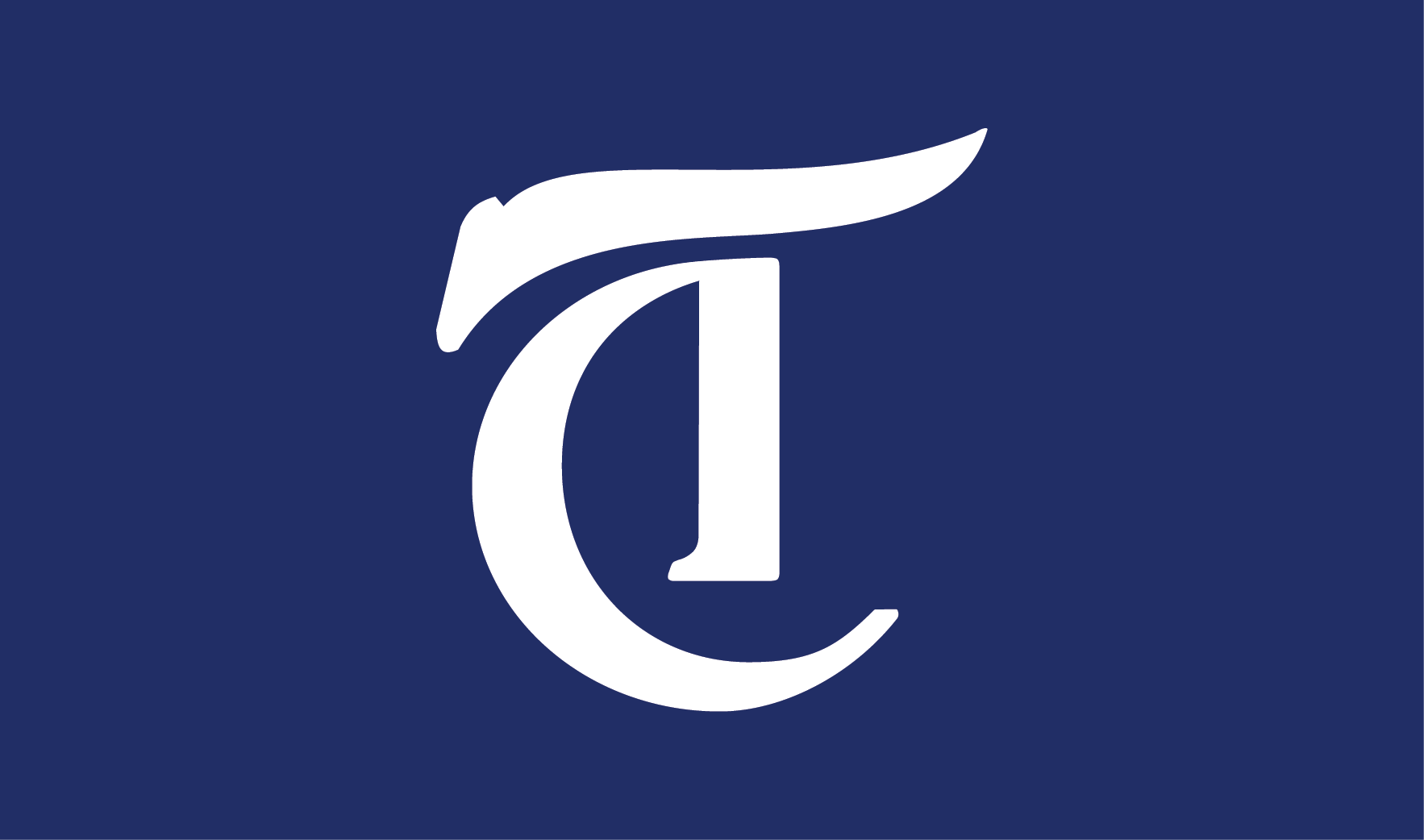 BACKPAGE 9/19/23 11:45pm
---
Comments