Power outage plagues campus
The power went out across campus around 6:40 p.m. on Tuesday, Nov. 12, and according to Facilities Engineering & Planning a cat could be to blame. Michael Tomongha, FE&P Lead Plant Operator, said that CenterPoint Energy told FE&P that a cat climbed up to a transformer and caused damage, resulting in the power outage. 
CenterPoint Energy representative Alicia Dixon was unable to confirm that a cat had been involved. 
"There was an equipment malfunction at a nearby substation," Dixon said. "That caused the power outage."
---
---
According to CenterPoint Energy, more than 8,000 customers in the Rice University, Montrose, Midtown and Museum District areas reported power-loss. Power was restored to campus around 7:45 p.m.
---
---
More from The Rice Thresher
NEWS 8/18/19 4:46pm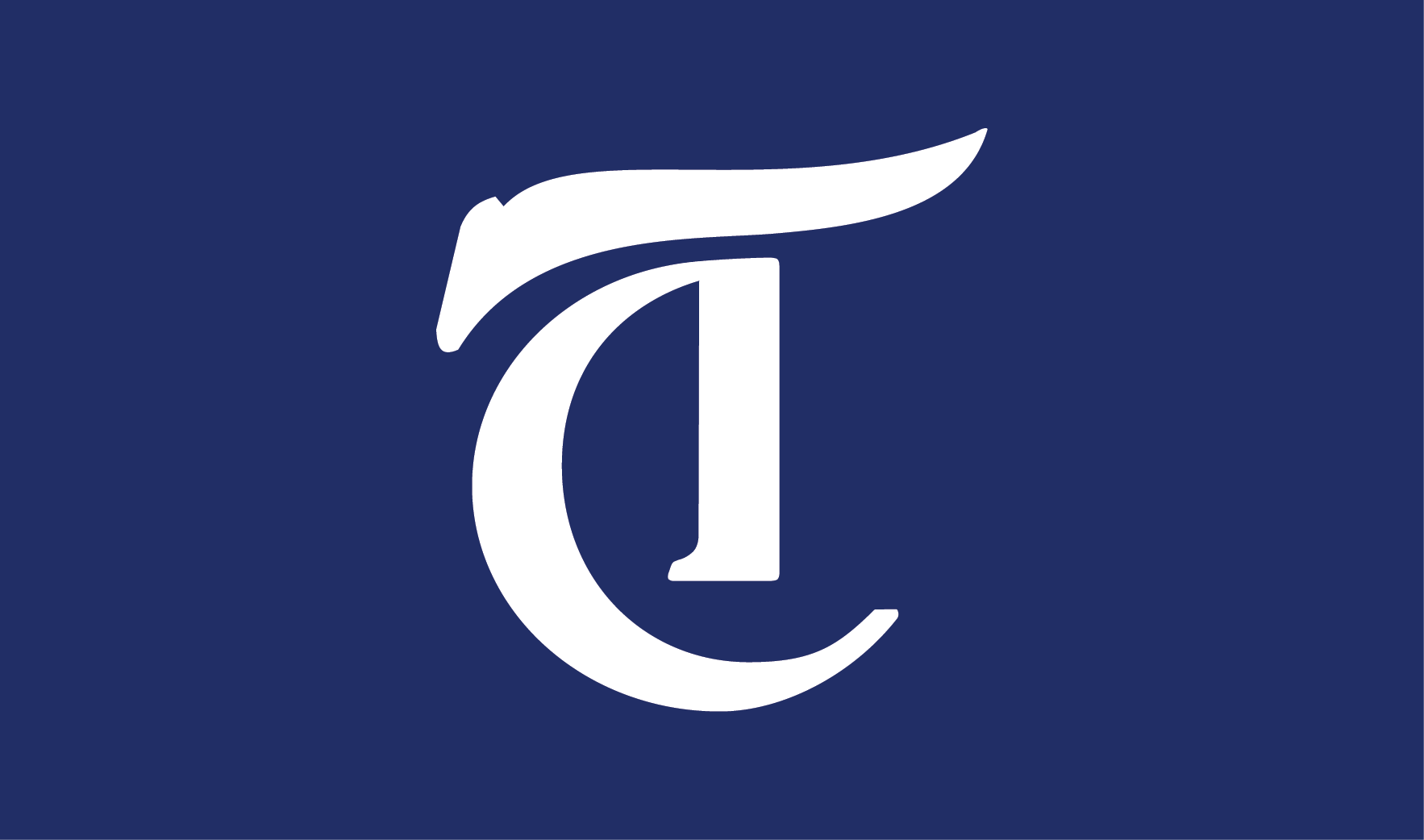 Rice University students and staff members found offensive flyers in at least two locations around campus on Thursday, prompting a Rice University Police Department investigation and a response from President David Leebron via Twitter. New students arrive this weekend for Orientation Week.
A&E 8/14/19 9:54pm
While attending the four-day festival was enough to give us some pretty persistent post-concert depression (not to mention legs of steel and black festival snot for days), there were some parts that we won't really miss — like the canned water and soul-sucking L trip back to our Airbnb. While not all aspects of Lollapalooza may have been worth storming the fence for, there were certainly many that left a lasting impression, and reasons that Lollapalooza stood out as a festival to remember.
NEWS 7/31/19 8:52am
"For a lot of people, you just got to know him over time and before you knew it you were pretty close — sometimes without even realizing it," Heggie said. "All it took was sitting with him at dinner or playing a few games of pool."
---
Comments