Four sets of masters extend terms
Although a college master's term usually lasts for five years, four current sets of masters will be extending their time in the mastership. The change is a move to even out the number of searches for new masters in a given year, according to Dean of Undergraduates John Hutchinson.
Baker College Masters Ivo-Jan and Rose van der Werff and Will Rice College Masters Bridget Gorman and Mike Reed will stay an extra two years, while Martel College Masters Ted Temzelides and Beata Loch and Jones College Masters Michel and Melanie Achard will stay for one additional year, according Hutchinson.
The current congestion in searches stems from a variety of factors, including the addition of Duncan College and McMurtry College in 2009 and occasional instances of masters leaving before their term ended. Under the current schedule, 10 colleges would be searching for new masters within the next three years.
---
---
"There would be a lot of turnover at the same time, and then we would go into these quiet periods where we're not recruiting at all," Hutchinson said. "I would like to be able to tell the faculty who would be interested in being masters that we're looking for at least two masters every year."
In January 2013, Hutchinson met with all of the college masters and asked for volunteers interested in extending their term. Four colleges volunteered, and Hutchinson said he was able to accommodate all of them. Under the new schedule, two or three colleges will be searching for new masters every year.
Reed said he and Gorman decided to stay on at Will Rice because they both enjoyed being masters and felt the timing was right to stay for two more years.
"I enjoy being around students," Reed said. "I enjoy being able to give them advice and experience. I enjoy helping them uphold Will Rice traditions, and I like helping them achieve the college's goals."
Reed said he thought adding to his current term would be an easy transition.
"Being a master is a much easier job once you know the college and the college knows you," Reed said. "The first year is tough because you're learning about the college, and the college is learning about you. I think adding on years is easier than starting."
Temzelides said making the decision to stay at Martel for an extra year was easy.
"We would stay as masters at Martel forever if we could," Temzelides said. "We absolutely love the place. It's been an incredibly positive experience for me and my family. We've formed lifelong friendships with the students."
Temzelides said he and his wife hope to continue being as active at Martel in their extra year as they have been in their other years.
"This is a job that is extremely fulfilling," Temzelides said. "But at the same time, it takes something out of you. We hope we will be as productive, involved and energetic as in our first year."
In his extra year, Temzelides said one of his goals is to promote the role of masters to other faculty so that more people will be inspired to apply to be a master.
"I think this is the best job that exists, but I don't think faculty necessarily know that," Temzelides said. "There are things that you have to do sometimes in the middle of the night, but that's not what defines the role. It's incredibly fulfilling, and we want others to want to do it."
Baker College junior Raven Graves said she was happy to see the van der Werffs extending their time at Baker.
"As they stated at our previous Cabinet meeting, this extension will give them the opportunity to witness the current freshmen mature and graduate in 2017," Graves said. "They have been a delight around Baker, and judging by the reception the announcement received, Baker is happy to keep them."
Jones College junior Lillian Seidel said she worked with the Achards closely during her time as an Orientation Week coordinator and thought they were completely supportive and always available as resources. She said she is grateful for the time that they have spent at Jones.
"They are a wonderful pair to have around the college, and they continuously offer fun, creative, and relaxing study breaks and are always available for a chat," Seidel said. "They are incredibly engaging in conversation, challenging us to think further but also respecting our opinions, and you can tell that they truly care about all of our students."
---
---
More from The Rice Thresher
NEWS 11/28/23 11:51pm
NEWS 11/28/23 11:49pm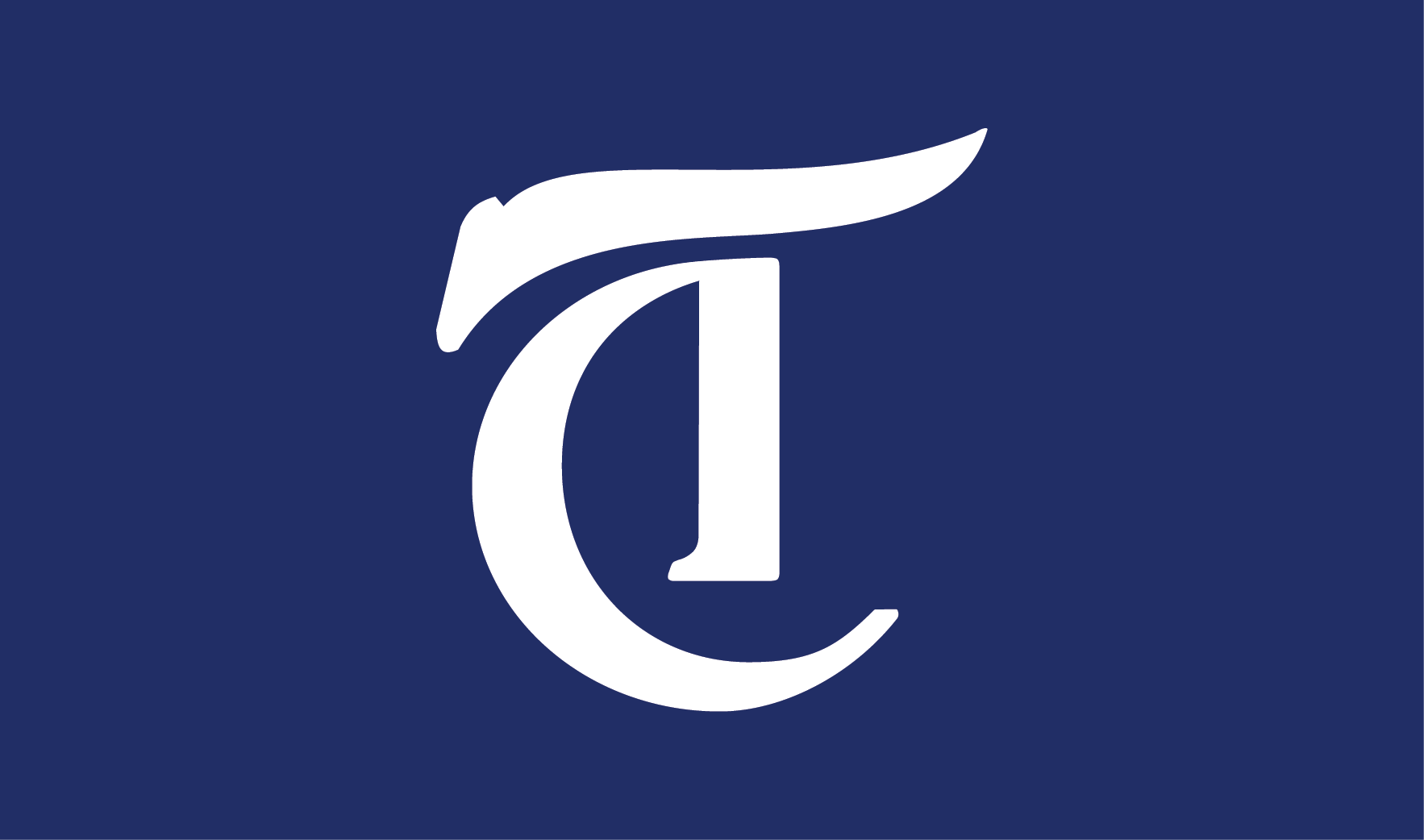 BACKPAGE 11/28/23 11:48pm
---
Comments