SA Meeting Minutes
The following were noted at the meeting of the Student Association on Oct. 21.
SA Parliamentarian Brian Baran announced that this week's meeting of the Committee on Constitutional Revisions will focus on sections of the SA constitution and bylaws governing SA committees and non-blanket-tax organizations. The committee meets on Wednesdays at 6 p.m. in the Rice Memorial Center's Second Floor Conference Room. Send any input to bbaran@rice.edu.
Baker College Sophomore Nitin Agrawal presented a report about the Academics Committee's work on the registration process over the past year. The committee's recommendations to the Office of the Registrar include giving seniors who have not yet taken an LPAP priority in registering for them and implementing a policy to compel professors to make previous semesters' syllabi available prior to registration using Esther's course evaluation system. Agrawal said the committee will finish gathering feedback from students this week and send its recommendations to Registrar David Tenney. The full report is available at sa.rice.edu. Send feedback to na22@rice.edu.
New student representatives introduced the Environmental and Student Life Committees' projects for the 2013-14 academic year. Project details and contact information are available at sa.rice.edu/standing-committees.
Homecoming Committee Chair Charlotte Larson introduced the schedule for Homecoming Week, which will take place Nov. 10-16. The theme is "Catching Fire," and the week will include new events such as a Homecoming Cup competition, individual college alumni networking events and a sports rally. Larson said Rice Program Council will announce when ticket sales will begin for Esperanza on its Facebook page. More information is available on the Homecoming Week Facebook event page or at sa.rice.edu. Send any questions to crl6@rice.edu.
SA President Yoonjin Min reintroduced Senate Resolution No. 4, which supports renovations of the area outside Keck Hall. The Senate passed the resolution.
Brown College Senator Larisa LaMere and Transfer Student Association President Ryan Kim introduced a resolution in support of guaranteeing on-campus housing for first-year transfer students. LaMere said that currently, only about 50 percent of transfer students are able to live on campus their first year, and a recent survey of transfer students indicated that over 90 percent of transfer students desired to live on campus. According to LaMere, the survey found that living off-campus negatively affects transfer students' first-year experience at Rice and prevents them from being fully integrated into the residential college system. Send comments and proposed amendments to lml5@rice.edu or ryan.kim@rice.edu.
---
---
The SA will next meet Monday, Oct. 28 in Farnsworth Pavilion at 9 p.m.
---
---
More from The Rice Thresher
OPINION 9/27/23 10:24am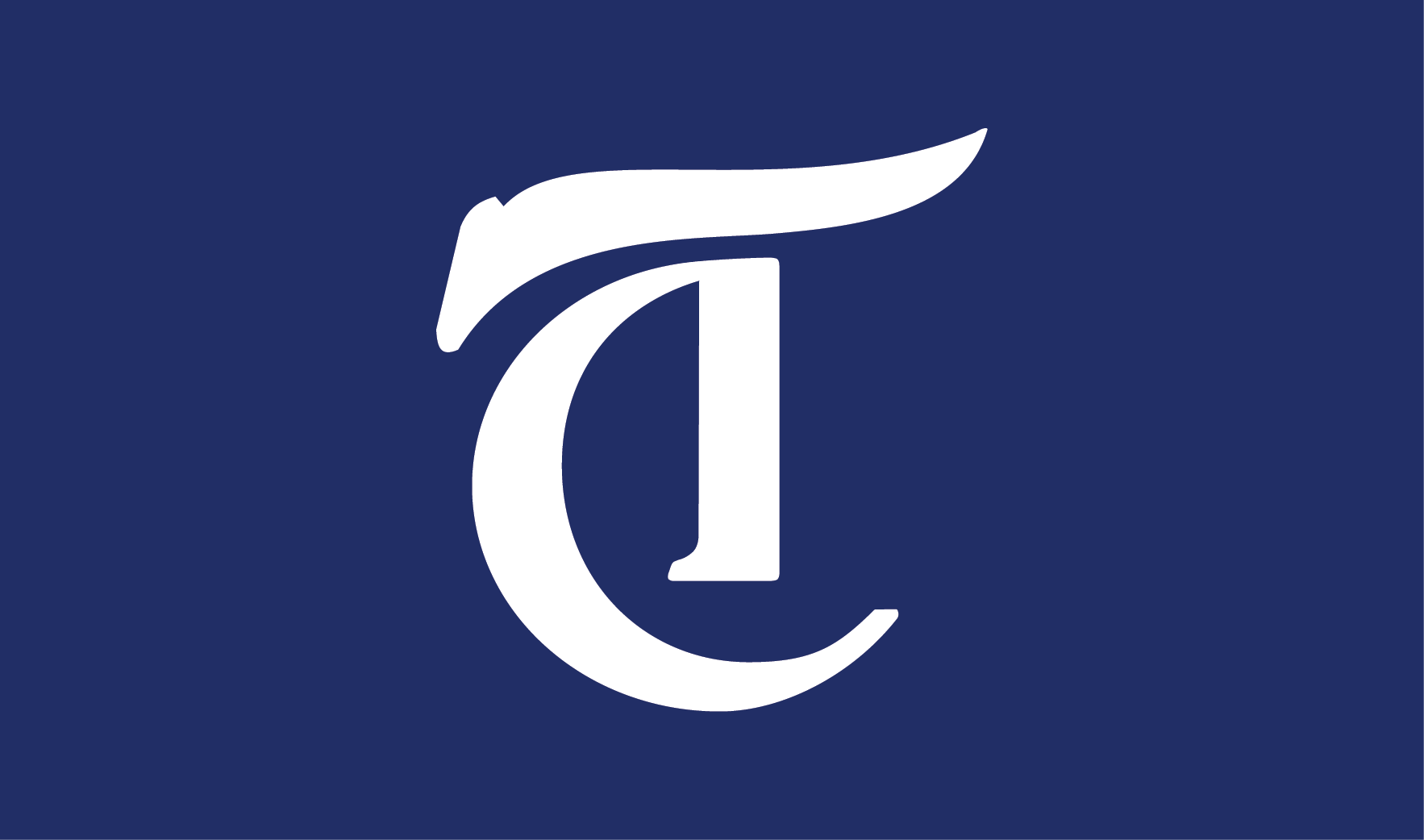 In an email last week, Rice Pride announced an end to its partnership with Houston Hillel, a Jewish campus organization that has hosted events with Pride since 2016. The statement pointed to the "Standards of Partnership" of Hillel International, the parent group of Houston Hillel, which Pride called exclusionary to Palestinian and Arab queer students.
NEWS 9/27/23 12:28am
Rice Pride ended its partnership with Houston Hillel, a Jewish campus ministry at Rice, on Sept. 18. Pride's latest statement on the decision says that the organization will no longer "receive funding or co-create spaces with Houston Hillel" and cited concerns by Palestinian and Arab students who did not feel comfortable engaging in Pride due to the partnership.
NEWS 9/27/23 12:27am
The Baker Institute will hold its 30th anniversary gala Oct. 26, welcoming three former secretaries of state: Henry Kissinger, Hillary Clinton and James Baker.
---
Comments