News in Brief
A fire alarm caused an evacuation of Keck Hall on Thursday, Oct. 24 at 4:35 p.m. The alarm was activated by a smoke detector in a mechanical room located in the building's basement, according to Jeff Coleman, a senior safety specialist for the Rice University Department of Environmental Health and Safety.
The Rice University Police Department and Houston Fire Department joined EHS in responding to the alarm, Coleman said.
"RUPD assisted with getting HFD in the building and [the] evacuation of the building, as well as securing the building so no occupants returned while the building was being checked and made safe," RUPD Captain Clemente Rodriguez said.
---
---
Coleman said there were no reported injuries, and damage was confined to the compressor. Facilities Engineering and Planning assisted in investigating the cause of the alarm. According to Coleman, FE&P determined that the failure of a compressor in the mechanical room generated the smoke that triggered the alarm.
Coleman said Keck's fire alarm system functioned properly and alerted occupants to evacuate. Occupants were allowed to re-enter the building at 5:30 p.m.
---
---
More from The Rice Thresher
NEWS 9/14/19 4:42pm
Sixty Rice students watched from the crowd as ten presidential candidates spoke on stage at the third Democratic primary debate at Texas Southern University on Thursday evening. On campus, around 40 more students attended the Rice University Young Democrats' watch party in Duncan Hall.
NEWS 9/10/19 10:39pm
Rice dropped a place in the recently released 2020 U.S. News & World Report National Universities rankings, tying with Cornell University at No. 17. Last year, Rice was tied with Cornell at No. 16 and the previous year Rice was in a four-way tie for No. 14.
NEWS 9/10/19 10:38pm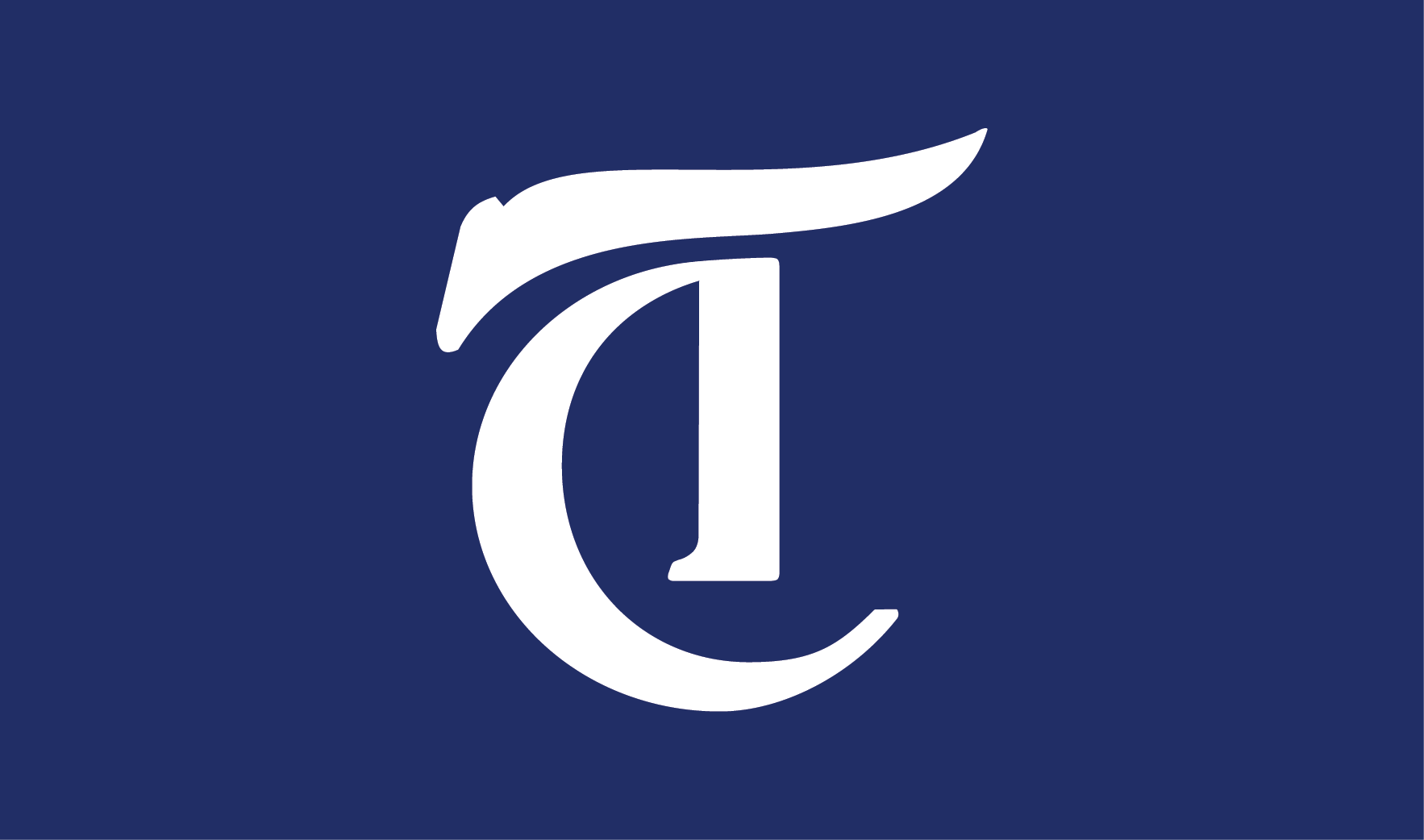 With the recent precipitous drops in acceptance rates at Rice, students, including ourselves, began to wonder — how will this affect our rankings? As much as we claim to not care about how we're ranked, it doesn't stop us from sharing the latest Niche or Princeton Review ranking (especially if it makes us look good).
---
Comments