News in Brief
A fire alarm caused an evacuation of Keck Hall on Thursday, Oct. 24 at 4:35 p.m. The alarm was activated by a smoke detector in a mechanical room located in the building's basement, according to Jeff Coleman, a senior safety specialist for the Rice University Department of Environmental Health and Safety.
The Rice University Police Department and Houston Fire Department joined EHS in responding to the alarm, Coleman said.
"RUPD assisted with getting HFD in the building and [the] evacuation of the building, as well as securing the building so no occupants returned while the building was being checked and made safe," RUPD Captain Clemente Rodriguez said.
---
---
Coleman said there were no reported injuries, and damage was confined to the compressor. Facilities Engineering and Planning assisted in investigating the cause of the alarm. According to Coleman, FE&P determined that the failure of a compressor in the mechanical room generated the smoke that triggered the alarm.
Coleman said Keck's fire alarm system functioned properly and alerted occupants to evacuate. Occupants were allowed to re-enter the building at 5:30 p.m.
---
---
More from The Rice Thresher
NEWS 8/18/19 4:46pm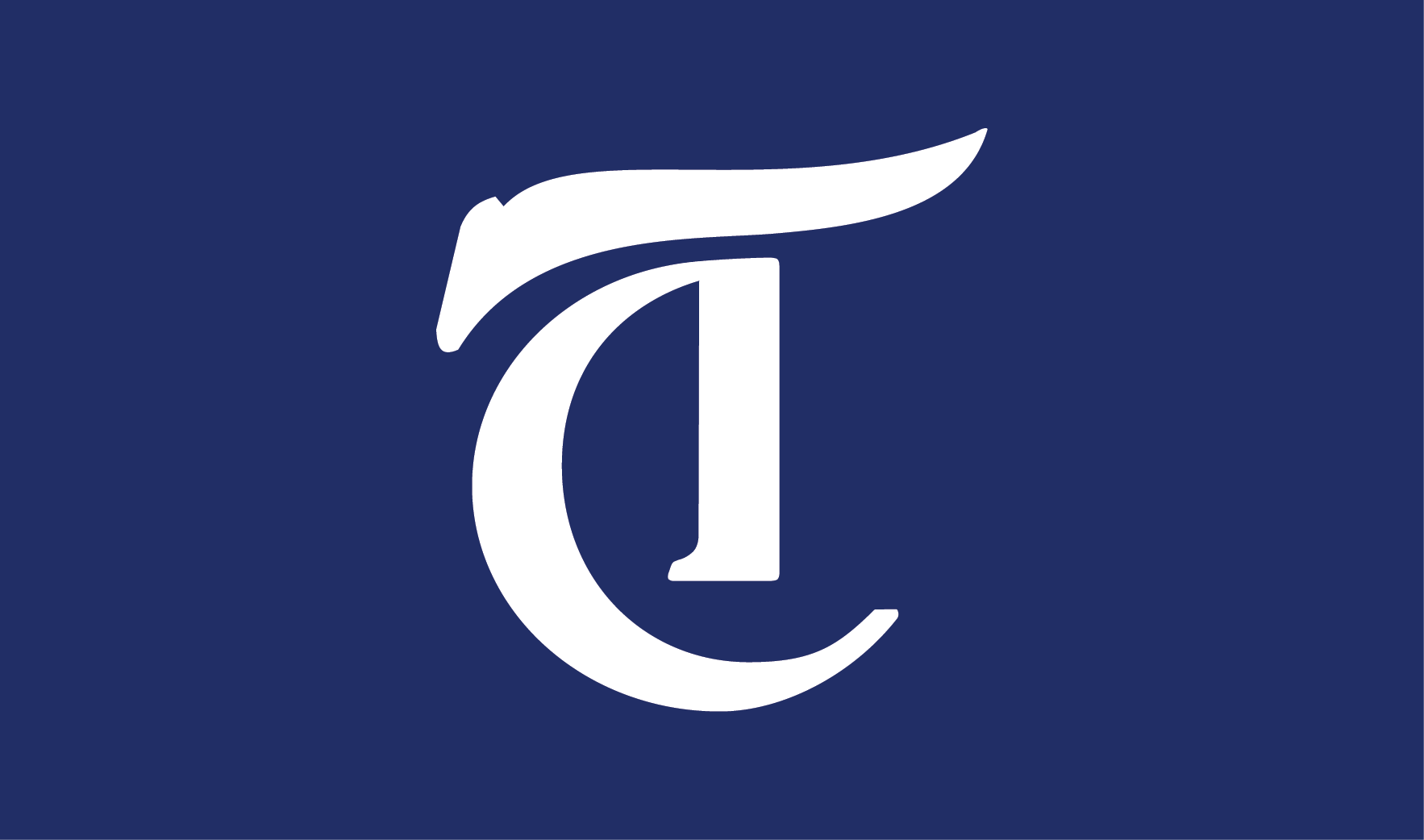 Rice University students and staff members found offensive flyers in at least two locations around campus on Thursday, prompting a Rice University Police Department investigation and a response from President David Leebron via Twitter. New students arrive this weekend for Orientation Week.
A&E 8/14/19 9:54pm
While attending the four-day festival was enough to give us some pretty persistent post-concert depression (not to mention legs of steel and black festival snot for days), there were some parts that we won't really miss — like the canned water and soul-sucking L trip back to our Airbnb. While not all aspects of Lollapalooza may have been worth storming the fence for, there were certainly many that left a lasting impression, and reasons that Lollapalooza stood out as a festival to remember.
NEWS 7/31/19 8:52am
"For a lot of people, you just got to know him over time and before you knew it you were pretty close — sometimes without even realizing it," Heggie said. "All it took was sitting with him at dinner or playing a few games of pool."
---
Comments