Committee formed to review SA constitution
On Sept. 9, the Rice Student Association passed a bill convening the Committee on Constitutional Revisions to review the SA constitution and bylaws and propose amendments based on its findings, according to a Senate bill posted to the SA's website earlier this week.
SA President Yoonjin Min said the push for revisions came from rising concern over confusion in the constitution as it currently stands.
"There are so many contradictions within the current constitution," Min, a Jones College senior,  said. "It feels wrong for us as an organization to have a constitution that's so hard to use and understand."
---
---
According to Min, the decision to review the SA constitution came as a result of conversations spanning the last two years and the belief that this year's SA Parliamentarian and Constitutional Committee Chair Brian Baran will offer a lot to the revision process.
"Brian is really great with parliamentary procedures, so we thought this would be a good year to tackle this big topic," Min said.
Baran, a Thresher copy editor and Duncan College junior, said the SA's historically inconsistent compliance with certain provisions highlight ambiguities in the document's provisions but that no single event is solely responsible for the decision to convene the committee.
"Some of the bylaws [refer] to procedures that aren't present in the constitution," Baran said.
Min said the Constitutional Committee's review will take this procedural confusion into consideration.
"Right now, we have the main constitution, which has a lot of really outdated sections, and then we have the bylaws, [which] could presumably be changed more regularly to reflect changing times," Min said. "It isn't consistent. We definitely know that our constitution isn't great and that we're not following it."
Baran said these discrepancies have led to situations causing dissatisfaction among students in the past. For example, according to Baran, the procedures of the previous SA General Election were called into question because preferential voting was required by the SA's bylaws, but was not implemented on the ballot.
"The procedure was unclear," Baran said. "[The bylaws] said two different things in two different places. One was more specific, so it was binding, and it contributed to an embarrassment [for the SA]."
According to Min, the goal of the review process is to make the constitution clearer and easier to use.
"Process is really important to me," Min said. "The decision [to revise the constitution] is really so that we can become more transparent and process-oriented. The way things are delineated now doesn't make sense."
Both Min and Baran said they hope the new constitution will reformat the functional parts of the old constitution to become more user-friendly and that they hope the new constitution will better regulate interaction between the SA and the organizations it works with. 
Min said she hopes the committee, which includes Baran, SA Internal Vice President Nathan Liu, SA Secretary Nathan Andrus and four general members of the SA, will finalize its recommendations before the general election this spring.
"We'd really like to have all the proposals done by the end of this semester," Min said.
Jeremy Huang contributed to this article. 
---
---
More from The Rice Thresher
NEWS 8/18/19 4:46pm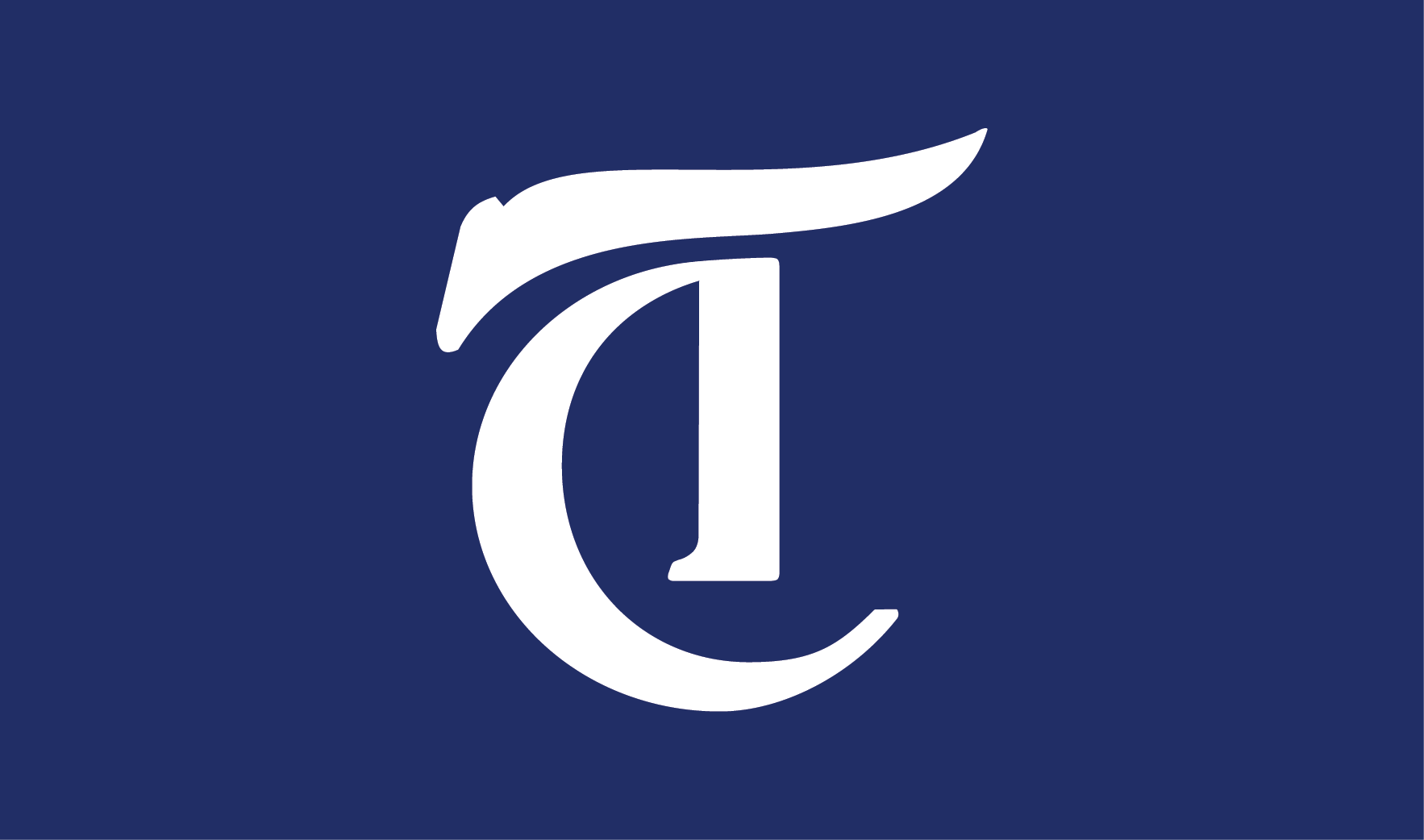 Rice University students and staff members found offensive flyers in at least two locations around campus on Thursday, prompting a Rice University Police Department investigation and a response from President David Leebron via Twitter. New students arrive this weekend for Orientation Week.
A&E 8/14/19 9:54pm
While attending the four-day festival was enough to give us some pretty persistent post-concert depression (not to mention legs of steel and black festival snot for days), there were some parts that we won't really miss — like the canned water and soul-sucking L trip back to our Airbnb. While not all aspects of Lollapalooza may have been worth storming the fence for, there were certainly many that left a lasting impression, and reasons that Lollapalooza stood out as a festival to remember.
NEWS 7/31/19 8:52am
"For a lot of people, you just got to know him over time and before you knew it you were pretty close — sometimes without even realizing it," Heggie said. "All it took was sitting with him at dinner or playing a few games of pool."
---
Comments