Women's tennis finishes season 21-5
After winning the Conference USA tournament and earning an automatic bid to the NCAA tournament, Rice women's tennis returned to the national tournament for the second year in a row. The team made history last year with its first appearance in the Sweet 16, and the Owls have maintained a similar record this year. 
The Division I NCAA tournament includes the top 64 teams in the nation, automatically choosing the 31 conference winners and choosing the remaining bids based on each team's record. While last year's 18-9 record allowed the then-No. 39 Rice a spot in the tournament, this year's team's C-USA victory April 21 guaranteed entrance for the 20-4, 20th-ranked Owls as of May 1. This is Rice's sixth appearance in the NCAA tournament; Rice won an NCAA matchup for the first time last year.
Head Coach Elizabeth Schmidt said she thought the team's past experience with tournament play would help them this year. 
---
---
"I think participating last year will just help [the team] be more comfortable heading into the first round," Schmidt said. "And I think equally as important [are] all the matches they have played this season. They have been tested multiple times, and that makes them match-tough going into NCAAs."
Schmidt's theory seemed to prove true when Rice won its first-round matchup against Pepperdine University May 10. The Owls were in a tough spot after losing the doubles point but rallied to win four of the six singles matches to eke out a 4-3 win. 
Rice then lost its second-round matchup against No. 12 Stanford University on May 11. Stanford started off strong, winning the doubles point and then five of the first six singles sets, according to Rice Athletics. While senior Katie Gater and junior Kimberly Anicete both came back to win their second sets, the Owls ultimately could not rally for the win and lost in the Sweet 16.
According to Rice Athletics, the loss to Stanford marks the end of a 16-match winning streak and leaves Rice with the second-highest regular season ranking in its history.
---
---
More from The Rice Thresher
FEATURES 1/18/22 11:51pm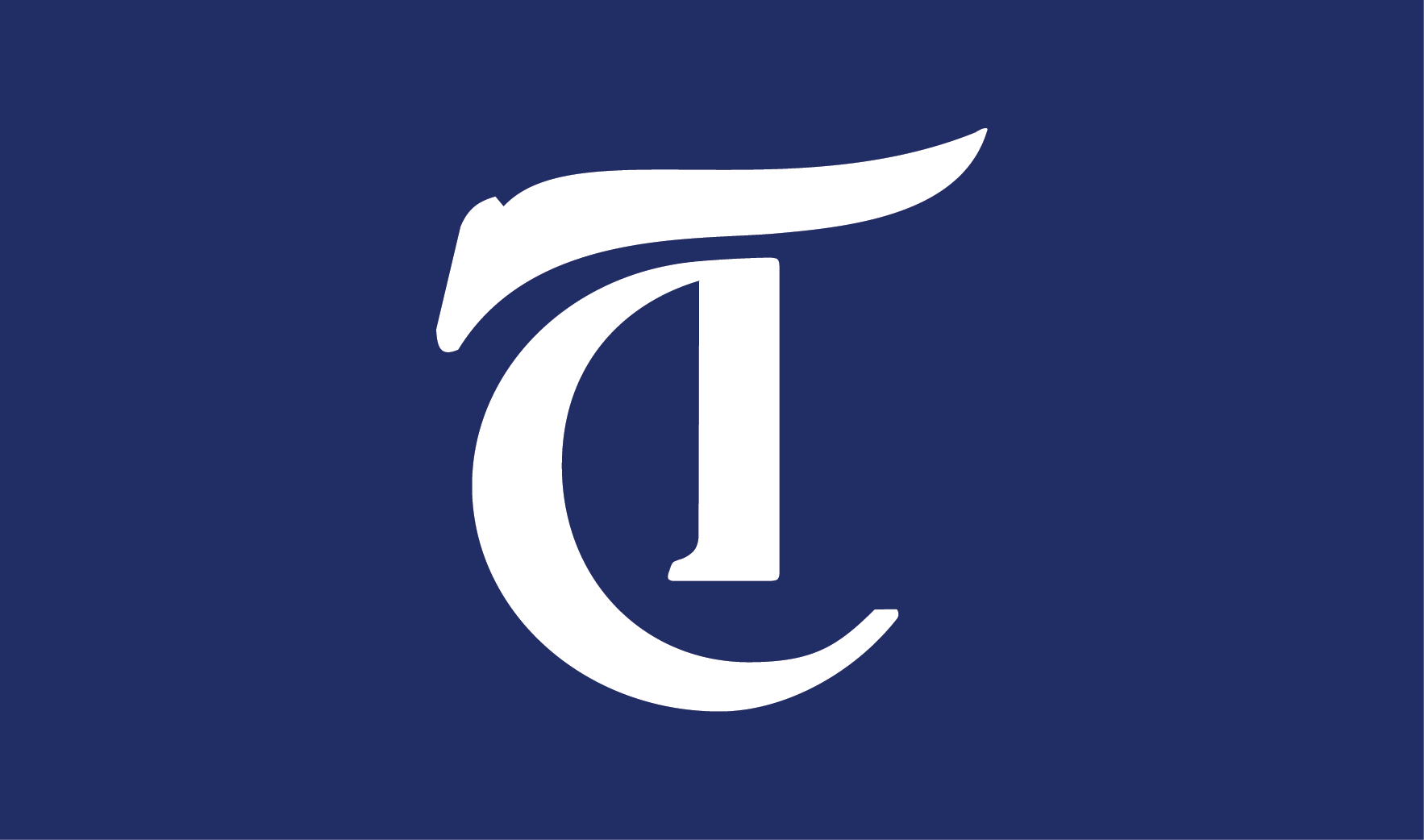 BACKPAGE 1/18/22 11:50pm
SPORTS 1/18/22 11:46pm
On Thursday, the Rice men's basketball team faced off against the reigning Conference USA regular season champions, Western Kentucky University, in Bowling Green, Kentucky. Despite holding a halftime lead, Rice fell 80-66 for their seventh consecutive loss to Western Kentucky. The loss brought their record to 9-6 on the season, and dropped their conference record to 2-2.
---
Comments