Men place 6th, women 8th in C-USA championship
After completing the regular season of competition, the Rice Owls men's and women's track and field teams headed home to Rice University to compete in the Conference USA Outdoor Championships.
Men's team earns sixth place overall
---
---
Senior Clayton Chaney finished first in the decathlon Friday with 7,678 points, a career high and Chaney's second consecutive conference championship. Chaney said he felt he could win the decathlon after the pole vault portion of Friday's event.
"In the decathlon, anything can happen in any event," Chaney said. "I kind of knew that I had it won after I cleared my first pole vault. That's a tricky one, especially on the second day when your legs are tired. After I cleared the first bar, I could kind of relax and finish the meet like I wanted to."
Chaney said winning the conference title in his last year at Rice made the victory extra special.
"It feels awesome [to be] graduating this year and taking home the [conference] title at home at our conference meet," Chaney said. "When I got done finishing the 1500 [-meter], which is our last event, the fireworks [on the night before commencement] went off. And then the next day, there was sunshine and we got to have the graduation outside. Everything seemed to all fall into place. It's a great feeling."
Chaney's score qualified him for the NCAA Outdoor National Championships which will begin May 23 in Austin.
According to Rice Athletics, on Saturday, senior Alex Zinchenko placed second in the discus, throwing 52.43 meters. Senior Tyler Wiest cleared 1.99 meters in the high jump, earning him a fourth-place finish. With a time of 30:44:36, Cuadra finished in fifth place in the 10-kilometer run.
On Sunday, sophomore Chris Pillow placed first in the pole vault, clearing 5.28 meters. Zinchenko placed fourth in the shot put with a throw of 16.68 meters. Freshman Evan Karakolis, who broke the school record in javelin with his first career throw at Rice, finished in sixth place with a throw of 60.16 meters. 
Meanwhile, in the track events, the men earned a fifth-place finish in the 4-x-100 meter relay with a time of 42.66 seconds. Senior Alex Weinheimer's 3:49.88 time in the 1,500-meter run earned him fifth place. Freshman Harry Sagel finished in sixth place in the 800-meter run with a time of 1:52.49. Cuadra placed ninth in the 5,000-meter race with a time of 14:44.32.
This year marks the end of many of these athletes' time at Rice. Chaney said he wanted to thank his coaches as his Rice career comes to a close.
"[Head Coach] Jon Warren, Casey Thom, Pat Pyle and David Butler - they made all of my dreams come true here at Rice," Chaney said. "It was an awesome experience here, and I wouldn't trade it for anything."
Women's team finishes in eighth place overall
Senior Sharae Robinson led the women's side of the team with a first-place finish in the discus. She won her second consecutive conference title with a career-best 53.68-meter throw. Her teammate sophomore Claire Uke finished in fourth place with a throw of 48.30 meters. On Sunday, Uke earned a second-place finish in the shot put with 16.17 meters.
In the pole vault, freshman McKenzie Johnson cleared 3.92 meters, landing a third-place finish. Three Rice women placed in the steeple chase, with senior Halsey Fowler, senior Heather Olson and Lindsay Miller coming in fifth, sixth and seventh place, respectively, according to Rice Athletics.
In Sunday's track events, sophomore Allie Schaich and Olson came in seventh and eighth place, respectively, in the 1500-meter race. Sophomore Tyneisha McCoy placed sixth in the 400-meter run with a time of 54.47 seconds. In the 800-meter run, senior Lilian Nwora also placed sixth with a time of 2:12.47. Senior Marie Thompson placed 10th in the 5,000-meter run with a time of 17:03.94. Finally, with a time of 3:40.84, the women's 4-x-400 meter relay team finished in fifth place.
After the weekend's meet, several women will be moving on to compete at regionals. Johnson will compete in the pole vault, Uke in the shot put, Robinson in the discus and hammer, Thompson in the 10-kilometer and Olson in the steeple chase. In addition, the women's 4-x-400 team will advance to the regionals round.
---
---
More from The Rice Thresher
OPINION 9/27/23 10:24am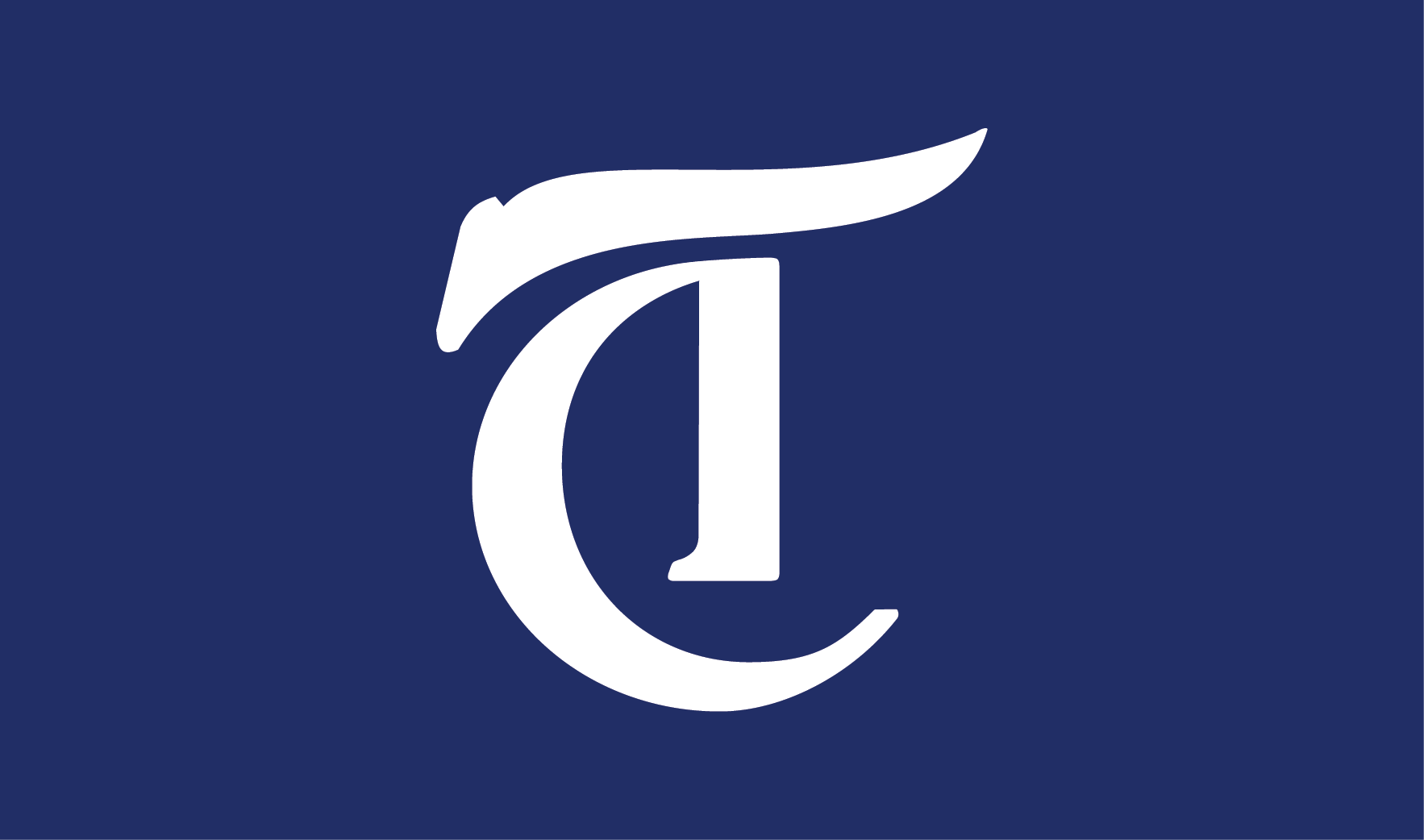 In an email last week, Rice Pride announced an end to its partnership with Houston Hillel, a Jewish campus organization that has hosted events with Pride since 2016. The statement pointed to the "Standards of Partnership" of Hillel International, the parent group of Houston Hillel, which Pride called exclusionary to Palestinian and Arab queer students.
NEWS 9/27/23 12:28am
Rice Pride ended its partnership with Houston Hillel, a Jewish campus ministry at Rice, on Sept. 18. Pride's latest statement on the decision says that the organization will no longer "receive funding or co-create spaces with Houston Hillel" and cited concerns by Palestinian and Arab students who did not feel comfortable engaging in Pride due to the partnership.
NEWS 9/27/23 12:27am
The Baker Institute will hold its 30th anniversary gala Oct. 26, welcoming three former secretaries of state: Henry Kissinger, Hillary Clinton and James Baker.
---
Comments