Streamlined
"Now y'all know that Bernie confessed, don't you," Carthage, Texas District Attorney Buck Owens is quoted saying in a January 1998 issue of Texas Monthly. He was referring to the murder of Marjorie Nugent and Bernhardt "Bernie" Tiede II's subsequent confession to the crime, but mostly Owens raises an important question for the townspeople of Carthage: How could they so readily forgive a man guilty shooting of an 81-year-old widow and storing her remains in her own freezer?
The Texas Monthly article is titled "Midnight in the Garden of East Texas," and it formed the basis of the 2011 film Bernie directed by Richard Linklater (Dazed and Confused). The film is not a recounting of the story of the murder itself, but rather an insightful look at how something like a high-profile murder can affect a sleepy town with a population the size of Rice.
Bernie is a beloved mortician in Carthage and quite good at his job. Beyond kindly pushing high-priced coffins, Bernie comforts the grieving and often goes to extreme measures to show his care. Even so, his relationship with the wealthy widow Nugent - anathema in Carthage - extends far beyond his professional capacity as her mortician. Eventually, he becomes her servant and kills the elderly woman in what appears to be a desperate move for freedom. The townspeople understand; Bernie would never kill unless it were completely necessary. Yet in a mix of righteousness and pomp, the DA Buck Owens (Matthew McConaughey, Magic Mike) is determined to see him punished.
---
---
The film itself mixes dramatized narrative and faux-documentary interviews with Carthage locals. This innovative technique provides a forum for the highly comical opinions of the small-town gossip mill, and it grounds the larger-than-life performance of Jack Black (School of Rock) as Bernie in plausibility. Perhaps the most interesting fact about these townspeople is that some of them are actually playing themselves; however, the mixture is so seamless it defies any attempt to pick out the actors.
Surprisingly strong and nuanced acting from ham Black gives the film its driving conflict. Black makes understanding Bernie's personal motives difficult, but this seems true to the character of Tiede; he confounds categorization, but that does not stop the Athenian chorus from offering its input. McConaughey seems well-suited for the role of Owens, and his highly Texan bravura finally makes sense in the role. Both Black and McConaughey had worked with Linklater before - Black in School of Rock and McConaughey in Dazed and Confused - and it is apparent that both are at their best under the native Houstonian's direction.
Bernie is a highly satisfying film. It tempers dark comedy with honest sentiment, and even though the ending is a bit unresolved, seeing Black tiptoe about in high-waisted pants is worth the time it takes to stream the film. If Bernie still does not seem appealing, perhaps think of it as a culturally opportunity - a chance to better understand the complexities of this strange land called Texas.
---
---
More from The Rice Thresher
OPINION 9/27/23 10:24am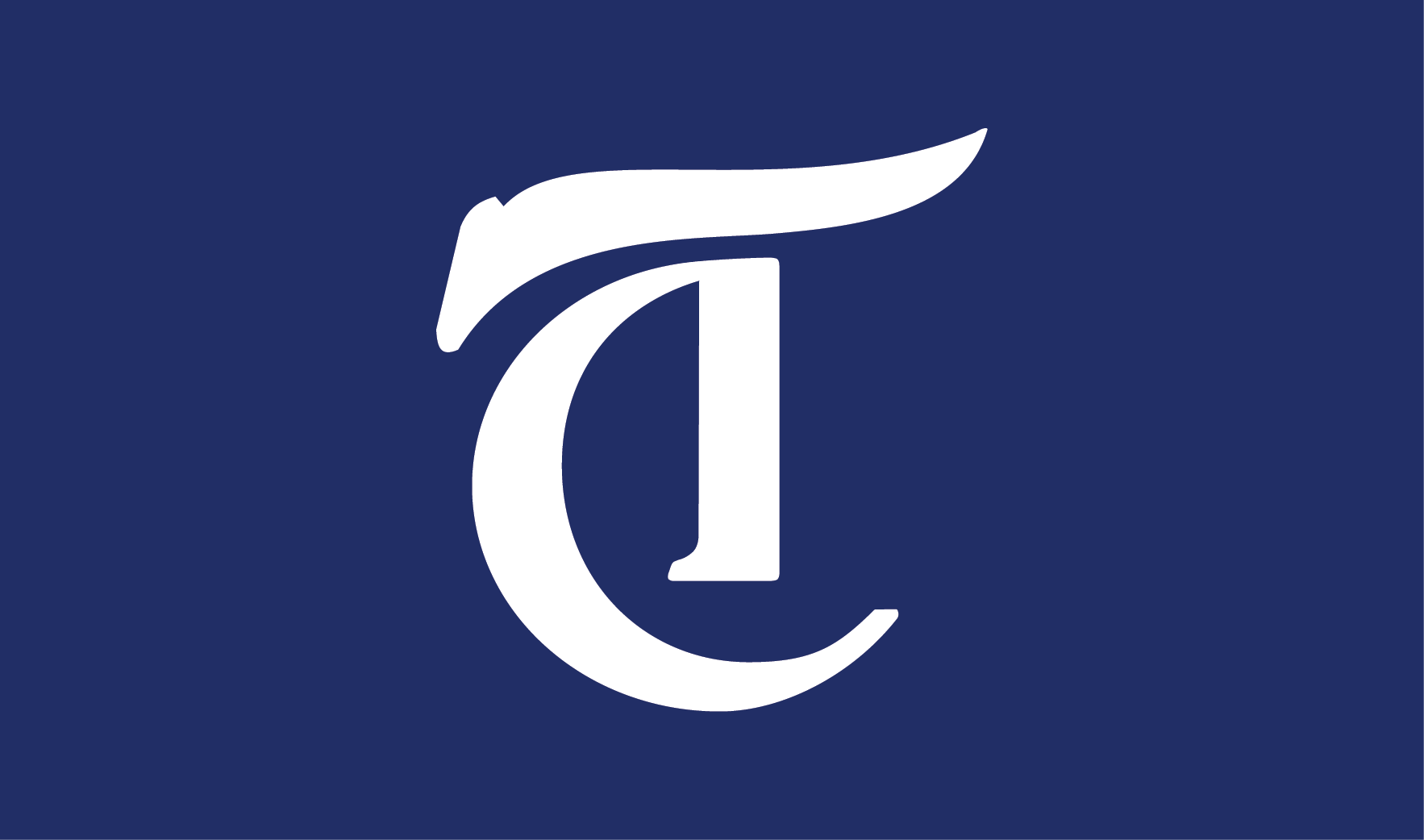 In an email last week, Rice Pride announced an end to its partnership with Houston Hillel, a Jewish campus organization that has hosted events with Pride since 2016. The statement pointed to the "Standards of Partnership" of Hillel International, the parent group of Houston Hillel, which Pride called exclusionary to Palestinian and Arab queer students.
NEWS 9/27/23 12:28am
Rice Pride ended its partnership with Houston Hillel, a Jewish campus ministry at Rice, on Sept. 18. Pride's latest statement on the decision says that the organization will no longer "receive funding or co-create spaces with Houston Hillel" and cited concerns by Palestinian and Arab students who did not feel comfortable engaging in Pride due to the partnership.
NEWS 9/27/23 12:27am
The Baker Institute will hold its 30th anniversary gala Oct. 26, welcoming three former secretaries of state: Henry Kissinger, Hillary Clinton and James Baker.
---
Comments