Men's tennis beats UTSA in attempt to save season
The Owls recorded a 6-0 win Wednesday afternoon at home against the University of Texas, San Antonio to end their three-game losing streak. Rice swept the Roadrunners thanks to the singles victories of sophomore Leif Berger, senior Jonathan Chang, junior Philipp Seifert and freshman Adam Gustafsson.
Head Coach Efe Ustundag said he was excited to finally get back in the win column after a tough stretch on the road against the University of Texas, Austin, the University of Tulsa and Oklahoma University. Ustundag said he was pleased with how the team bounced back.
---
---
"More important than avenging last year's loss [against UTSA] was coming out of a three-match slide," Ustundag said. "It was a tough stretch playing against three top-20 teams previously, but it was good to see the guys have a good week of practice and translate it to on the court."
Gustafsson has been lighting it up on the tennis court as he was awarded Conference USA Male Tennis Player of the Week after beating No. 35 Japie De Klerk of Tulsa last week. Ustundag said he has been impressed with Gustafsson's development over the year and sees great things for him in the future.
"[Gustafsson] plays with a lot of energy," Ustundag said. "I think one of the biggest improvements that we are seeing in [Gustafsson's] game is that he is a little more courageous in a way. He is playing fearless, going for his shots more."
With the new NCAA requirements regarding tournament eligibility, the Owls have to get over .500 if they want any chance to clinch an at-large berth. With a record of 9-11, the Owls' NCAA tournament hopes are slowly fading.
Chang said the Owls must win every
game if they are even going to dream about making it to the big show.
"I think it is very important that we win the next three matches," Chang said. "I think the two teams we are worried about are Tulane and [Southern Methodist University]. To have a shot at going to the NCAAs, we have to win our last three games and possibly win our conference tournament."
Ustandag said that at this point in the season the Owls' hopes are bleak and that he thinks the team should be preparing to win the C-USA postseason tournament if it wants any part of the NCAA tournament.
"We need to finish out strong," Ustundag said. "Even if we don't make the tournament, we want to finish with the best record we can come up with. It is going to take conference to go to the postseason."
The Owls' home stretch starts this weekend with a road matchup Saturday in New Orleans against Tulane University. Before the season, the Owls were expected to take care of the Green Wave, but now the roles have switched since Tulane is the higherranked team coming into the matchup.
Ustundag said he is worried about Tulane's confidence going to this match coming off of a very successful season. He feels Tulane could ride that positive wave to a victory that could officially end Rice's season.
"The main concern is not their ability, but the mental state they are in," Ustundag said. "We are a little bit more bruised as Tulane is feeling a little bit [more confident] about themselves."
However, Ustundag said that at the end of the day, his players will get the job done and hopefully record a win to save the Owls' season.
"Other than that, once the ball is in play, we have seen a lot of strong competition, and if we can put that to use and play well like we have at times, then I think we are the better team," Ustundag said.
---
---
More from The Rice Thresher
FEATURES 1/18/22 11:51pm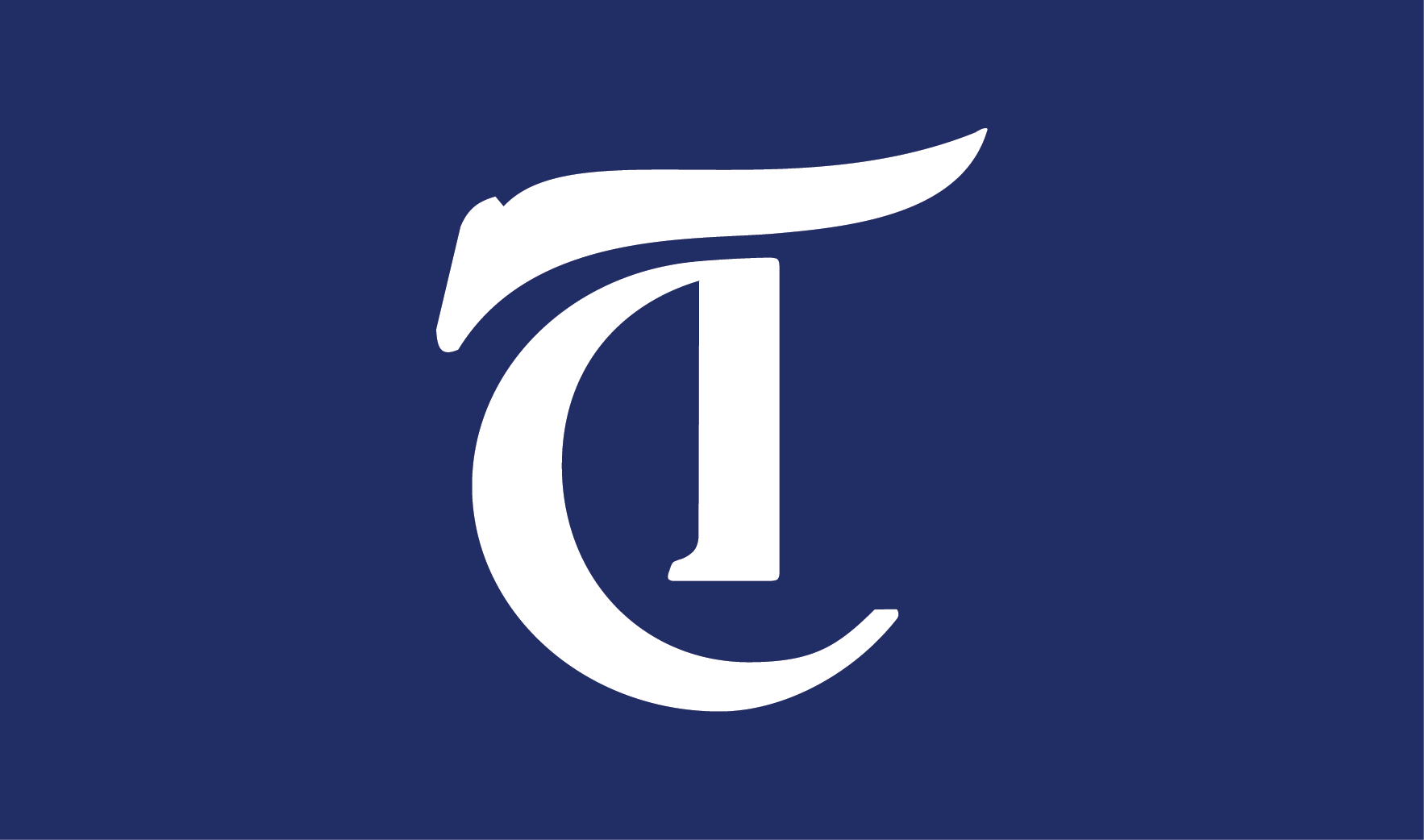 BACKPAGE 1/18/22 11:50pm
SPORTS 1/18/22 11:46pm
On Thursday, the Rice men's basketball team faced off against the reigning Conference USA regular season champions, Western Kentucky University, in Bowling Green, Kentucky. Despite holding a halftime lead, Rice fell 80-66 for their seventh consecutive loss to Western Kentucky. The loss brought their record to 9-6 on the season, and dropped their conference record to 2-2.
---
Comments