Hutchinson announces changes to alcohol policy
Dean of Undergraduates John Hutchinson said he will announce a new version of the alcohol policy on Monday, April 15 in an email to the entire Rice community.
Major changes, which will go into effect at the start of the fall semester, include limitations on the types and quantities of alcohol allowed in students' rooms, limitations on the number of people allowed at a private gathering, requirements for hosting a private gathering, increased specificity for the definition of private spaces, and plans for enforcement of these policies, according to Hutchinson.
Hutchinson said he first presented the changes to college presidents, chief justices and masters April 8 and then to Orientation Week advisors April 13 during advisor training.
---
---
Hutchinson said a new section on hard alcohol was added to the campus alcohol policy. This section includes a ban on alcohol over 50 percent by volume, a ban on possession more than two liters of alcohol above 22 percent by volume unless all residents of a living space are over 21, and an outright ban on consumption of hard alcohol on days of major events such as Dis-Orientation, Beer Bike and large public parties.
"The clear intent is to separate hard alcohol from people under the age of 21," Hutchinson said. "We know empirically that's where we're having problems with students abusing alcohol. [The intent is to] respect the opportunities for people over the age of 21 to drink alcohol in ways which are consistent with the law."
Another section on private gatherings has been modified to reflect a limit on the number of people allowed at a private gathering, Hutchinson said. Although the Alcohol Policy Advisory Committee recommended seven times the number of residents of a room or suite, the new policy sets the limit at six times the number of residents of a room or suite, according to Hutchinson. 
Another element of this section bans all drinking games. According to Hutchinson, this decision came from President David Leebron.
"We need students to understand that any form of competitive drinking does lead to excessive consumption of alcohol," Hutchinson said.
Modifications have also been made to more clearly define the responsibilities of private gathering hosts. Changes include requirements such as the host registering the party with the chief justice 24 hours before the gathering, remaining present at all times during the gathering and observing guest limits on the party, Hutchinson said. Hosts will also be required to maintain control over all alcohol at the party, including refraining from serving to minors and ensuring that guests who have had too much to drink do not receive any more alcohol, he said.
In terms of enforcement, Hutchinson noted the importance of increased training for chief justices and regular meetings between chief justices and Associate Dean of Undergraduates Don Ostdiek.
"The chief justices will have to make sure that [hosts] are compliant with these requirements and that the students involved are going to be reasonable, responsible and respectful," Hutchinson said. 
Although the changes will not go into effect until the 2013-14 school year, Hutchinson said he urges students to be mindful of the changes as they finish this school year.
"Continued cooperation this semester with the spirit of the new policy is highly desirable," Hutchinson said.
The Thresher will release additional coverage of the changes to the  alcohol policy in the April 19 issue.
---
---
More from The Rice Thresher
OPINION 9/27/23 10:24am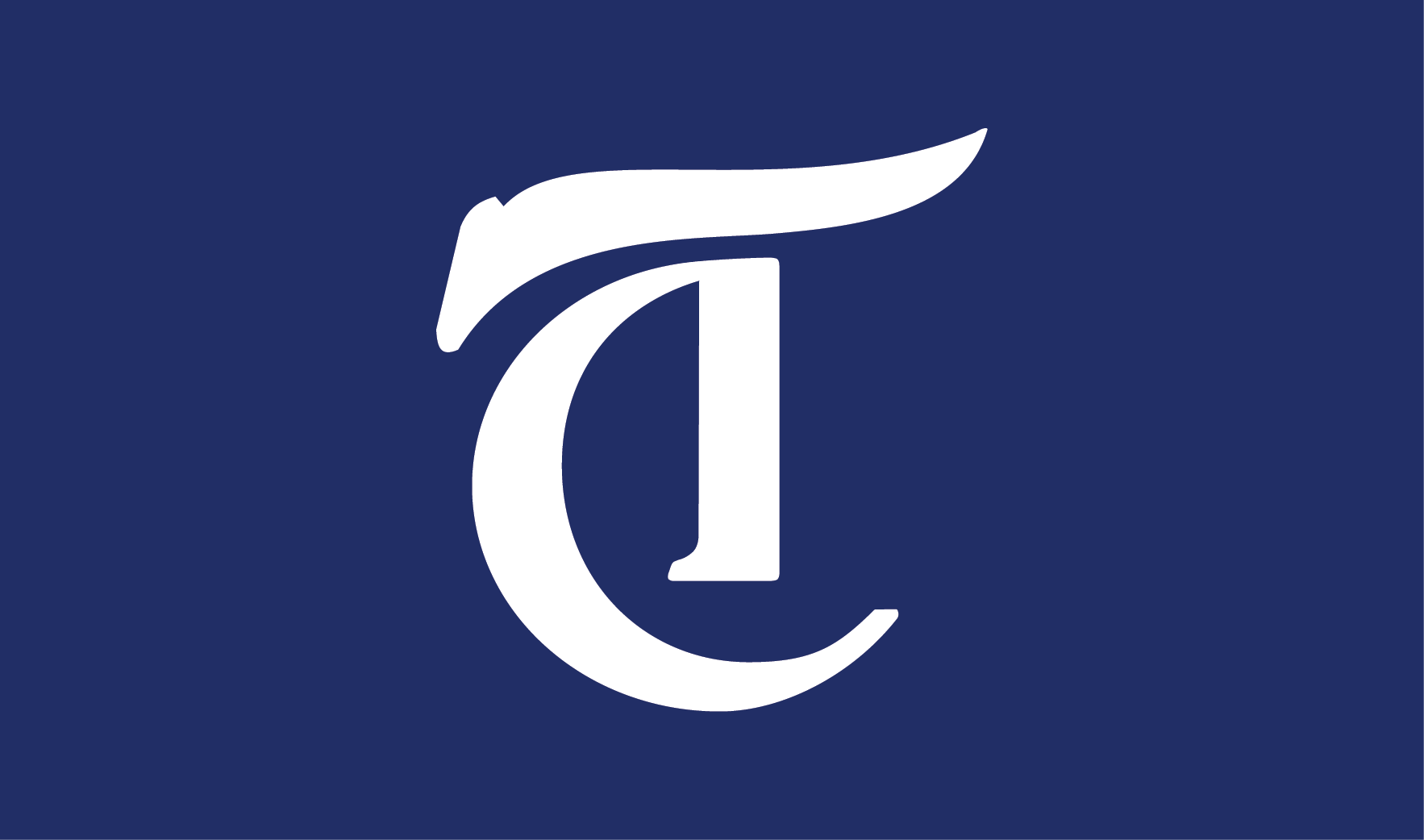 In an email last week, Rice Pride announced an end to its partnership with Houston Hillel, a Jewish campus organization that has hosted events with Pride since 2016. The statement pointed to the "Standards of Partnership" of Hillel International, the parent group of Houston Hillel, which Pride called exclusionary to Palestinian and Arab queer students.
NEWS 9/27/23 12:28am
Rice Pride ended its partnership with Houston Hillel, a Jewish campus ministry at Rice, on Sept. 18. Pride's latest statement on the decision says that the organization will no longer "receive funding or co-create spaces with Houston Hillel" and cited concerns by Palestinian and Arab students who did not feel comfortable engaging in Pride due to the partnership.
NEWS 9/27/23 12:27am
The Baker Institute will hold its 30th anniversary gala Oct. 26, welcoming three former secretaries of state: Henry Kissinger, Hillary Clinton and James Baker.
---
Comments