UCourt changes passed
New amendments to the University Court constitution, bylaws, and procedures were passed in the recent Student Association general election as well as in the Student Senate. 
UCourt Chair Evan Austin said although many of the amendments are technical changes to ensure that procedures are clear, there are also a few substantive changes to processes. 
---
---
Austin said the most important part of these amendments was the addition of the plea "in violation but contesting sanctions" to the constitution. This means students found in violation of the Code of Student Conduct or the Rice Alcohol Policy can go to UCourt to contest their sanctions independently from contesting the violation. 
"Previously, students who admitted violations of the Code of Student Conduct or Rice Alcohol Policy were unable to bring their cases to UCourt," Austin, a Duncan College junior, said. "The previous process left student input out of sanctioning decisions for students who pled 'in violation.' We wanted to provide the option for students to have Student Judicial Programs' suggested sanctions reviewed by their peers in a wider variety of cases, rather than just limiting that resource to students contesting their charges." 
McMurtry College junior Daniel Burns said he supports this change to the constitution. 
"I'm definitely in favor of [the amendment]," Burns said. "Given the system of trust at Rice and the commitment to the Honor Code, you should give someone the ability to come forward but still explain the circumstances of what happened or why they did [what they did]." 
Austin also said changes were made to the investigation process in order to allow for increased flexibility in procuring witness testimonies. 
"We increased the discretion of the investigator in a case to allow witness testimony to be presented as a written summary of an interview, a signed written statement or in person," Austin said. "Previously, this decision was more about the witness's availability than about which option was most appropriate to the situation at hand." 
---
---
More from The Rice Thresher
NEWS 8/18/19 4:46pm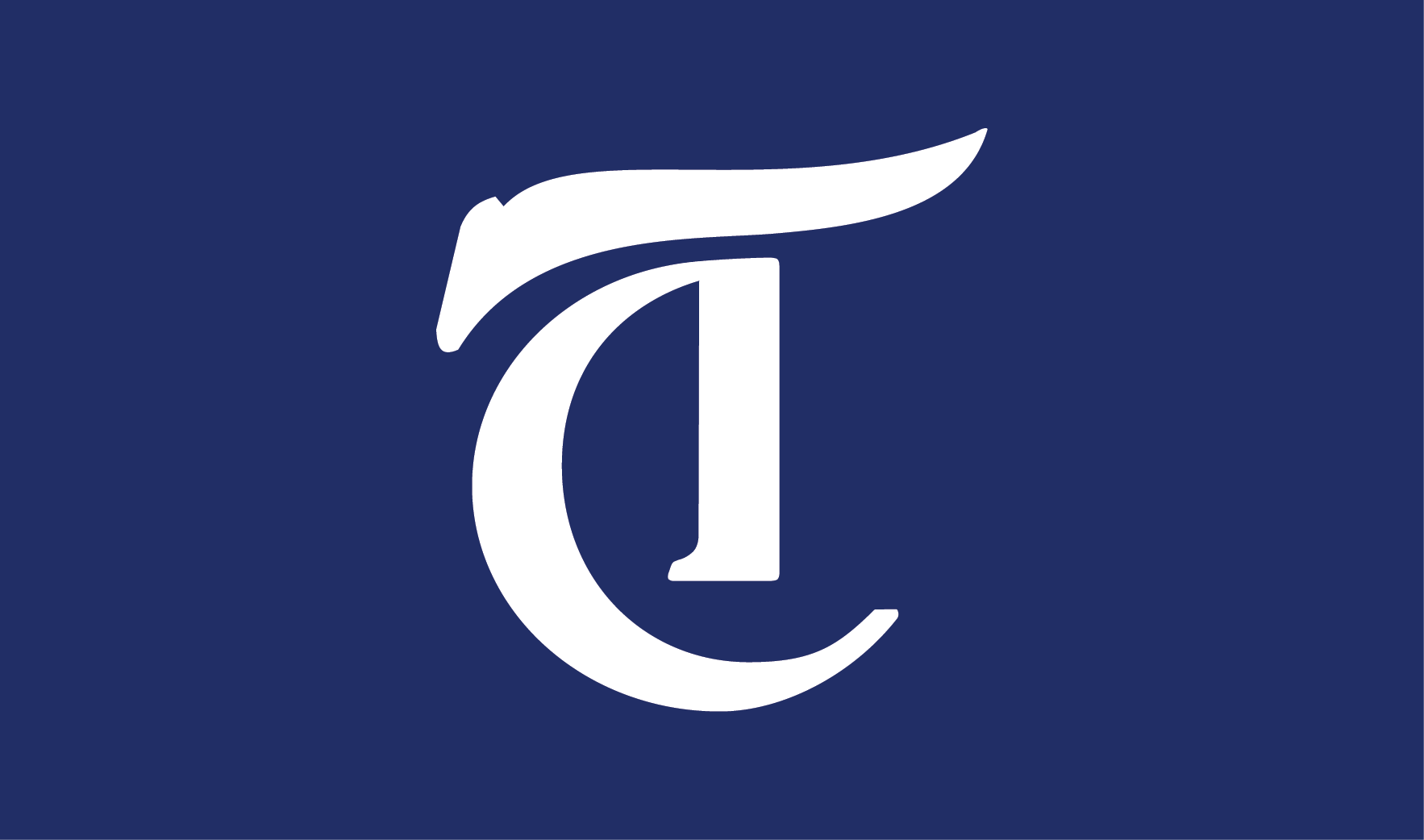 Rice University students and staff members found offensive flyers in at least two locations around campus on Thursday, prompting a Rice University Police Department investigation and a response from President David Leebron via Twitter. New students arrive this weekend for Orientation Week.
A&E 8/14/19 9:54pm
While attending the four-day festival was enough to give us some pretty persistent post-concert depression (not to mention legs of steel and black festival snot for days), there were some parts that we won't really miss — like the canned water and soul-sucking L trip back to our Airbnb. While not all aspects of Lollapalooza may have been worth storming the fence for, there were certainly many that left a lasting impression, and reasons that Lollapalooza stood out as a festival to remember.
NEWS 7/31/19 8:52am
"For a lot of people, you just got to know him over time and before you knew it you were pretty close — sometimes without even realizing it," Heggie said. "All it took was sitting with him at dinner or playing a few games of pool."
---
Comments