Streamlined
In two months, a quarter of the Rice population is destined to confront the real world for the first time. In this strange new post-collegiate world, not having a summer job rapidly translates into unemployment. Going through this exact same dilemma is Adventureland's (2009) central character James Brennan (Jesse Eisenberg). 
Brennan had originally planned on spending his post-graduation summer in Europe, casually enjoying a flaneurial existence, but recent changes to his parents' financial situation instead require him to work over the summer before starting graduate school in the fall. 
While James' Oberlin College degree and passion for Charles Dickens' writings make him an excellent candidate for journalism school, his general lack of work experience renders him unemployable for almost every minimum-wage job he can find in his native town of Pittsburgh. 
---
---
"I majored in comparative literature and Renaissance studies," reveals Brennan to his mother after another failed attempt to find a job. "Unless someone needs help restoring a fresco, I'm screwed." 
Still, he eventually finds gainful employment through his scrotum-punching childhood neighbor, "Frigo," as an over-educated carnie at the family-run amusement park, Adventureland, where Bill Hader and Kristen Wiig hilariously serve as the married managers.
More than anything else, this movie succeeds at capturing summer. It brings to life the situational relationships that develop from the hate of menial employment and thoughtfully demonstrates how aestival employment intensifies our protagonists' personality-defining virginity.
Although very few current Rice students were alive during the 1970s, it is easy to appreciate the sense of nostalgia that the period setting lends this film. Also, it allows writer and director Greg Mottola to employ a well-constructed soundtrack filled with overlooked Midwest punk icons such as Husker Du and the Replacements.
The acting is generally strong. Even though the central role is not a stretch for the typically typecast Eisenberg, his signature blend of effete and thoughtfulness works well in this role. Even the perpetually criticized Kristen Stewart (Twilight) offers a very convincing performance as Em, Brennan's principal love interest. Her surprisingly nuanced acting helps her develop her character beyond her limited role as an object of virginal desire. 
Freaks and Geeks fans will also be pleased to see the screen prowess of actor Martin Starr as the Gogol-reading Adventureland employee Joel Schiffman. The only moderately unsatisfying acting comes from antagonist Ryan Reynolds (Definitely, Maybe) as the park's general repairman.
   The film strikes a consistently pleasant balance between laughs and sentiment, and with easy access through Netflix instant streaming, this film works well as a springtime date-night movie.
---
---
More from The Rice Thresher
NEWS 9/19/23 11:48pm
NEWS 9/19/23 11:47pm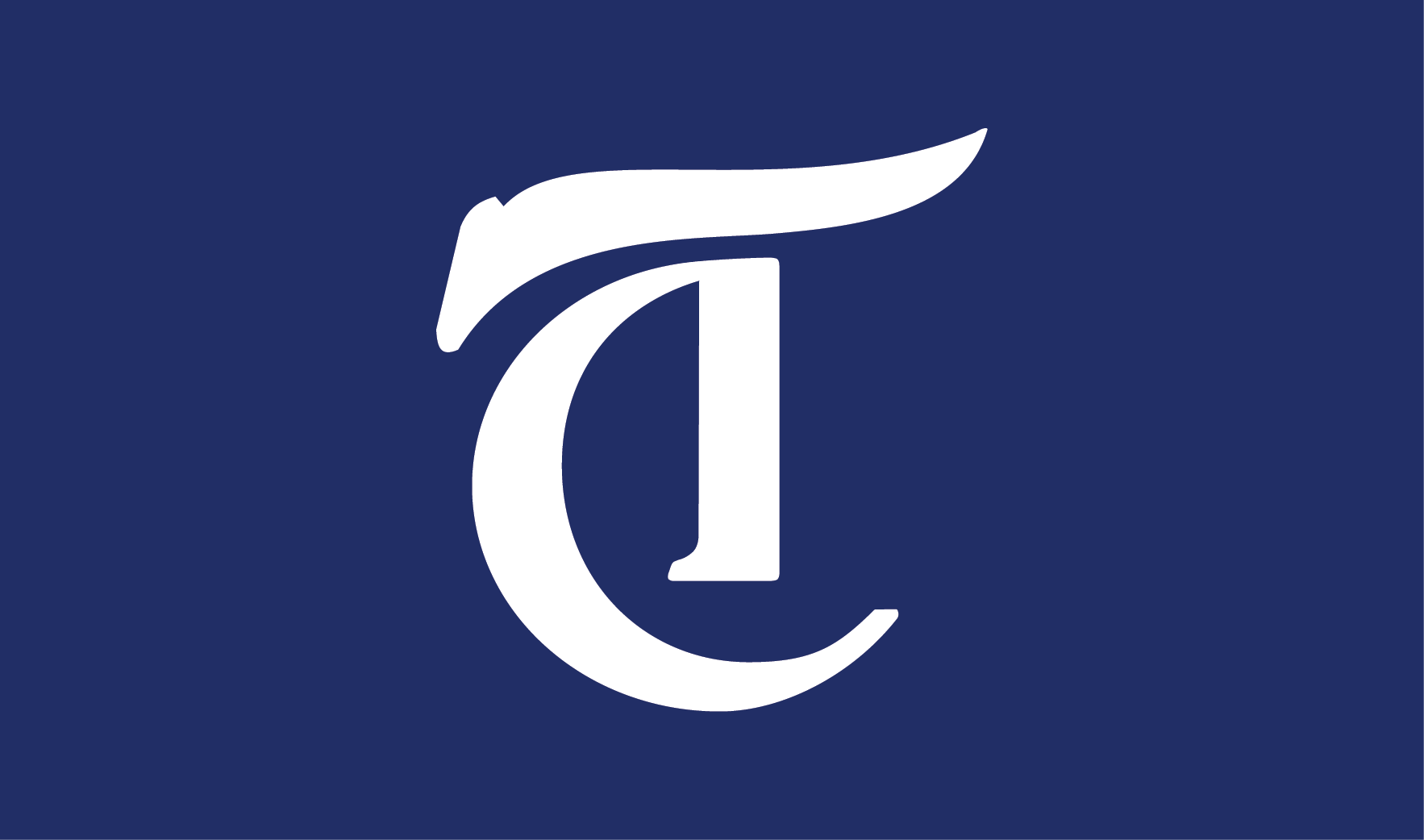 BACKPAGE 9/19/23 11:45pm
---
Comments