Men's tennis faces losses
The Owls have faced many speed bumps this season and this weekend did not spare them as they split a Saturday doubleheader. Rice suffered another stinger last weekend, dropping a  match to Pennsylvania State University 4-3. The Owls did not get discouraged, however, and they rebounded with a 4-0 win over Abilene Christian University.
With the split weekend, the Owls are now 5-8 and are hosting the 55th annual Rice Invitational starting Friday against Radford University. Rice will be playing Oregon University on Saturday, and Texas A&M University, Corpus Christi on Sunday. 
Assistant Coach Bojan Szumanski said the Owls must take what they can from the Penn State match and utilize it going forward. 
---
---
"You have to have a short memory in tennis," Szumanski said. "Take the positives and analyze the negatives. The guys have to forget about it and stay positive."
Senior Jonathan Chang said he agreed. Chang said players cannot go into matches with the mentality that if the match is close, it will not go their way. He felt optimism is the key if the Owls want to emerge from their woes.
"I guess [we] have to be positive, got to have a positive outlook, and we will have some 4-3 wins ourselves," Chang said. "When it is close, we have to pull out a win."
With three matches in three days, the fitness and stamina of the Owls will be tested, especially in the hot Texas spring heat. Szumanski said he was not too concerned about the heat because the Rice squad has an amazing level of endurance. The Owls have experienced situations like this before, including playing multiple doubleheaders during the season. 
"I do not think we have had fitness issues," Szumanski said. "I feel good about how well-prepared we are. I do not think we have lost matches this year based on lack of fitness. We know it is going to be tough by the third day, but I think the guys are up for it."
Since Oregon and Corpus Christi are ranked, Rice has a good chance to get some marquee wins and get back in the at-large general discussion surrounding the NCAA tournament. 
Szumanski said he is especially worried about Corpus Christi, which has been hot of lately. He added that even though the Owls have enjoyed success against the Crusaders in the past, the tables have turned, and Corpus Christi has emerged as the favorite.
"We know Corpus because we play them every year," Szumanski said. "They have beaten a couple of ranked teams, so they have momentum coming into this match. Corpus has a very balanced team. They are fighters and hard workers, so they are always tough to beat - it will be a battle."
Overall, Szumanski said he feels like many of these matches will be really close so the Owls need to be ready to be clutch in the final moments.
"I would not be surprised if the matches went to a 4-3 decision," Szumanski said. "There is no clear favorite." 
---
---
More from The Rice Thresher
FEATURES 1/18/22 11:51pm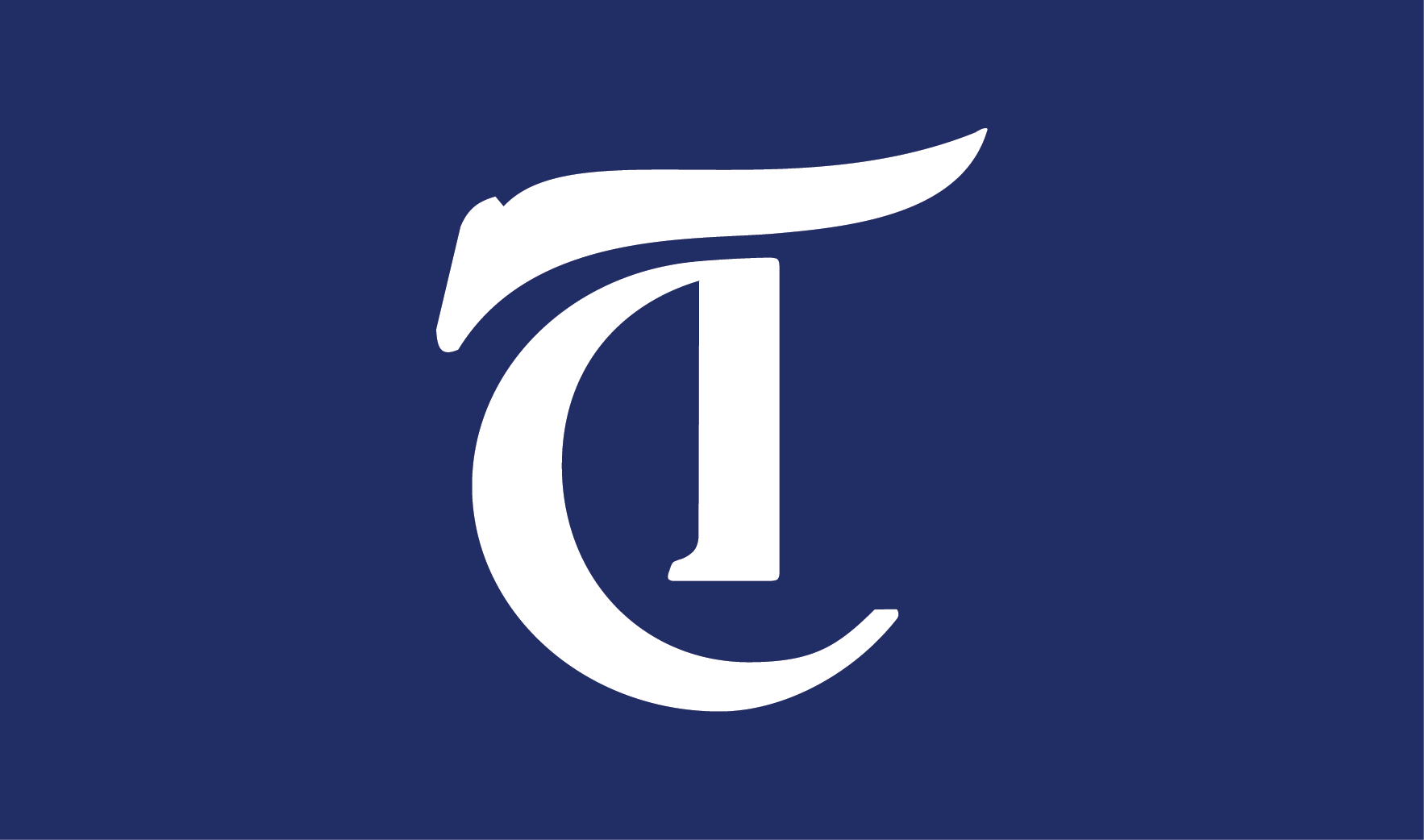 BACKPAGE 1/18/22 11:50pm
SPORTS 1/18/22 11:46pm
On Thursday, the Rice men's basketball team faced off against the reigning Conference USA regular season champions, Western Kentucky University, in Bowling Green, Kentucky. Despite holding a halftime lead, Rice fell 80-66 for their seventh consecutive loss to Western Kentucky. The loss brought their record to 9-6 on the season, and dropped their conference record to 2-2.
---
Comments