Just keep drinking at Reef happy hour
Having heard from several people that Reef, the chic seafood restaurant in Midtown, had an incredible happy hour menu, I figured it was my civic duty as a college happy hour columnist to investigate such claims. 
Taking a seat at the bar, I was greeted by a highly attentive staff despite the fact that the restaurant was considerably full for 5:30 p.m. on a Thursday. The clientele was an eclectic mix of college students, recent college graduates and middle-aged corporate power-suited persons. The ambiance, though upscale, was very relaxed with its "The Girl From Ipanema" type background music, dim mood lighting, soothing blue wall colors and illuminated bar. After perusing the menu, I was intrigued by a number of specialty drinks. 
 Having walked in with a hankering for a good old-fashioned mojito, I chose to order that to start, even though it was not on the happy hour menu. Watching the bartender prepare the fresh mint mojito with precision before me, I wondered how it would taste. For all the intricacy it takes to make a complicated yet successful craft drink, it can be quite surprising how even standard mixed drinks can be botched. Fortunately, this was not the case at Reef, and my mojito was an enjoyable accompaniment to the delectable $1 shrimp shooters on the happy hour menu. My friend who took part in this hour of happiness delighted in her $5 Milagro skinny margarita with shrimp shooters as well. 
---
---
The fairly heavy-handed mixed drinks required food to accompany them. I ordered a $5 goat cheese, arugula and olive flatbread pizza that was quite savory, while my friend ordered equally enjoyable beef sliders with caramelized onions. The kitchen was efficient in getting the food to our napkin-clad section of the bar, and the bartender was conveniently available to assist us in supplying a second round of drinks. 
Round two was dedicated to the blood orange margarita. This margarita exceeded expectations. With a piquant, citric and not overly fruity flavor, the blood orange infused well with the tequila. 
Other popular drink options were the $4 wells, $5 Tijuana Jerry's and $5 Stoli vodka in
any flavor. 
Around 7 p.m., it was time to part ways from my newfound blood orange margarita love. Sliding out of my seat at the bar, my parting words to Reef were that we would certainly meet again.
---
---
More from The Rice Thresher
FEATURES 1/18/22 11:51pm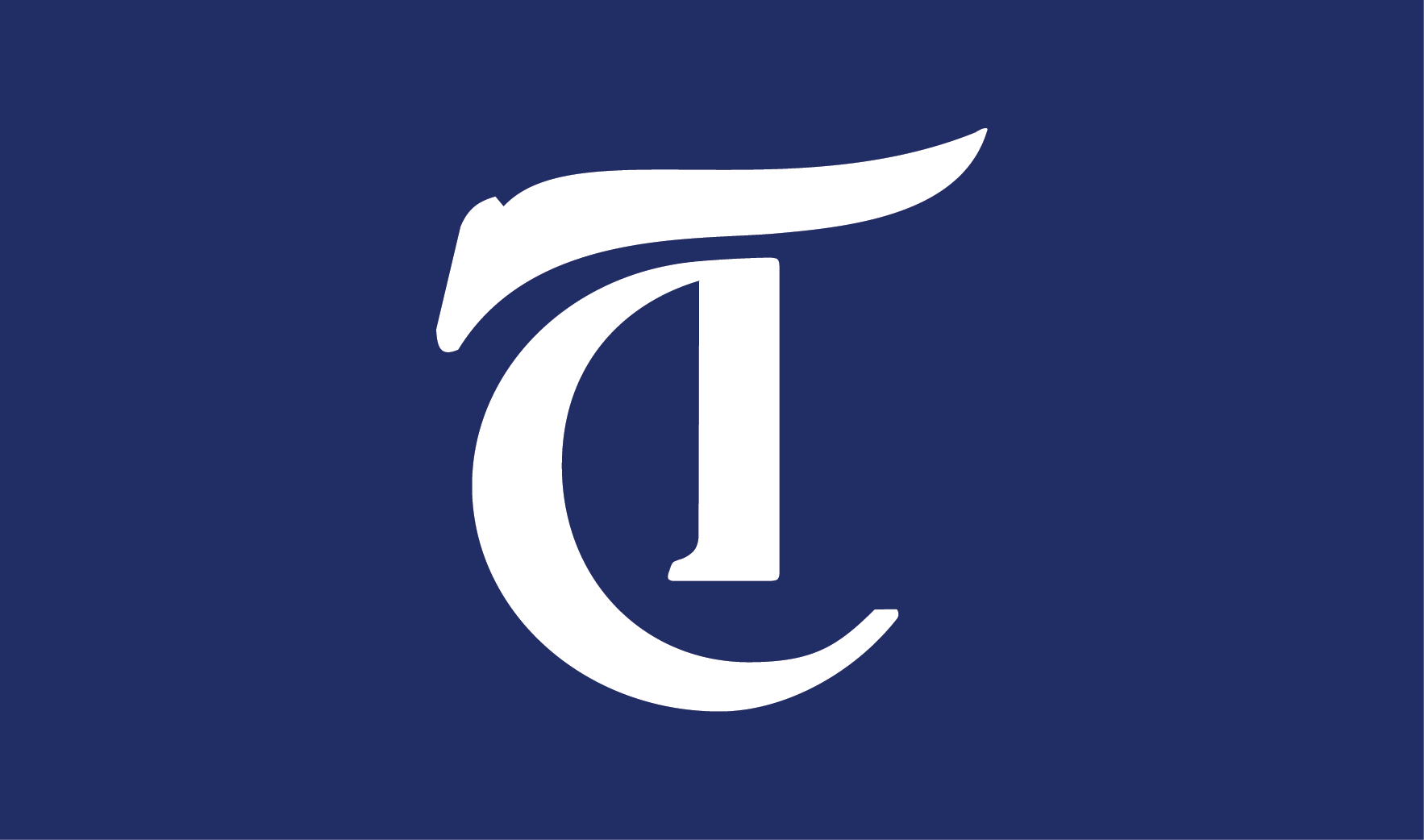 BACKPAGE 1/18/22 11:50pm
SPORTS 1/18/22 11:46pm
On Thursday, the Rice men's basketball team faced off against the reigning Conference USA regular season champions, Western Kentucky University, in Bowling Green, Kentucky. Despite holding a halftime lead, Rice fell 80-66 for their seventh consecutive loss to Western Kentucky. The loss brought their record to 9-6 on the season, and dropped their conference record to 2-2.
---
Comments