Men's Track season starts
After a much deserved winter break, various members of the men's cross-country team put on their running shoes and got back out in their respective events. Joining the rest of the men's indoor track team the season started rapidly at the Texas A&M University 12-team Indoor Invitational.
It was an all-Texas affair as all 12 university track programs from Texas, including Baylor University and the University of Houston. Nationally ranked Texas A&M won their own meet, with Rice finishing in the middle of the pack in 7th place.
Despite the average ranking, the Owls shined, especially the long-distance runners. Freshman Will Roberts (brother of junior Travis Roberts) started his freshman campaign in style, with a victory in the mile run and a time of 4:19:88. He outlasted Texas A&M senior Stephen Curry and Stephen F. Austin University senior Hunter Russell by .2 seconds . Following Roberts were Rice seniors Mike Troop and Sammy Abuhamra, who finished in 12th and 21st, respectively.
---
---
Rice was not done with its strong long-distance performance, as senior Gabe Cuadra also stepped up. Cuadra managed a third-place finish in the 3,000-meter with a time of 8:31:34, only two seconds behind Houston sophomore Yonas Tasfai, who won the race. Cuadra was not the only Owl flying in that race: Seniors James Llamas and Matt Carey finished in 8th and 18th, respectively.
The Owls also got some team points thanks to senior Clayton Chaney in the 60-meter hurdles. Initially, Chaney qualified in sixth, which was good enough to place him in the final. There, Chaney gave a solid effort, winding up with a fifth-place finish with a time of 8.11 seconds. Helping out in the field was sophomore Chris Pillow in the pole vault. He was one of only four men to jump over five meters, with his highest completed attempt a height of 5.10. Senior Alec Hsu came away with 8th place with a height of 4.80 meters. The Owls are back in Houston tomorrow as they look to compete in the Leonard Hilton Classic at the University of Houston Athletics/Alumni Center.
---
---
More from The Rice Thresher
FEATURES 1/18/22 11:51pm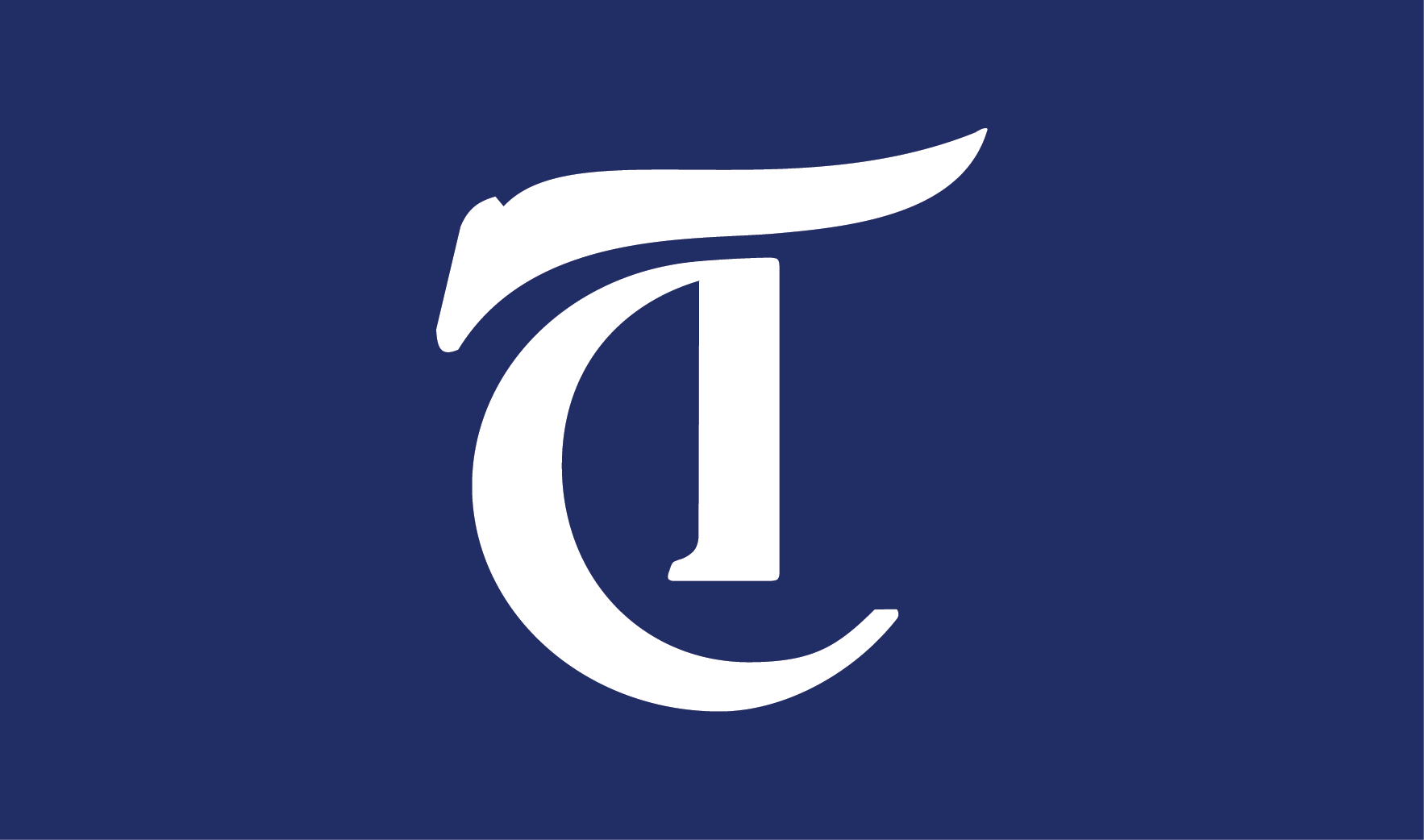 BACKPAGE 1/18/22 11:50pm
SPORTS 1/18/22 11:46pm
On Thursday, the Rice men's basketball team faced off against the reigning Conference USA regular season champions, Western Kentucky University, in Bowling Green, Kentucky. Despite holding a halftime lead, Rice fell 80-66 for their seventh consecutive loss to Western Kentucky. The loss brought their record to 9-6 on the season, and dropped their conference record to 2-2.
---
Comments