Thanksgiving calls for the gift of an extra class-free Wednesday
Next Thursday marks my favorite holiday of the year. Thanksgiving is a day set aside for excused gluttony. Last year, however, my favorite holiday proved more of a hassle than anything else. The reason: Rice's insistence on lying to itself as an institution.
The Office of the Registrar marks the Wednesday before Thanksgiving as an official day of class, but professors and teachers rarely observe this fact. Last year, only one of my classes met, and it was attended by a total of three students out of the 50 regular attendees. Rice needs to accept the reality of this situation and cancel classes on the Wednesday before Thanksgiving break.
If every student lived in Houston or a nearby suburb, asking them to attend class on this Wednesday would be a completely reasonable demand. The short ride home would not greatly affect the break or the Thanksgiving holiday. Yet Rice is an increasingly cosmopolitan university, and students use the word "home" to mean places all over the world. Under the current official calendar, the only feasible travel times are late Wednesday night and on Thanksgiving itself. With class officially resuming Monday, this means students with any amount of air travel will likely only spend two full days at home. The current system places an additional burden on students not from nearby locations and forces such students to either accept a short break or miss class. Most choose the latter.
---
---
Even if students feel their $50,000 cost of attendance warrants that extra day of class, professors cancel classes that day with such regularity it is as if the break extends to Wednesday anyway. The missed day could even be replaced by a date students and professors alike will actually attend at the beginning or end of the semester.
The real issue behind the current schedule is the widespread inconsistency. Some professors cover important material, whereas others cancel class entirely, and students are forced to make plans without knowing in advance. The result is an official policy that is regularly but unpredictably disregarded. Rice should both understand this reality and make a change to its existing policy to reflect or address the situation. Even requiring professors to actually hold class on Wednesday would provide consistency, but that option still isolates students with extended travel. The best option is to cancel class and accept the date as travel period.
Although the fact remains that the repeated breaking of a rule is not a valid reason to dismiss it, in this instance, the noncompliance is justified. It is simply unreasonable to expect students to attend class when implicit travel already cuts into the break and a majority of classes will not meet regardless. If the university's hired professors cancel class with such regularity, then why not standardize the cancellations from the top down?
Reed Thornburg is the features editor and a Hanszen College sophomore.
---
---
More from The Rice Thresher
NEWS 9/19/23 11:48pm
NEWS 9/19/23 11:47pm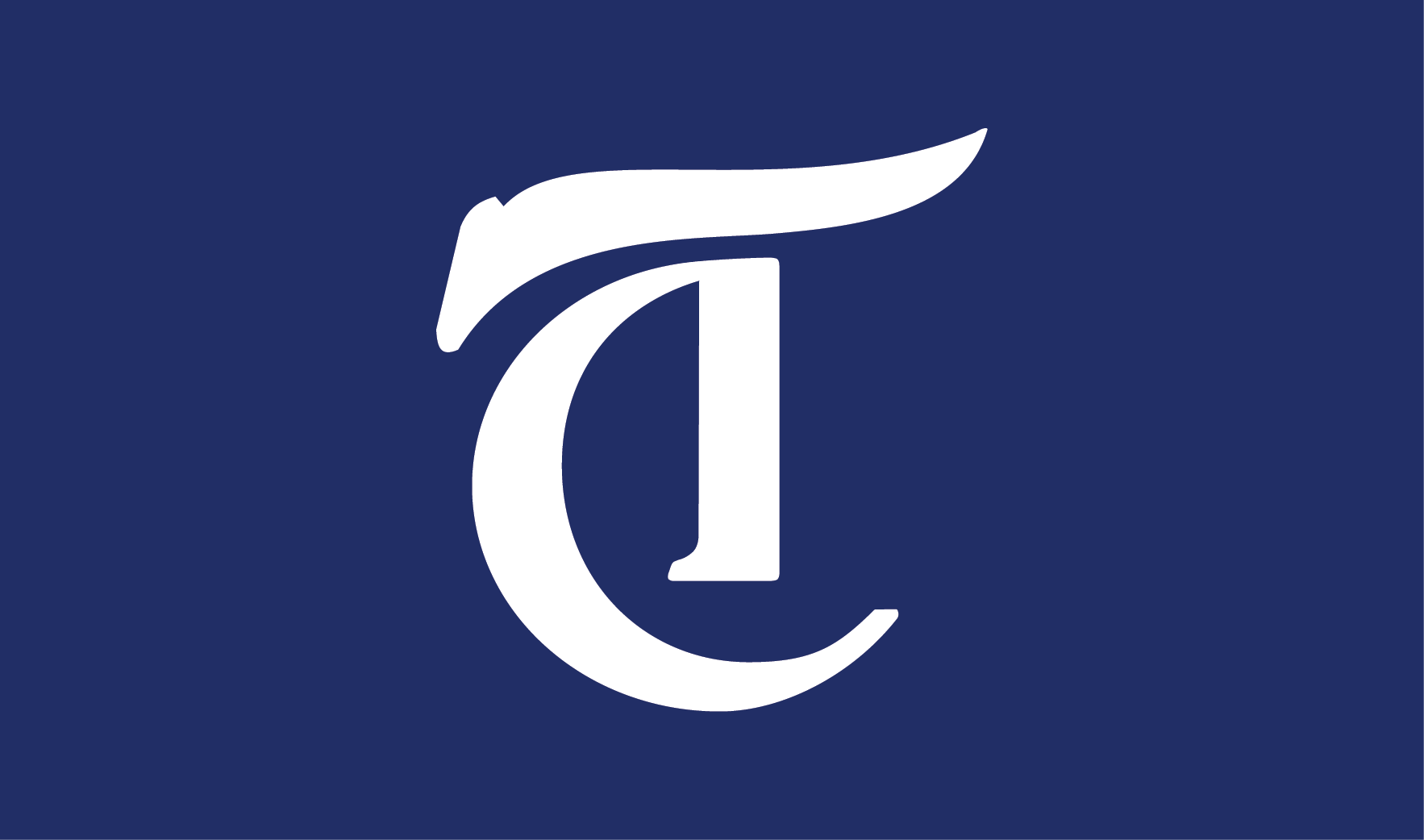 BACKPAGE 9/19/23 11:45pm
---
Comments