News in Brief
Thomas Friedman to give talk at Rice University 
Three-time Pulitzer Prize-winning journalist Thomas Friedman will be at the Baker Institute on Nov. 12 for a lunch, dialogue and question-and-answer session with students from 12 p.m. to 1:30 p.m. 
---
---
The event, hosted by the Baker Institute Student Forum, will include free lunch from noon to 12:30 p.m. followed by a 30-minute dialogue between Friedman and Baker Institute Founding Director Edward Djerejian. 
For the remaining time, Friedman will engage in a question-and-answer session with students in the audience, according to BISF President Daniel Cohen. 
Friedman is a foreign affairs correspondent for The New York Times. He has authored six books, including New York Times best-sellers From Beirut to Jerusalem (1989) and The World is Flat: A Brief History of the Twenty-first Century (2005). 
He has previously served as chief diplomatic correspondent, Jerusalem bureau chief and Beirut bureau chief at The New York Times. 
"The opportunity to hear from a ... journalist who has seen more of the strife in the Middle East, the international fruits and ills of globalization and trans-Americana than any of us is surreal," Cohen, a Lovett College junior, said. "It is a rare and exciting opportunity to hear from arguably one of the most influential journalists of the [21st] century, particularly in a student-only session." 
Other BISF speaker events typically necessitate the BISF officers discussing potential candidates, drafting an event proposal and booking hotel and transportation accommodations for the speaker. 
For this event, BISF did not have to go through this process; BISF was able to secure Friedman as a speaker because Friedman is a close friend of Djerejian, according to Cohen. 
-Nicole Zhao 
---
---
More from The Rice Thresher
FEATURES 10/13/21 2:17am
On a Friday evening, the Old Sid Richardson College commons is mostly empty. It's decorated with weathered grey furniture, dated Campanile yearbooks, mounted TVs playing funny cat compilations and a smattering of students across the couches. Welcome mats, potted plants and shoe racks dot the floors outside each bedroom. Right away, Old Sid is reminiscent of some homely cross between a retro high school and a corporate building.
FEATURES 10/13/21 1:39am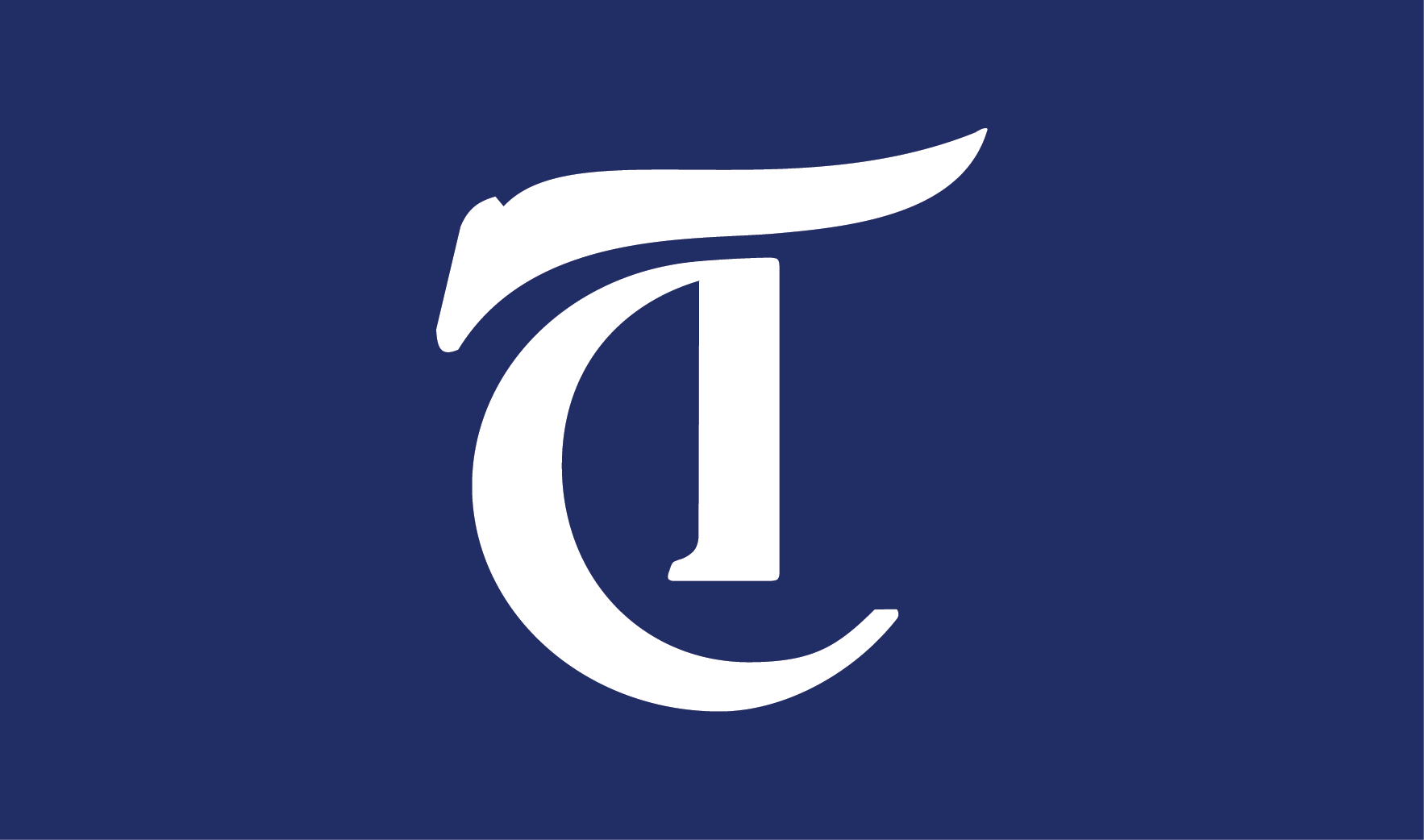 FEATURES 10/13/21 1:37am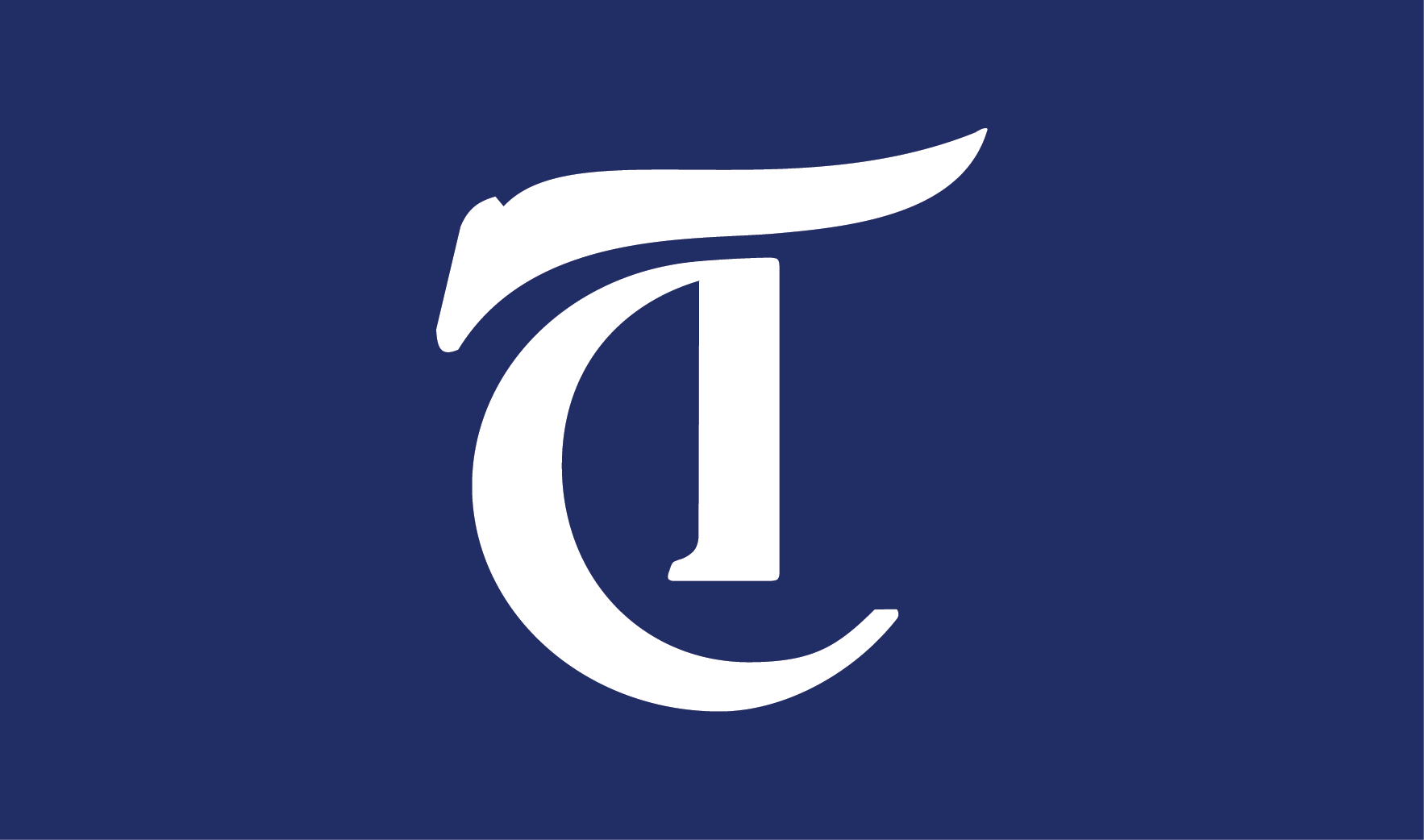 ---
Comments