In honor of the Rice community members who passed away this summer
Student Association Treasurer, Wiess College cabinet member and bike team captain, KTRU station manager, co-director of the Catholic Student Association - Ben Horne (Wiess '02), who passed away this July, was all of these and more.
Classmates have testified to Horne's inspirational character. Horne was known not only for being a passionate supporter of Rice's KTRU station but also his personal integrity and compassion toward all. Johnny So, who preceded Horne as KTRU station manager from 2000-01, painted a colorful portrait of Horne in his younger days. 
"Even when he joined KTRU, he was just an interesting character, and it ended up being he was just a great leader," So said.
---
---
So recalled a time when Horne, exhibiting his signature sense of justice, argued on behalf of a nontraditional station DJ candidate on the basis that KTRU's hiring process should be less exclusive.
"Ben Horne was an amazing individual who did more for KTRU in a time of crisis than many can imagine," KTRU General Manager Will Robedee wrote in an email to members of the KTRU community after the report of Horne's passing. "Above and beyond that, Ben was a great and humble person who brought a bright light to any room, a smile to your face and helped you understand and feel his passion for exploring the unexplored, experiencing something new and sharing that desire with others."
Even a cursory glance at Horne's personal blog, Zoom Loco, reveals much about the man who touched the lives of many. As a snapshot of his personality, Horne writes in regard to his love for sports:
"I enjoy them for their own sake, and I also use them to better understand myself, humanity and the world. In all of these things, I like to go big, push myself, and do hard things where I might fail-without a chance of failure, a success is not as sweet."
---
---
More from The Rice Thresher
NEWS 11/28/23 11:27pm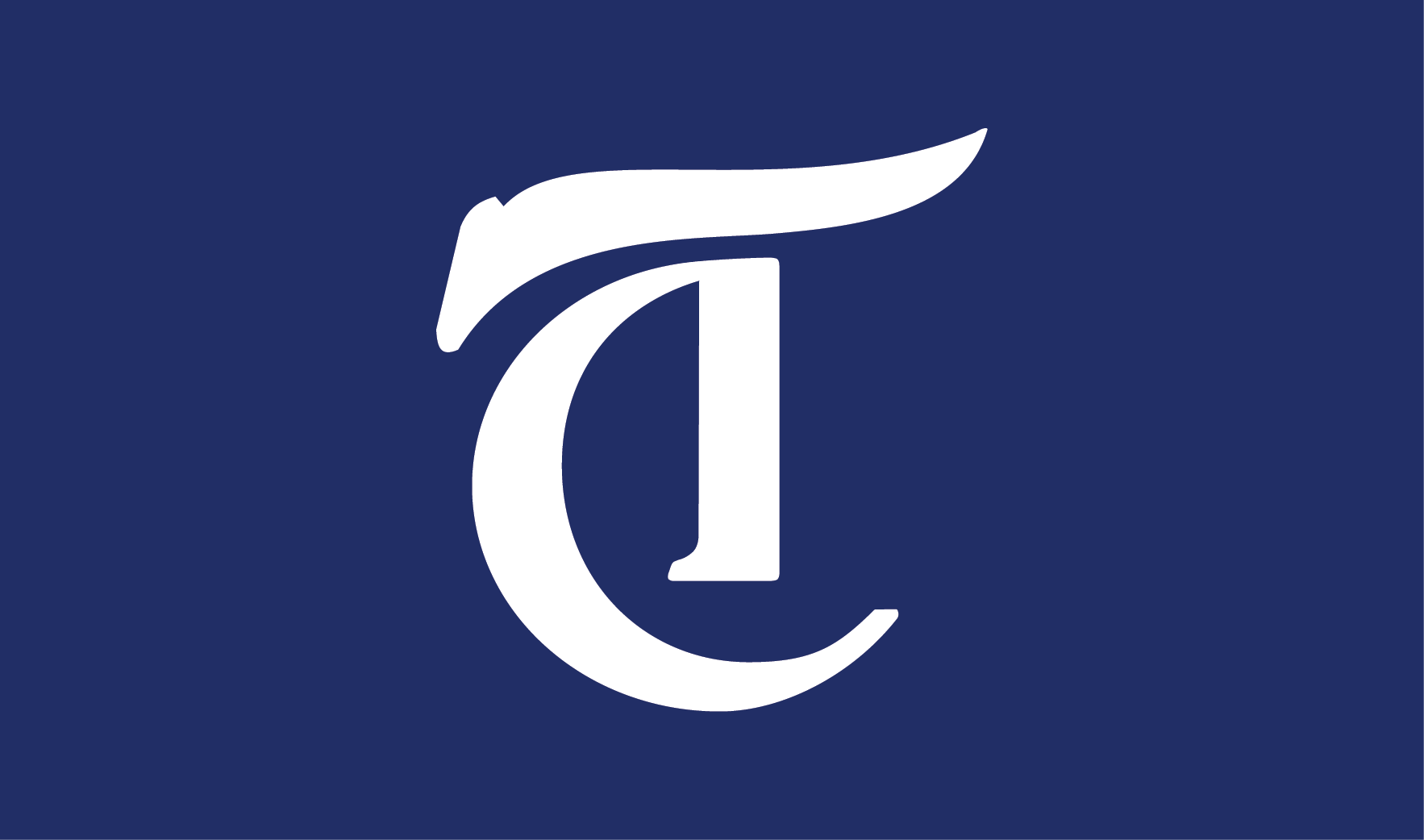 Bernard Banks will join Rice's Doerr Institute for New Leaders as director Jan. 1, 2024. He currently serves as the associate dean for leadership development and a professor at Northwestern University's Kellogg School of Management.
NEWS 11/28/23 11:27pm
Students Transforming Rice into a Violence-Free Environment, a student organization addressing sexual and domestic violence, is no longer active this semester. Ndidi Nwosu, who had been a STRIVE liaison for two years and reapplied last semester, said the organization has gone "radio silent."
NEWS 11/28/23 11:25pm
Rice has partnered with Tecnológico de Monterrey to offer concurrent doctoral degrees and dual master's programs alongside joint efforts in continuing and professional education. Additionally, the agreement allows Tecnológico de Monterrey undergraduates to engage in research at Rice, providing more opportunities for Rice students in research to collaborate with international peers.
---
Comments