President's support of equality welcome
The Thresher welcomes President Barack Obama's statement in support of same-sex marriage equality (see story, page 8). Though the political side of the situation is hard to ignore, the advancement of equality for all groups, whether out of a belief that it is right and necessary or for political reasons, is a positive thing. That being said, the Thresher also holds that it is important to not confuse politicians with the ideas they claim to espouse.
---
---
---
---
More from The Rice Thresher
OPINION 7/7/20 6:02pm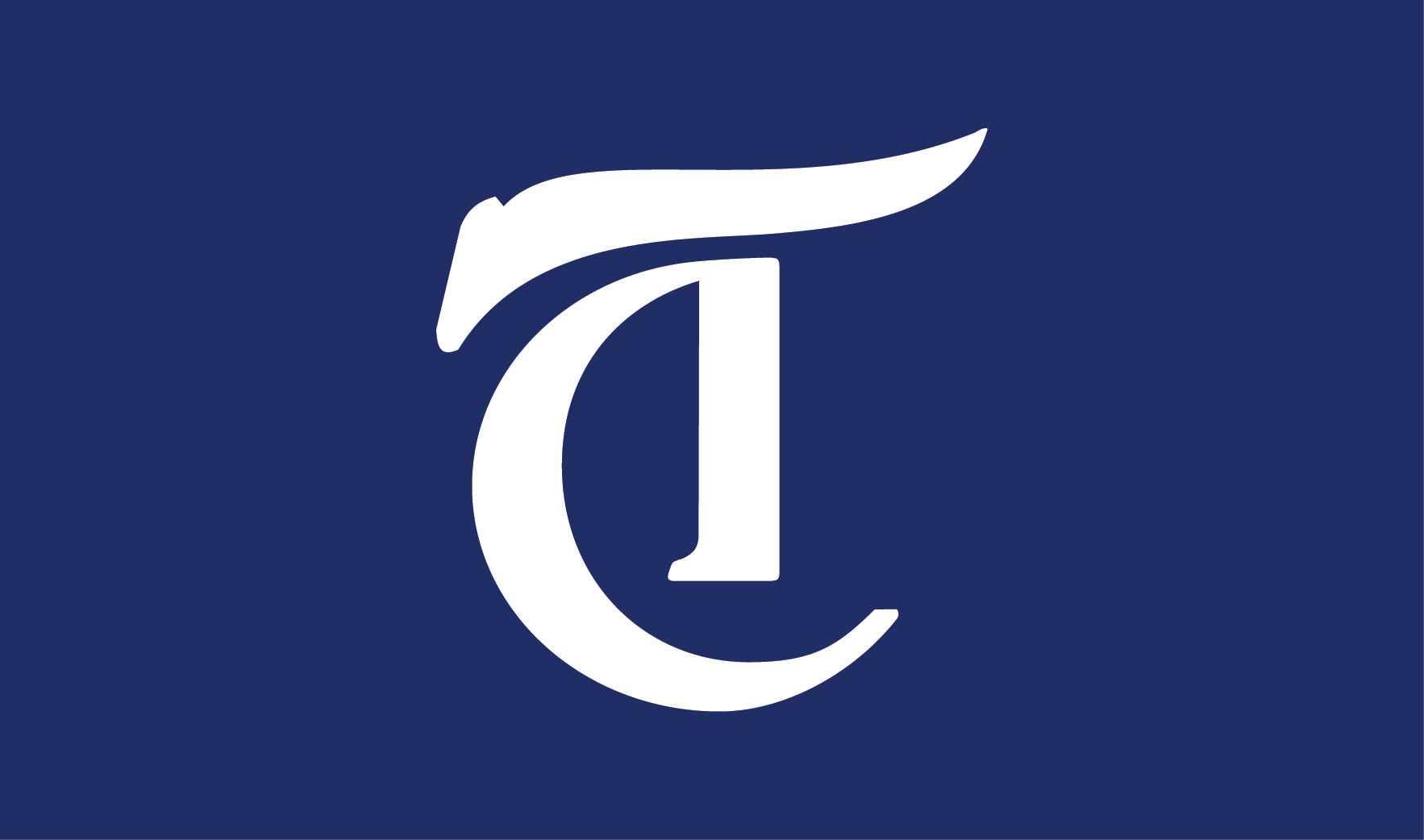 Students deserve to know more given the substantial adjustments we will have to make in response. We implore the administration to be more transparent about their contingency plans.
OPINION 7/6/20 10:48am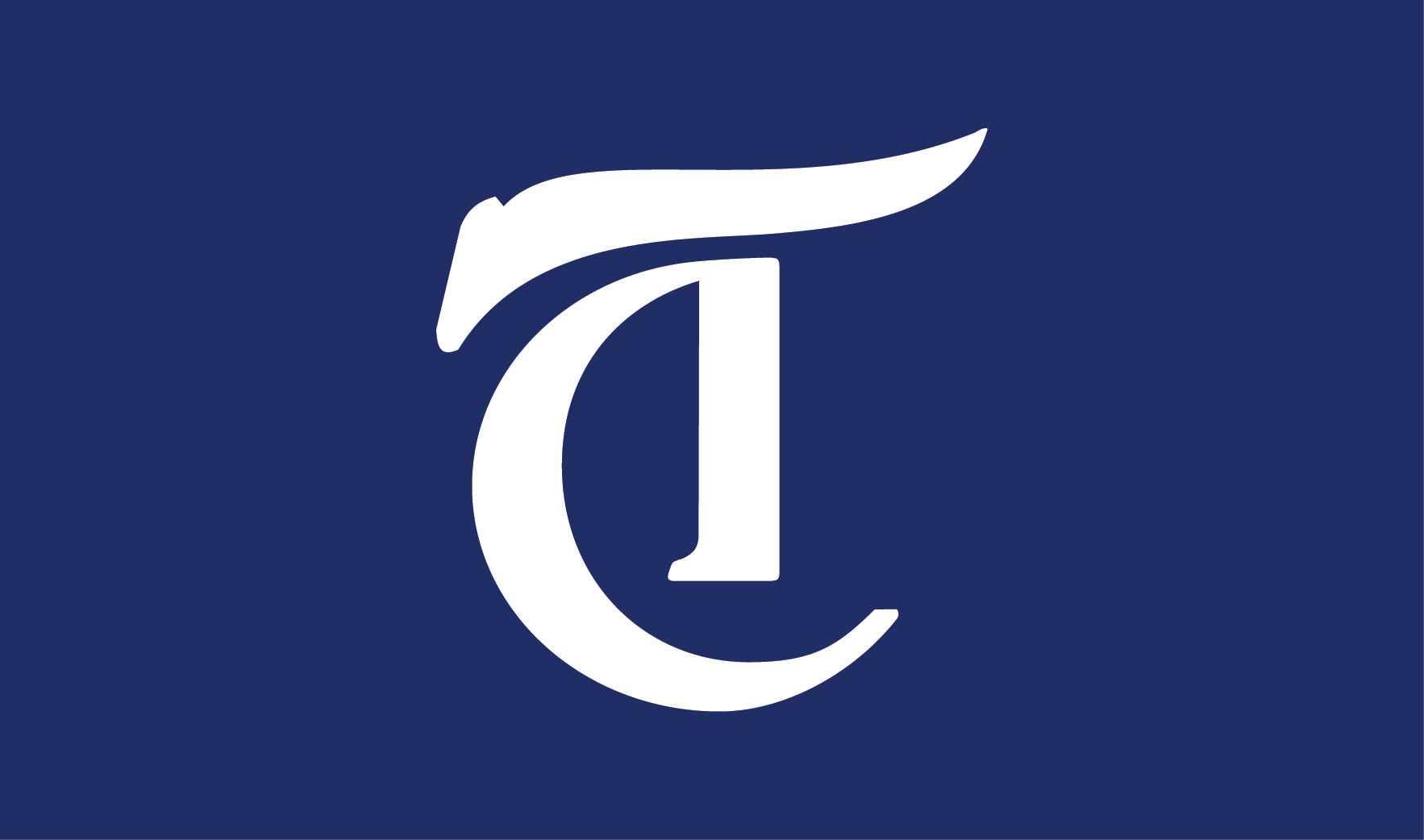 We believe the contents of Leebron's email, and the fact that it has been the only statement made by the administration on the subject, show that the administration is not taking these demands seriously enough. We implore the administration to take decisive action and commit to implementing the demands of Rice's Black community.
OPINION 7/2/20 5:42pm
"Statues are not meant to teach events. They are constructed to honor the memory of those depicted. Like all slave owners, William Marsh Rice is not worth reverence," write Taylor Crain (Lovett '21), Lauren Palladino (Duncan '21), Emily Weaver (Jones '22) and Divine Webber (Duncan '22).
---
Comments