Job internships not necessary for a fruitful summer
Last week, as Rice undergraduates finished their final exams, you could see the looks of hope on students' faces, expressing the combination of exhaustion and relief as students left the grim trenches of academia to the Elysian fields of summer. We have been going through this ritual every year since kindergarten, and our revelry in the almost sacrosanct phrase "school is out for summer" is no less joyous than it was so many years ago.
However, for too many of us, summer is not a break from scholastic work, but merely a change of location. Internships, summer school, structured travel programs and mentorship programs make the "season of freedom" into just another opportunity to advance your resume. Instead of watching the movies we were getting around to watching, lazing around, reconnecting with old friends and reading books for pleasure, we are advancing just one more space in the progression towards "success."
This is not to say that such opportunities are worthless. I enjoyed my internship last year, and I am looking forward to mine this year. They let some explore new cities, try out careers, gain experiences and for a lucky few, earn some money. Furthermore, many feel that if they did not do something, their summers would simply be boring.
---
---
Being bored, though, is not necessarily a bad thing. Summers should have sections of ennui and sloth, laying around thinking about what to do. I am not talking about planned fun activities or vacations. I am proposing some summer weeks of no plans at all. Not only do these times provide important periods for much-needed rest, but they also help us grow our minds. Being occupied all summer means you cannot just sit and daydream or read a long book you otherwise had time for. It also forces you to actively entertain yourself. Instead of things happening to you, you must make things happen. Instead of following a simple linear path to the best resume possible, you have chances to explore and think. It allows us to get outside of our comfort zones and discover the unexpected.
Despite what we want our parents and professors to believe, we are in many ways still children. We will have plenty of time in the future to have careers, to dedicate years to doing one thing, to see summer as just a sweaty inconvenience to our professional lives.
I implore you to leave some space on your calendar blank. Don't spend all of your time doing activities to put on your resume or put in your graduate school applications. Of course, these things have their perks, and there is nothing wrong with working hard to accomplish your dreams, but if you plan your entire summer out, you will know exactly what will happen. Enjoy summer, take joy in the laziness and take advantage of the boredom. Do so while you still can.
Anthony Lauriello is a Wiess College junior.
---
---
More from The Rice Thresher
OPINION 11/28/23 10:39pm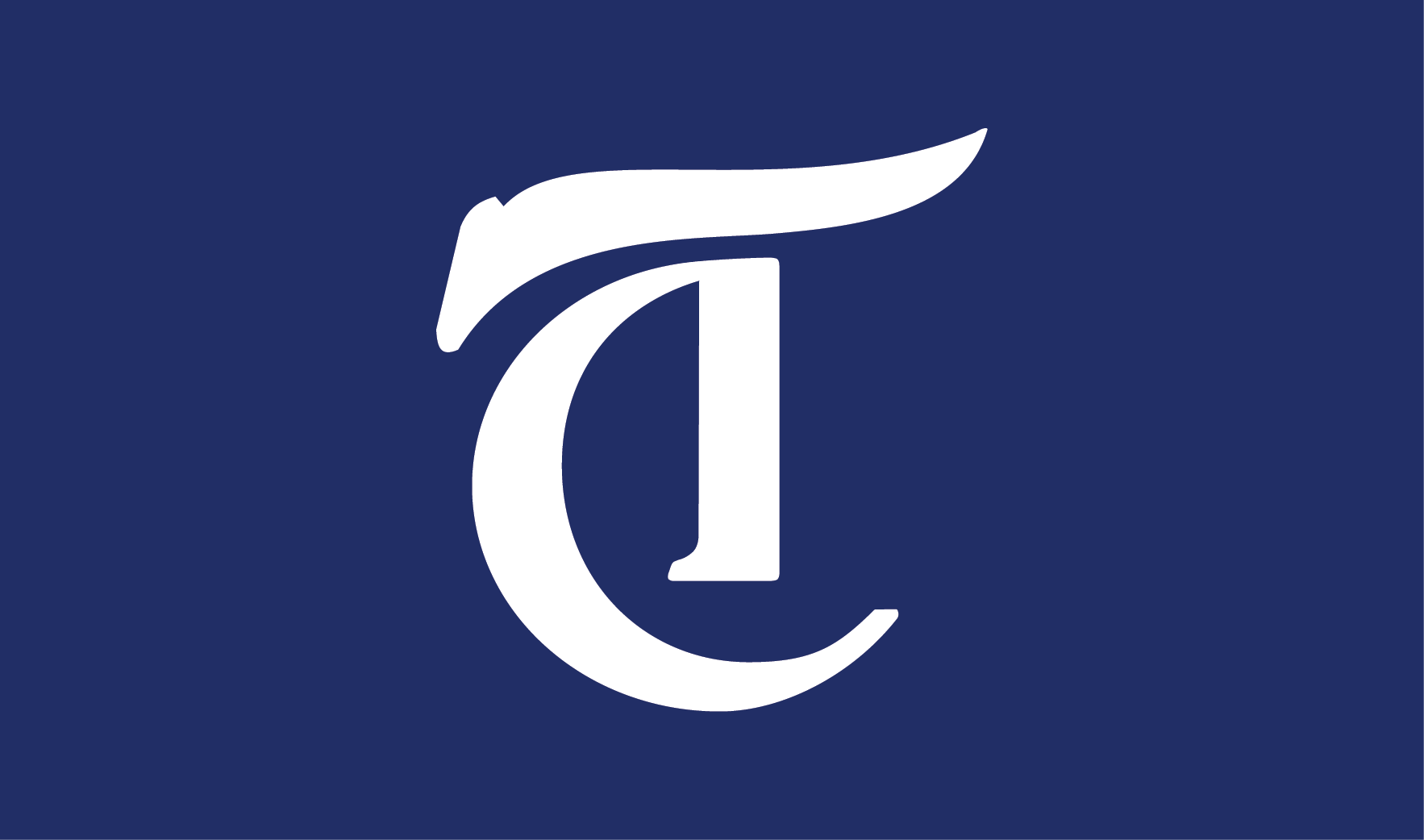 When "Pro-Life After Roe" was published in the Thresher, we were in the midst of finalizing a semester-long report on the state of reproductive rights in Texas. We had spent the day compiling firsthand accounts of the panic, pain and trauma produced by abortion bans. It felt necessary to address the guest opinion and confront the harms of abortion restrictions.
OPINION 11/28/23 10:36pm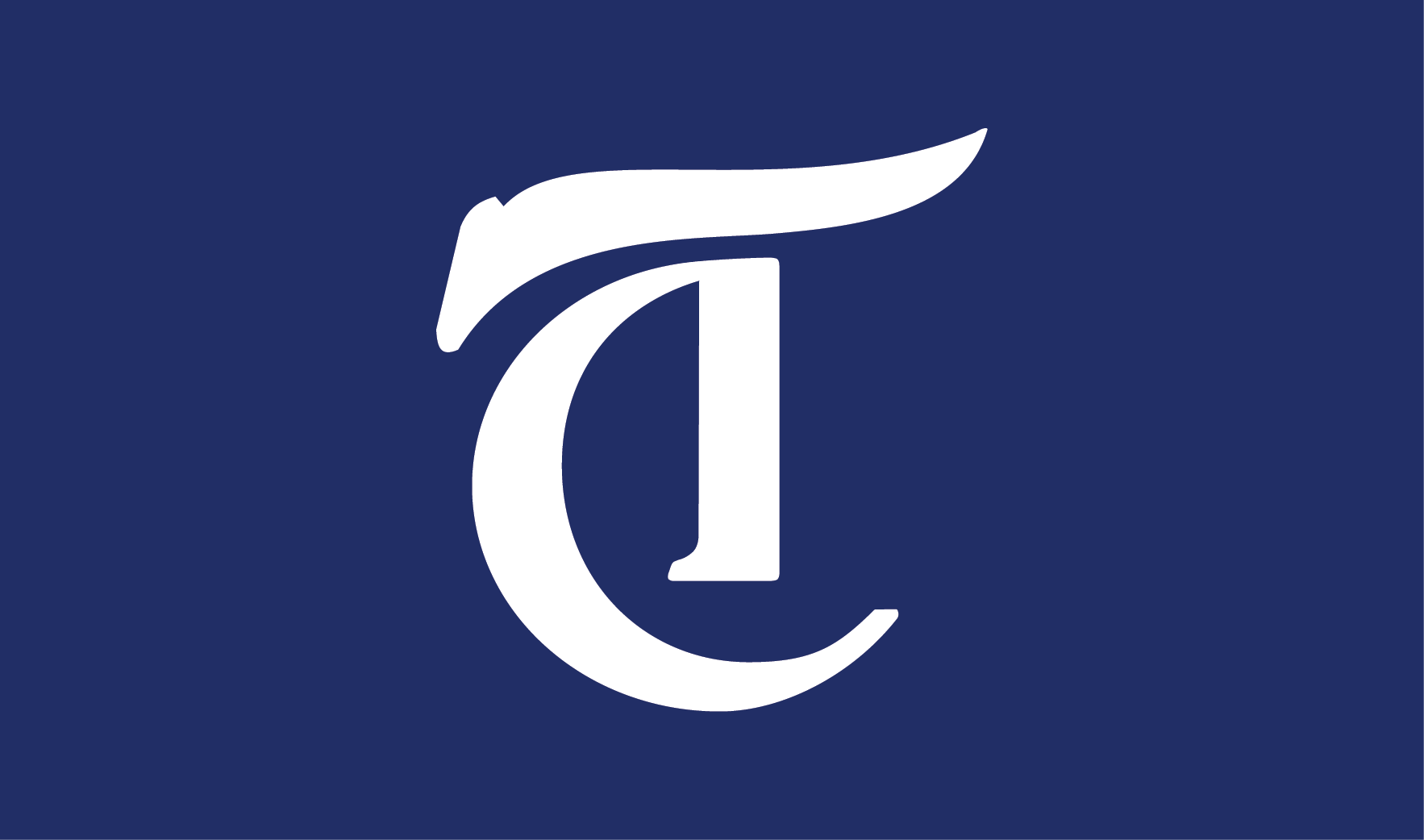 Rice's 111-year history is marked by lots of positive impact — and plenty of harmful actions. William Marsh Rice, the university's founder and namesake, was a slave owner, and from the school's establishment as a free institution for only white students to Ku Klux Klan meetings occurring on Rice property, the connections to segregation and racial injustice cannot be denied.
OPINION 11/14/23 10:49pm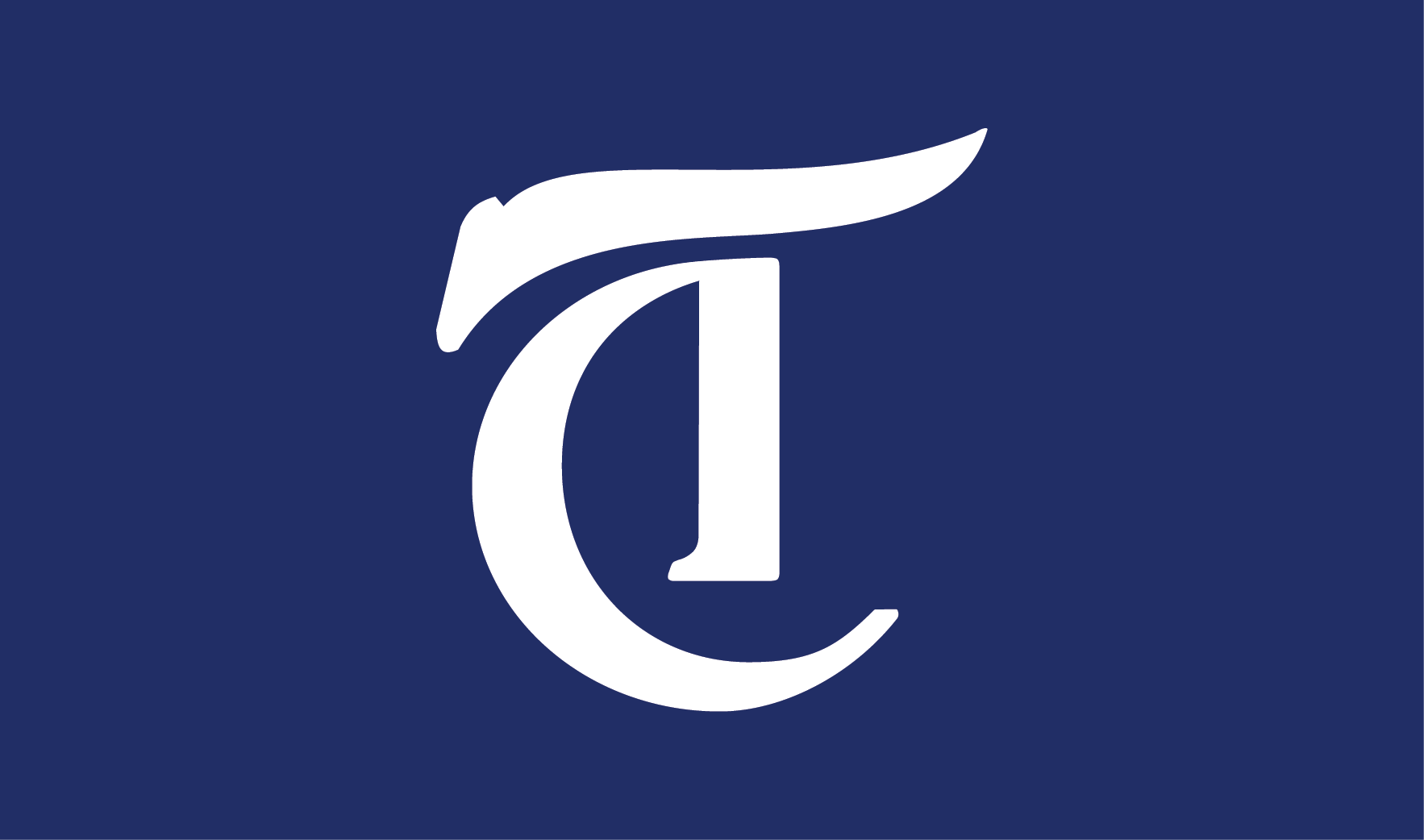 As Rice has been struggling for the past few weeks with our culture around alcohol and public gatherings, Speakeasy Pub last Thursday night has shown us that a safe, responsible and fun drinking environment is still very possible.
---
Comments