Student wins trip to Africa
The New York Times has selected Martel College senior Jordan Schermerhorn as the 2012 winner of its annual Win-a-Trip contest with columnist Nicholas Kristof.
Schermerhorn will be accompanying Kristof and a videographer on a two-week trip to Africa this summer and will blog about her experiences for the New York Times' national audience. Schermerhorn said Kristof has not chosen the exact destination in Africa yet but is considering Malawi, Lesotho or South Sudan.
"I've never been outside of the U.S. before - in fact, I didn't leave Texas until I was 17 - but I'm a huge travel junkie, so I'm excited about getting outside the States and equally apprehensive about the lengthy plane ride required to do so," Schermerhorn said.
---
---
Schermerhorn said she is a regular New York Times subscriber and knew about the Win-a-Trip contest for a few years before applying. She added that she decided to apply because she admired Kristof's columns for their ability to portray and discuss critical public concerns.
"Advocacy and journalism are touchy subjects in the field of international development: too little and you can't get anything done; too much and you risk looking like you're raising money to benefit your own ego," Schermerhorn said. "Kristof walks the fine line in between those two extremes to relay important issues to the masses in an engaging and largely effective manner."
To enter the contest, Schermerhorn had to write an essay describing why she should win. She discussed her personal background and time at Rice, focusing on her bioengineering senior design project of making a neonatal apnea monitor and treatment system.
According to the Win-a-Trip contest rules, the Center for Global Development in Washington, D.C., sifted through all the preliminary entries and selected semifinalists. Kristof and his assistant then narrowed that pool down to 10 finalists. Schermerhorn said she was notified about being a finalist on March 6 and needed someone to provide a reference for her.
Schermerhorn chose English professor Dennis Huston, whose public speaking class she is currently taking. Huston said he supported Schermerhorn because he believes she will be an excellent ambassador for both the New York Times and the United States.
"She was a particularly good candidate because her interests are in science, yet she writes wonderfully, as her clear and moving contest essay proved," Huston said.
Schermerhorn interviewed with Kristof the next day and found that she had won the day after.
"I was in the [Oshman Engineering Design Kitchen] working on senior design when he called the second time," Schermerhorn said. "I had some poor reception, so I definitely accidentally hung up on him."
Kristof said he has been holding the Win-a-Trip contest since 2006 to engage American university students in issues of global poverty.
"The competition is always ferocious," Kristof said. "I chose Jordan because I thought she was a terrific writer and communicator and because her engineering background brings something to the trip that I don't have."
On the trip, Kristof said he and the contest-winner might meet a president or ambassador, but they will spend most of their time in slums and villages.
"We will listen to ordinary people and try to shine a light on neglected problems such as disease or hunger - and on solutions to those problems," Kristof said.
Schermerhorn said she is thrilled to have the opportunity to represent Rice on a national level and wants to bring a different perspective to the public health field.
"Most people come to work in international health and development as just policy people, economists or doctors," Schermerhorn said. "I have been continually frustrated at how little work is done in between."
Schermerhorn said she wanted to pursue a more diverse career in line with her differing science and policy interests.
"As an absolute engineering personality who remains something of a hobbyist policy wonk, I'm incredibly happy to have found something interdisciplinary that I love to do," Schermerhorn said.
---
---
More from The Rice Thresher
NEWS 8/18/19 4:46pm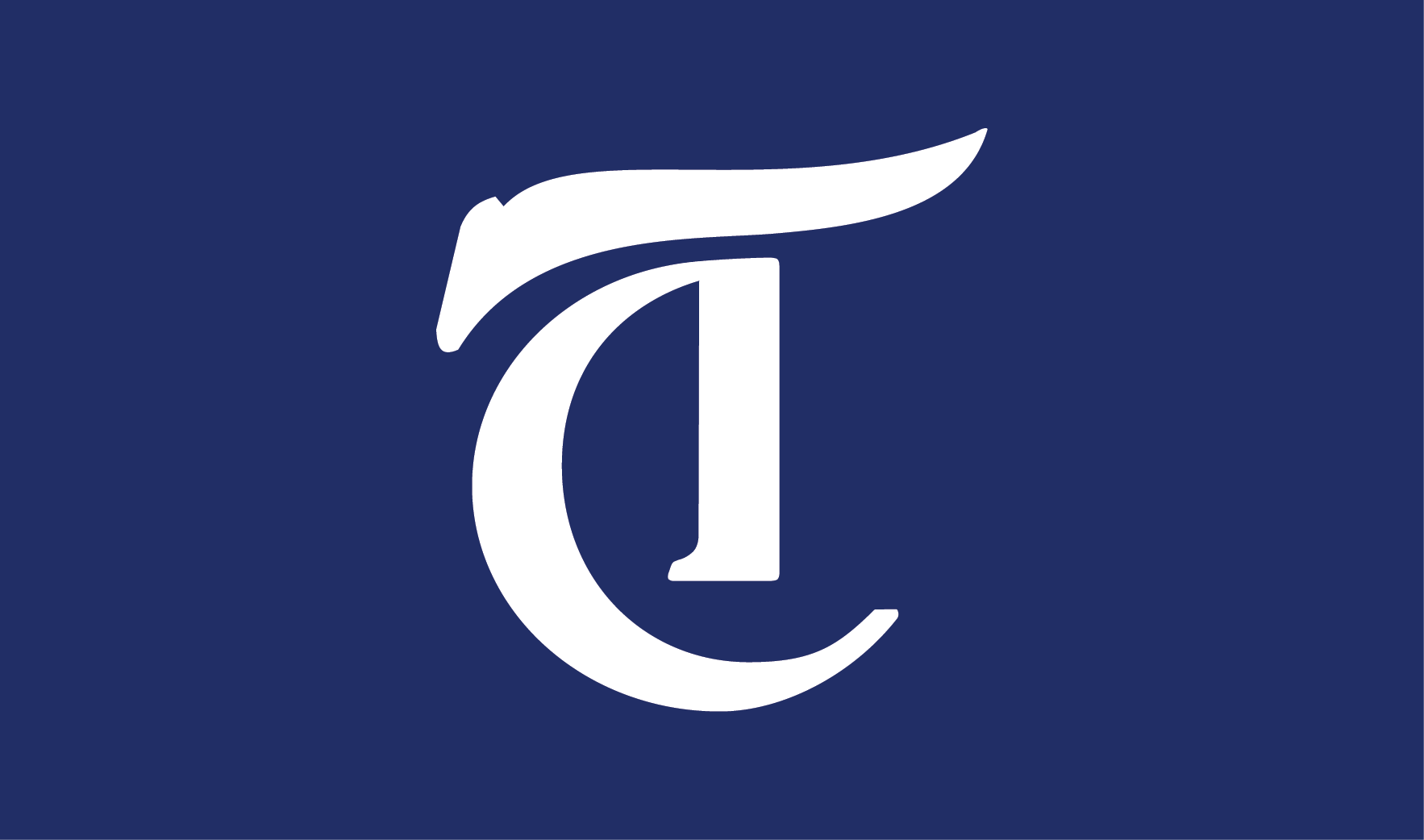 Rice University students and staff members found offensive flyers in at least two locations around campus on Thursday, prompting a Rice University Police Department investigation and a response from President David Leebron via Twitter. New students arrive this weekend for Orientation Week.
NEWS 7/31/19 8:52am
"For a lot of people, you just got to know him over time and before you knew it you were pretty close — sometimes without even realizing it," Heggie said. "All it took was sitting with him at dinner or playing a few games of pool."
NEWS 7/3/19 1:46pm
"He loved to cook, was an excellent chef and often invited whole gaggles of us over to his apartment, working in the kitchen and talking poetry to whoever was nearby while others lounged by the pool," Johnson wrote. "When I joined the faculty at Rice, he showed me the way, provided an atlas, a compass through the morass of elite academia, and after the presidential election that first semester, often talked me off the proverbial ledge of rage or despair."
---
Comments