LPAP program in need of addressing overcrowding issues
The Lifetime Physical Participation Activity Program has proved itself to be about as inefficient as its burdensome name. Fortunately, some much-needed change is forthcoming to the program (See story, pg. 1). Four proposals have been offered to the student body to vote upon, and these ideas range from abolishing the program to maintaining the status quo.
The Thresher believes that the goals of the program are worthwhile, and the program serves an important purpose. However, LPAP overcrowding needs to be addressed in several ways. Primarily, the LPAP requirement for athletes needs to be lifted. Overexerting varsity athletes and placing them at risk of injury off the field is simply unacceptable, and this mandate should be lifted. The same logic can be applied to club athletes; however, verification of student participation and activity in club sports could be difficult. If the LPAP requirement for club athletes is lifted, there should be a system implemented in which faculty affiliates or team captains must track the participation of students who opt to participate in club sports for LPAP credit. This change to the LPAP program would not only give our athletes a bit of much-needed rest, but also decrease the number of students attempting to enroll in an LPAP by more than 10 percent.
The administration should also consider expanding the number of available LPAP classes. While hiring new instructors is not fiscally reasonable, the university could allow student-taught LPAPs and S.W.E.A.T. classes to count toward LPAP credit. This would help to decrease the number of overfilled LPAP classes, and it would give students an even more diverse array of options for LPAP courses. As a result of the increased supply of classes, each LPAP class could have slotted spots for each grade. This would ensure that each student's LPAP experience is integrated with the whole undergraduate community.
---
---
The LPAP program is an important part of the curriculum which encourages students to stay fit and explore new avenues of physical activity. However, the current program places an unnecessary burden on athletes and is too crowded to be effective. By relieving athletes of LPAP requirements and expanding LPAP offerings, this program can return to a high level of functionality.
---
---
More from The Rice Thresher
OPINION 9/15/20 10:40pm
The upcoming presidential election may be the most important of our lifetime. It also comes in the middle of a life-changing pandemic that has seriously altered election administration. Although election procedures continue to be finalized, we now have a solid idea of what our options are for voting in November and as the election judge for Rice's polling location this year, I'm here to break it all down for you.
OPINION 9/15/20 10:24pm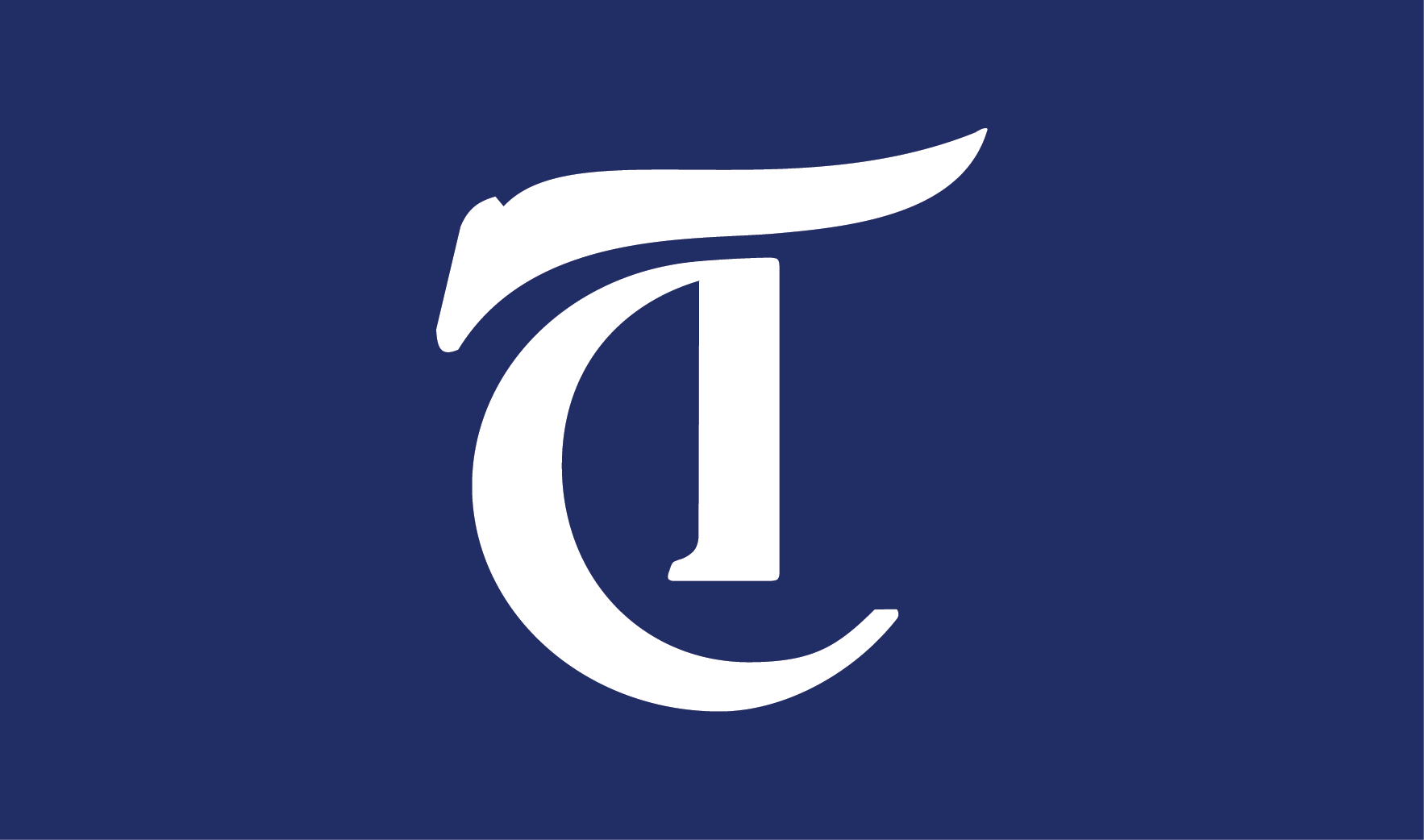 This March, when students across campus received an email announcement that classes were shifted to a remote format for the rest of the semester, many of us had one preliminary concern: How will we move out of our dorms? With piles of personal belongings remaining in empty dorms, the job of packing and moving boxes was relegated to students, most of whom did the job without pay. In an interview for an article in our features section this week, one student said he spent approximately 75 hours on the task.
OPINION 9/15/20 9:15pm
Recently, I was eating dinner outdoors when I saw a classmate throw a plastic Gatorade bottle in the trash can. I mentioned it, and she told me that she wasn't recycling because there was still Gatorade in the bottle. When I suggested that she empty and rinse out the bottle to recycle it, she just waved her hand and laughed. I returned to my room, crushed — that same morning, my family in California's Bay Area had awoken to another day of hazardous smoke and "snowing" ash from three nearby wildfires, and some of the sites of my childhood memories had burned to the ground.
---
Comments