Rice alumna Moyer honored by Time Magazine
As each year draws to a close, Time Magazine selects the men and women whom they believe have made a significant impact in the world for their "People Who Mattered" list. This year, Virginia Moyer (Jones '74) was chosen for her work as chairwoman of the U.S. Preventive Services Task Force and her counterintuitive recommendation against routine prostate cancer screening.
According to Moyer, the USPSTF – a non-federal, volunteer group of medical experts that reviews and makes recommendations about clinical preventive services like screening, counseling and preventive medications – made this recommendation about prostate cancer screening after an intensive review of the research.
"Large studies, including one of more than 100,000 men, showed no survival benefits to the screening," Moyer said.
---
---
Moyer explained that most forms of prostate cancer are relatively harmless because the cancer progresses very slowly or in some cases, not at all.
"The vast majority of men would never know they had it," Moyer said. "They would die of other causes and never have to be worried about prostate cancer."
In the case of aggressive prostate cancer, Moyer said that screening and early treatment have not shown any benefits.
She added that prostate cancer screening actually presents more potential harms than benefits. Research shows that ninety percent of men diagnosed with cancer through screening will choose an aggressive treatment plan such as surgery or radiation. Five in 1,000 men die within a month of the surgery, and 20 to 30 percent experience incontinence or impotence.
Moyer said that although this recommendation against prostate cancer screening came as a shock to many people, she stands firm behind her recommendation.
"There are always going to be some people who benefit," Moyer noted. "Across the board, the harms outweigh the benefits."
Moyer graduated with a bachelor's in psychology, and said that her Rice education prepared her to get where she is today.
"Rice is a terrific institution," Moyer said. "It's extremely challenging. It stretches you intellectually to be there. Everyone there is really smart, and you learn from your peers."
Moyer said that part of what makes Rice a great university is the supportive faculty. One professor that she remembers in particular is Stephen Klineberg, professor of sociology and co-director of Rice's Kinder Institute for Urban Research.
Klineberg said that he loved having Moyer in his classroom.
"She was one of my first Rice students, and she has been one of my all-time favorite students ever since," Klineberg said. "She's an extraordinary woman with a tremendous intellect and a deep desire to give back to the community. For me, she was an extraordinary introduction to what Rice students are like."
Klineberg said that he is extremely proud of Moyer's accomplishment.
"It's wonderful that she's on a committee that's making such important decisions in the scientific world," Klineberg said. "Her courage to trust the data rather than human assumptions serves as a very important lesson to all of us."
Moyer said that she recommends that Rice students think outside the box and form their own opinions.
"You have to be willing to challenge the status quo," Moyer said. "Don't just think that because everything thinks that it must be right. Really think about it."
---
---
More from The Rice Thresher
NEWS 8/18/19 4:46pm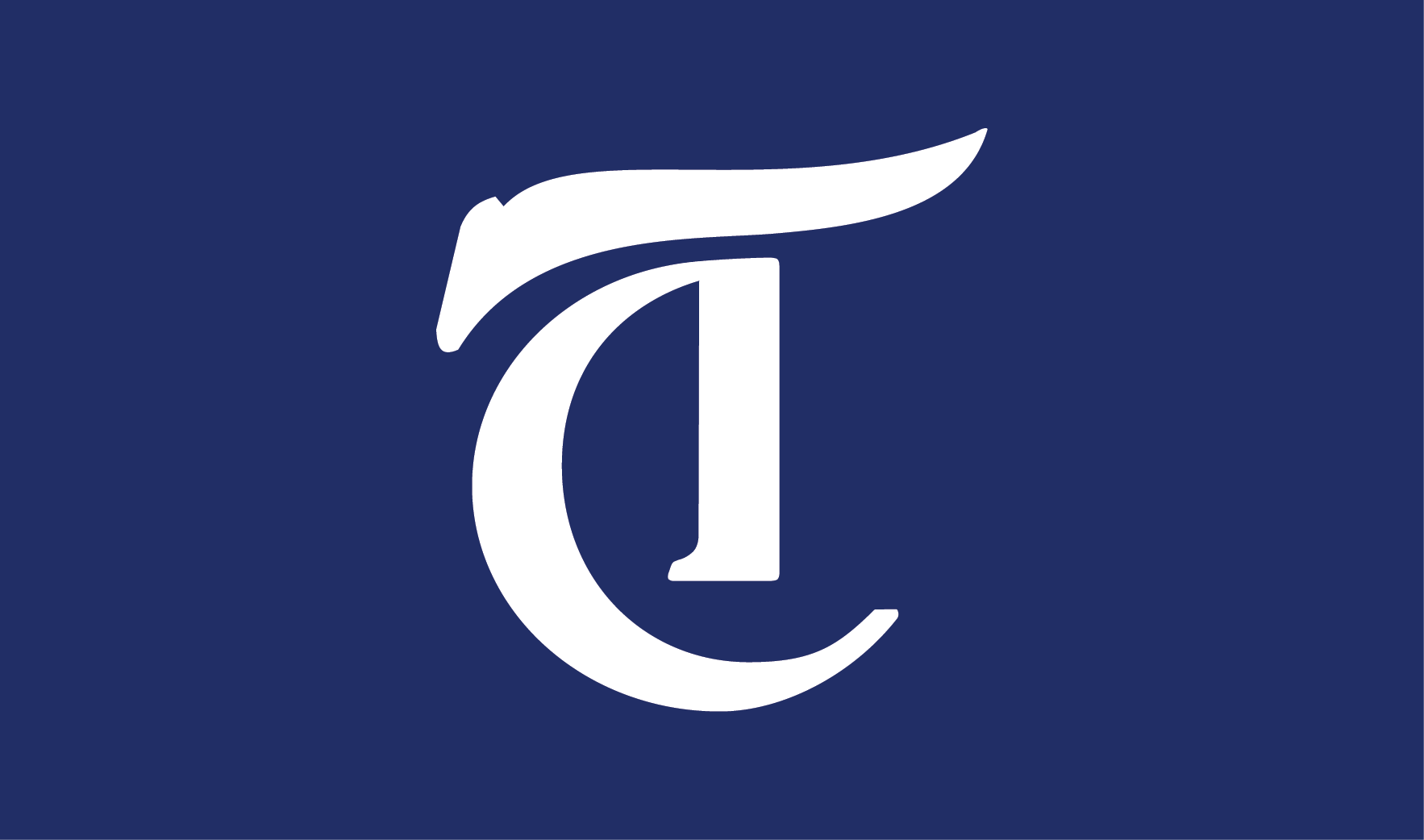 Rice University students and staff members found offensive flyers in at least two locations around campus on Thursday, prompting a Rice University Police Department investigation and a response from President David Leebron via Twitter. New students arrive this weekend for Orientation Week.
NEWS 7/31/19 8:52am
"For a lot of people, you just got to know him over time and before you knew it you were pretty close — sometimes without even realizing it," Heggie said. "All it took was sitting with him at dinner or playing a few games of pool."
NEWS 7/3/19 1:46pm
"He loved to cook, was an excellent chef and often invited whole gaggles of us over to his apartment, working in the kitchen and talking poetry to whoever was nearby while others lounged by the pool," Johnson wrote. "When I joined the faculty at Rice, he showed me the way, provided an atlas, a compass through the morass of elite academia, and after the presidential election that first semester, often talked me off the proverbial ledge of rage or despair."
---
Comments