Letters to the Editor
To the Editor:
As the creator of the Student Association's previous website, which included the Textbook Marketplace, and as maintainer of TextbookMadness.com, I'd like to address inaccuracies in Christoph Meyer's opinion piece, "Failure of Student Association's textbook marketplace a significant loss for Rice community."
More than a year after my graduation, the SA website encountered technical difficulties. Then SA President Selim Sheikh asked me for help, and upon determining that the problems were not possible to fix, I offered to create a replacement for the Marketplace so students could continue to benefit from it. TextbookMadness.com was born 48 hours later in association with the SA.
---
---
Today it includes not only free Rice-only textbook classifieds, but also an online pricing search engine, which includes the best prices online including new, used, rental, eBook and buyback options from thousands of sellers across 30 websites, including Amazon.com, Half.com, and Chegg. The service saves students even more money thanbefore, and I would argue that it is far superior to its predecessor.
I'm not sure how Mr. Meyer evaluated students' use of TextbookMadness.com, but since the new version went live last semester, more than 450 people at Rice have created more than 950 used booklistings, almost 400 of which are active (edited in the last month) as stated at http://textbookmadness.com/school/rice-university-textbooks. I'm passionate about saving students money and welcome feedback on how the SA and I can make TextbookMadness.com even more useful.
JD Leonard Jones '09
---
---
More from The Rice Thresher
OPINION 7/7/20 6:02pm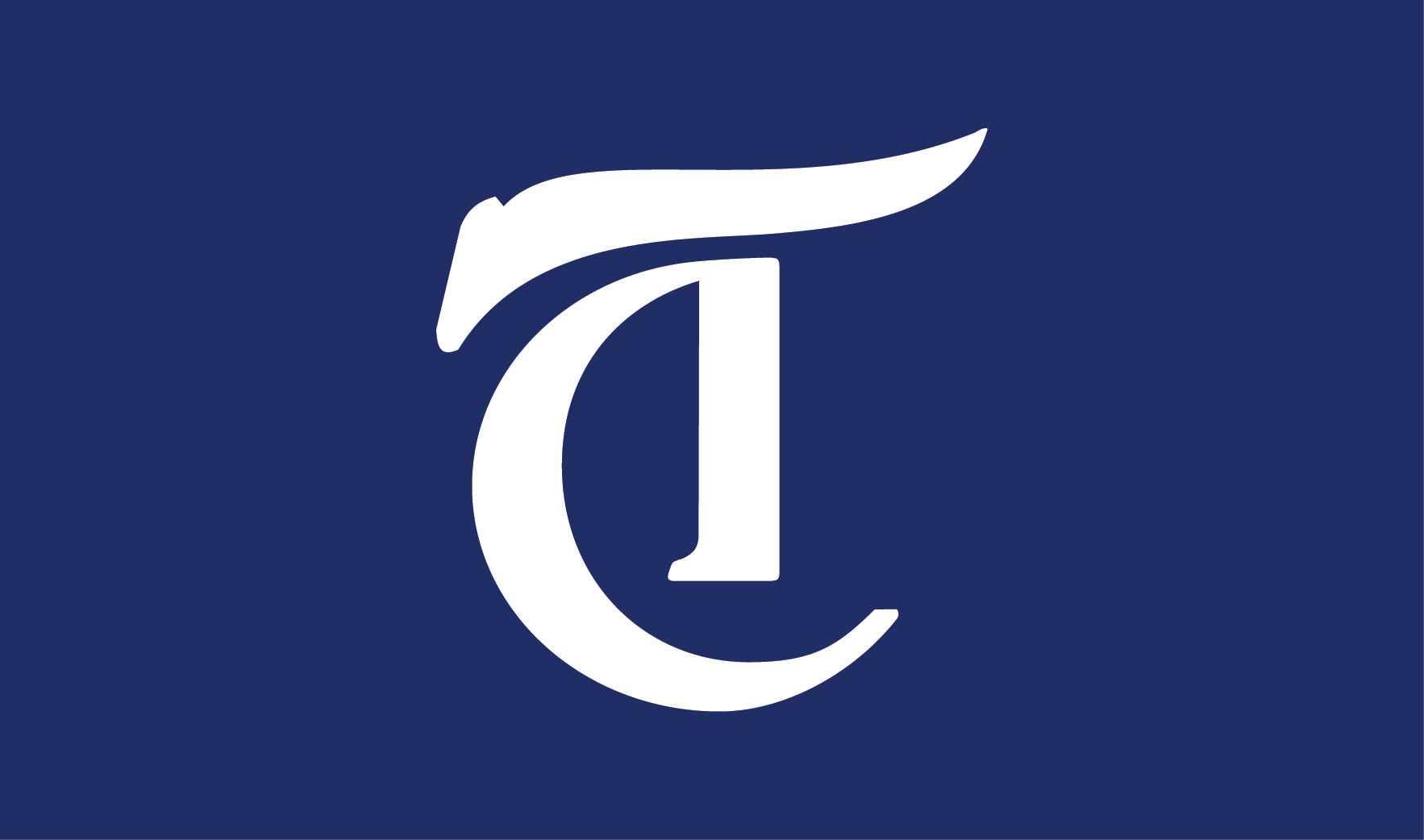 Students deserve to know more given the substantial adjustments we will have to make in response. We implore the administration to be more transparent about their contingency plans.
OPINION 7/6/20 10:48am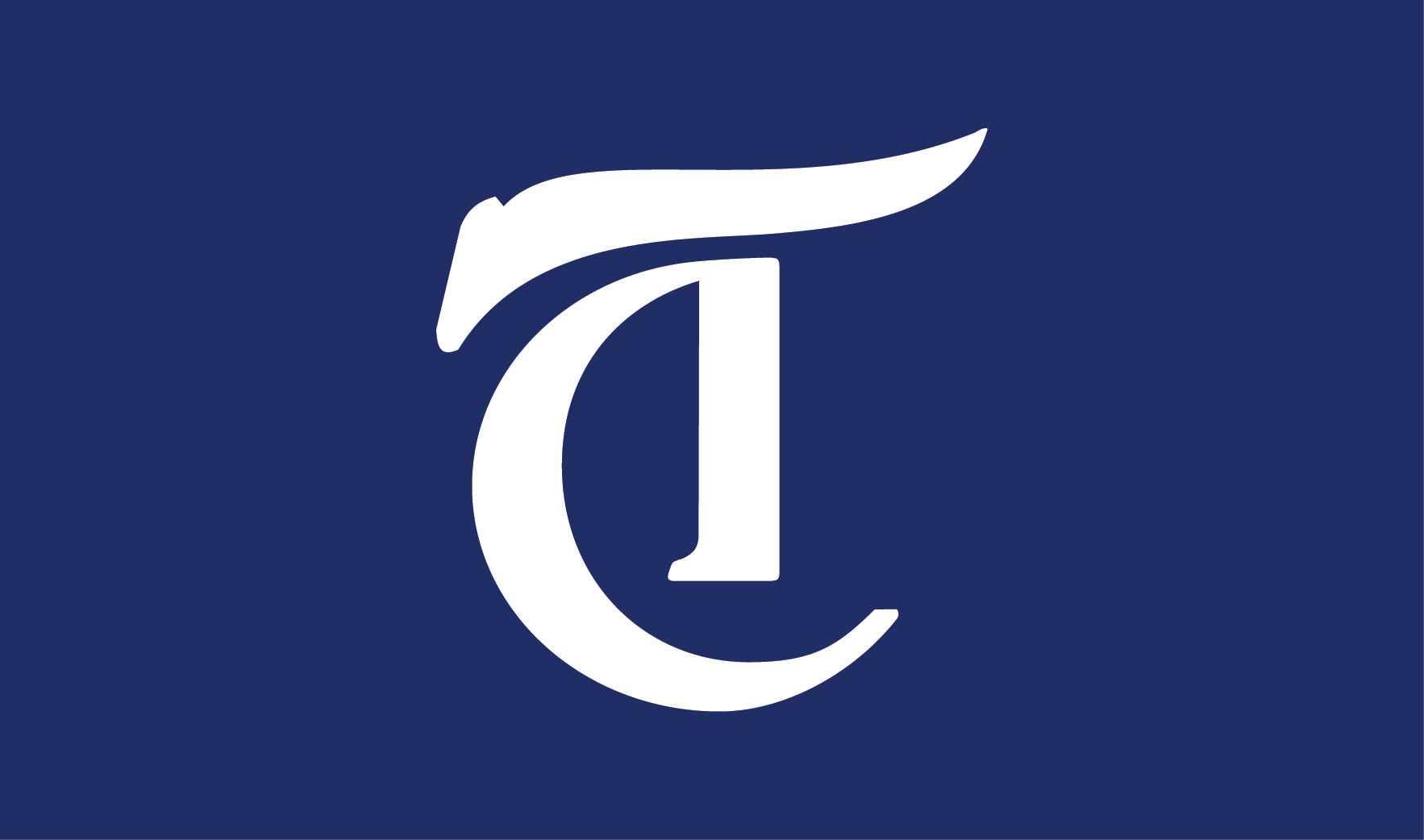 We believe the contents of Leebron's email, and the fact that it has been the only statement made by the administration on the subject, show that the administration is not taking these demands seriously enough. We implore the administration to take decisive action and commit to implementing the demands of Rice's Black community.
OPINION 7/2/20 5:42pm
"Statues are not meant to teach events. They are constructed to honor the memory of those depicted. Like all slave owners, William Marsh Rice is not worth reverence," write Taylor Crain (Lovett '21), Lauren Palladino (Duncan '21), Emily Weaver (Jones '22) and Divine Webber (Duncan '22).
---
Comments